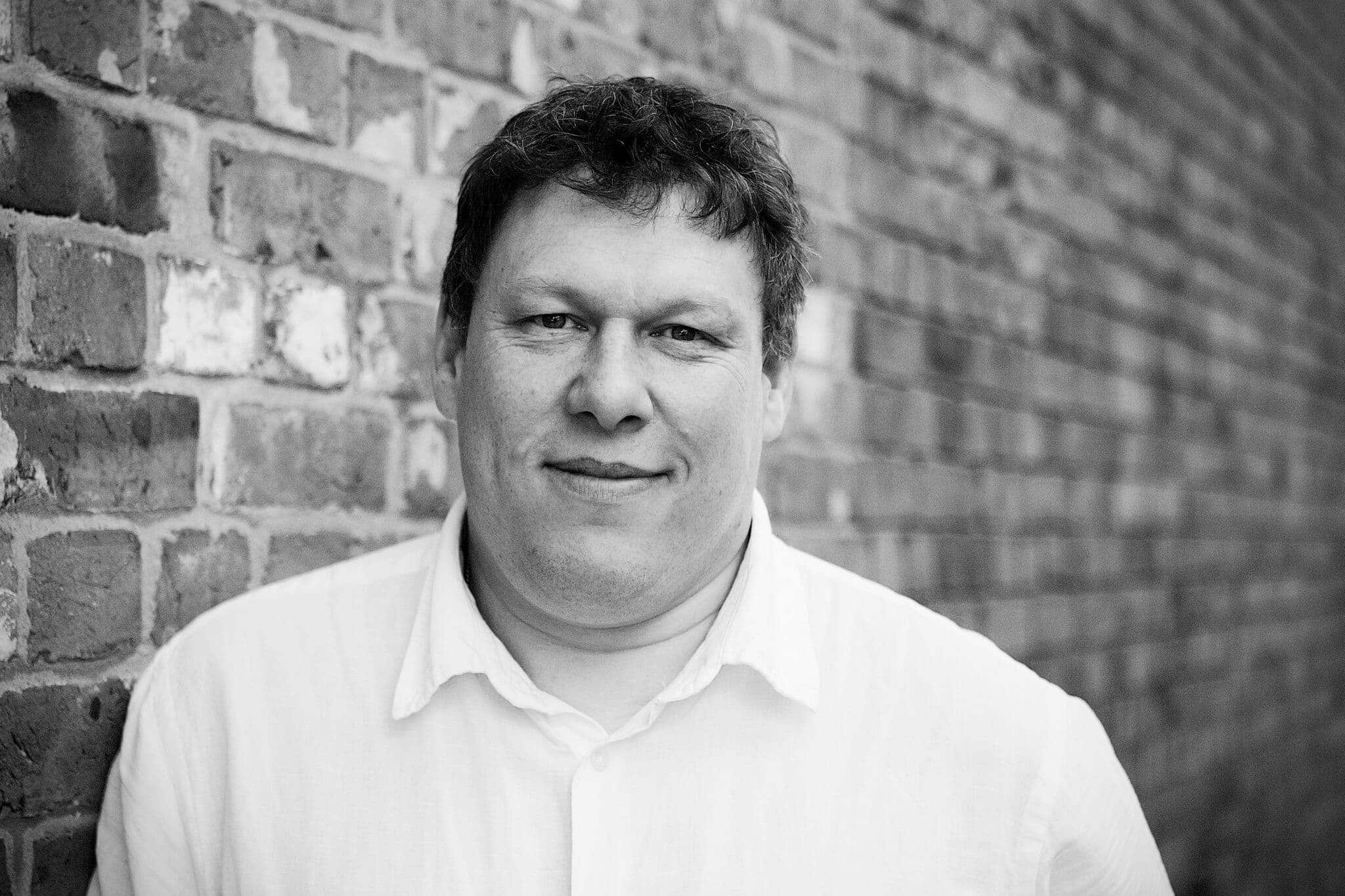 By: Robert Hyde
Date published: 9th May 2019
Viewed: 229 times

Released on 29th Mat 2019 Godzilla King Of The Monsters has our favourite giant lizard battling against a whole host of giant creatures.
This is the first of 2 Godzilla films that are due for release within a year of each other, Godzilla Vs King Kong is due for release March 2020.
The BBFC have given Godzilla King Of The Monsters a 12A rating in the UK for moderate threat, violence, infrequent strong language and it has an official run time of 132 minutes (2 hours 13 minutes).