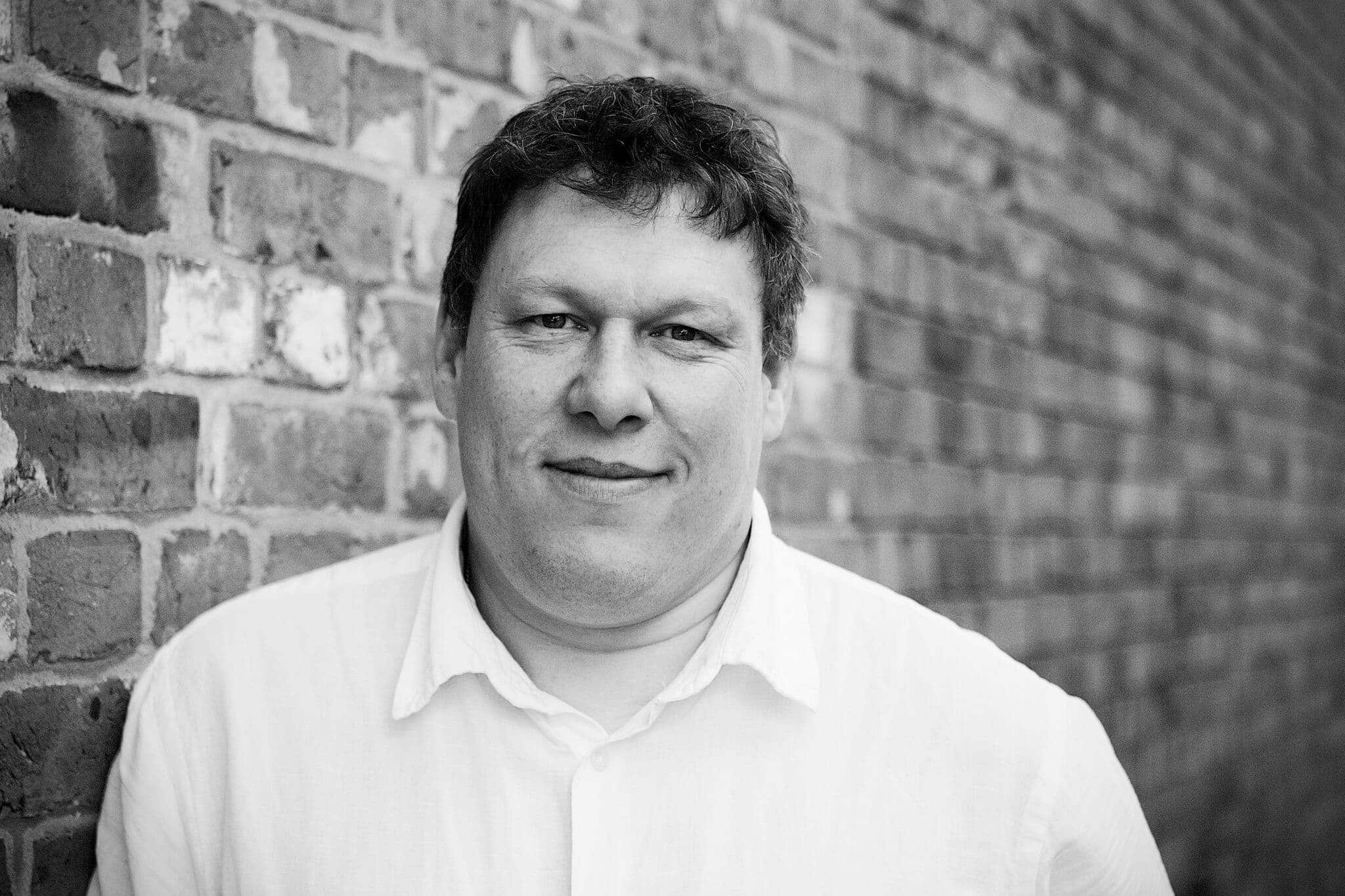 By: Robert Hyde
Date published: 10th April 2018
Viewed: 200 times

Its good to see Jason Statham hamming it up in his movies these days and it looks like The Meg is no exception.
A sea based drama which sees a giant shark terrorising a fishing community, yes we've not had one of those for a while!
The trailer is better than it should be with quite a tense beginning before going a bit camp, so check it out below.