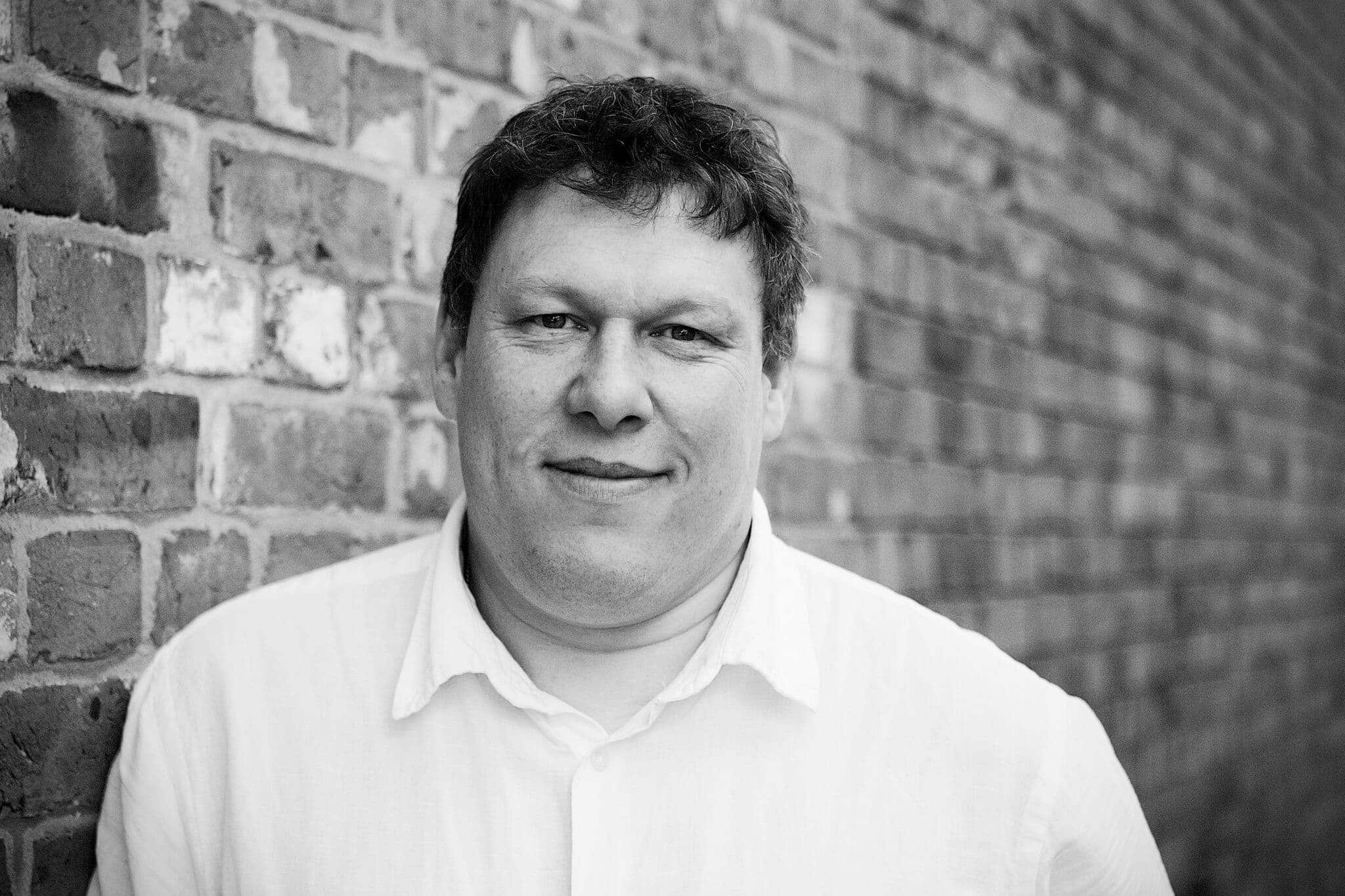 By: Robert Hyde
Date published: 10th May 2017
Viewed: 224 times

New trailer for Cars 3 sees more story revealed, Lightning McQueen is old and slow, Jackson Storm is young and fast.
What does McQueen do? What else but enlist his old friends to help him train.
Released in July 14th July catch the trailer below.