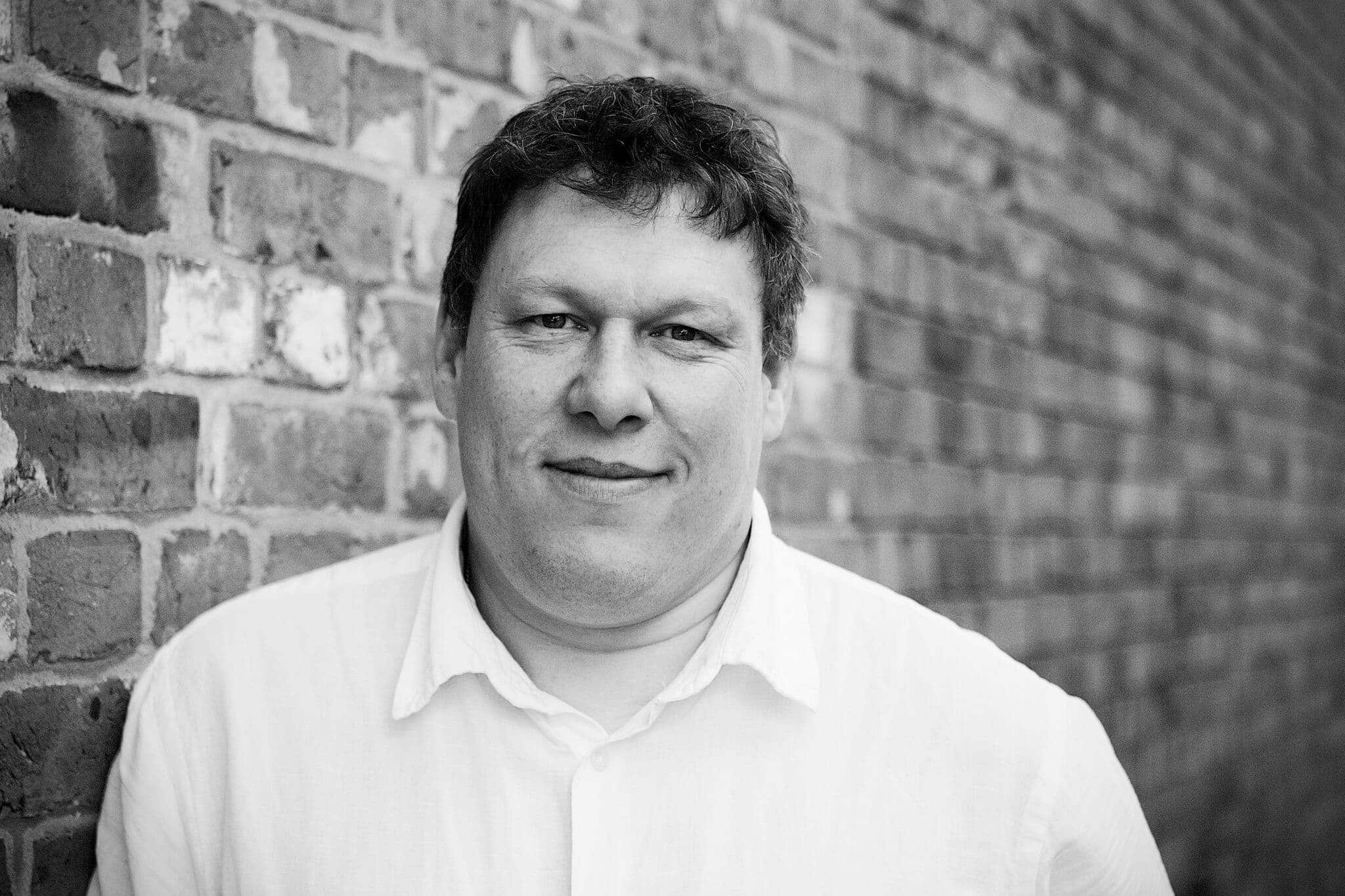 By: Robert Hyde
Date published: 8th June 2009
Viewed: 416 times

It's a big week for Mamma Mia! the movie this week, it has not only managed to beat Titanic as the biggest and fastest selling DVD/Video of all time but now the cinema figures are in it has now officially become the highest grossing movie in the UK, ever.
It's taken close to half a year (20 weeks of release) to do it and with this weeks DVD release cinema takings are bound to more or less dry up but with this weeks final cinema figures Mamma Mia! has grossed £68,664,524 topping Titanic's £68,532,746, that's over £100,000 more than the sinking ship epic.
Titanic was released in the UK at the beginning of 1998 to good reviews, a 3 hour running time and at the 1999 Oscar ceremony it swept the board winning Best film and Best director and Titanic is the highest grossing film of all time, Mamma Mia! in contrast opened to very mixed (mainly bad) reviews, has a 1 hour 50 minute running time and probably won't win many Oscars next year, and has no chance of even being one of the top 10 grossing films of all time.
Since Titanic James Cameron has not directed another feature film, this is Phyllida Lloyd first feature film as director.
Well done Mamma Mia!, it's taken 10 years but the ship has finally been sunk, in the UK anyway.