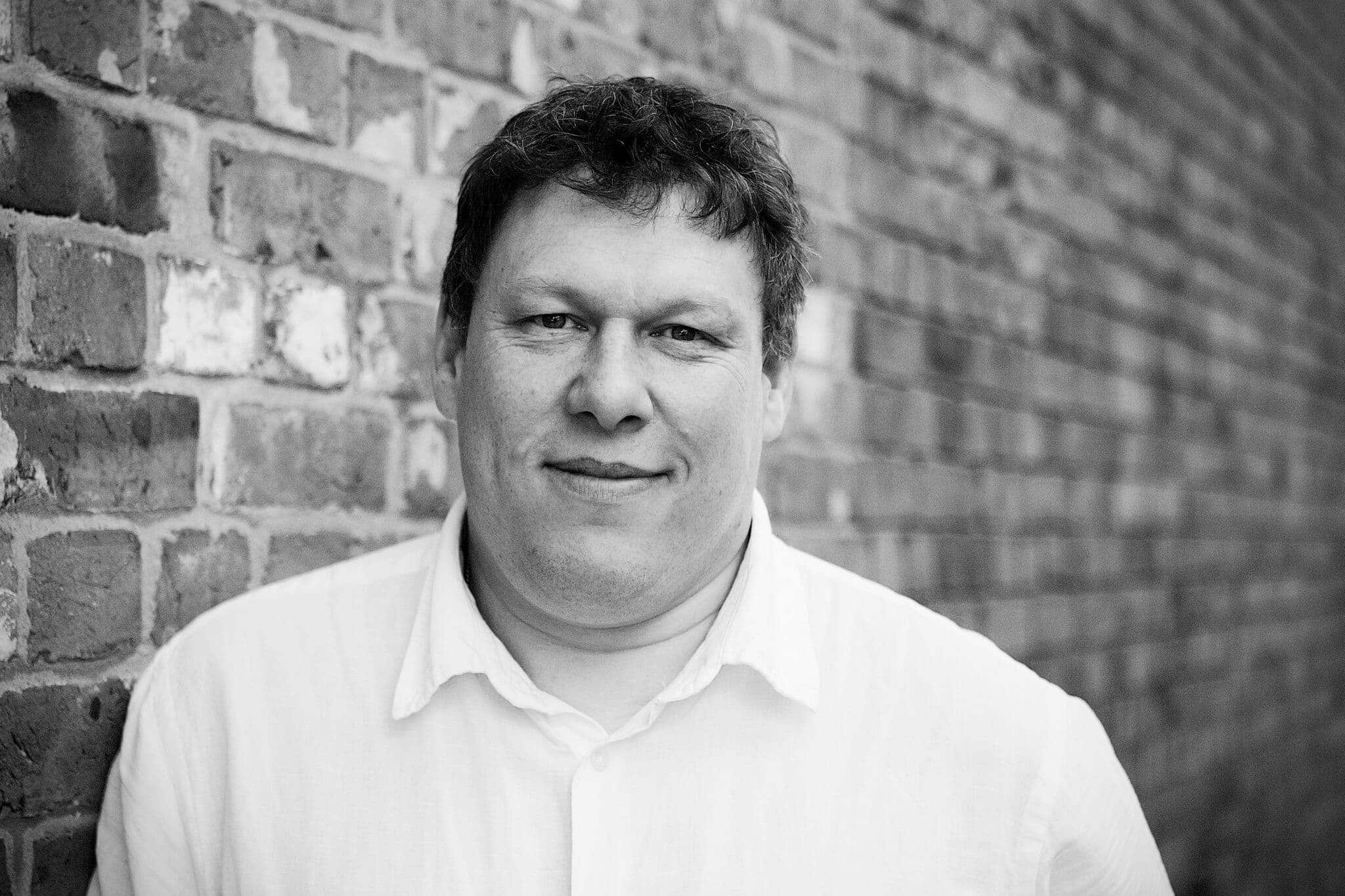 By: Robert Hyde
Date published: 12th July 2018
Viewed: 75 times

Tom Cruise stars once again as Ethan Hawk in Mission Impossible: Fallout which opens in the UK on 26th July 2018.
The BBFC have given the film a 12A rating for moderate violence, injury detail, infrequent strong language.
This is the fifth film in the long running series and is set to be a big his as these films always are.