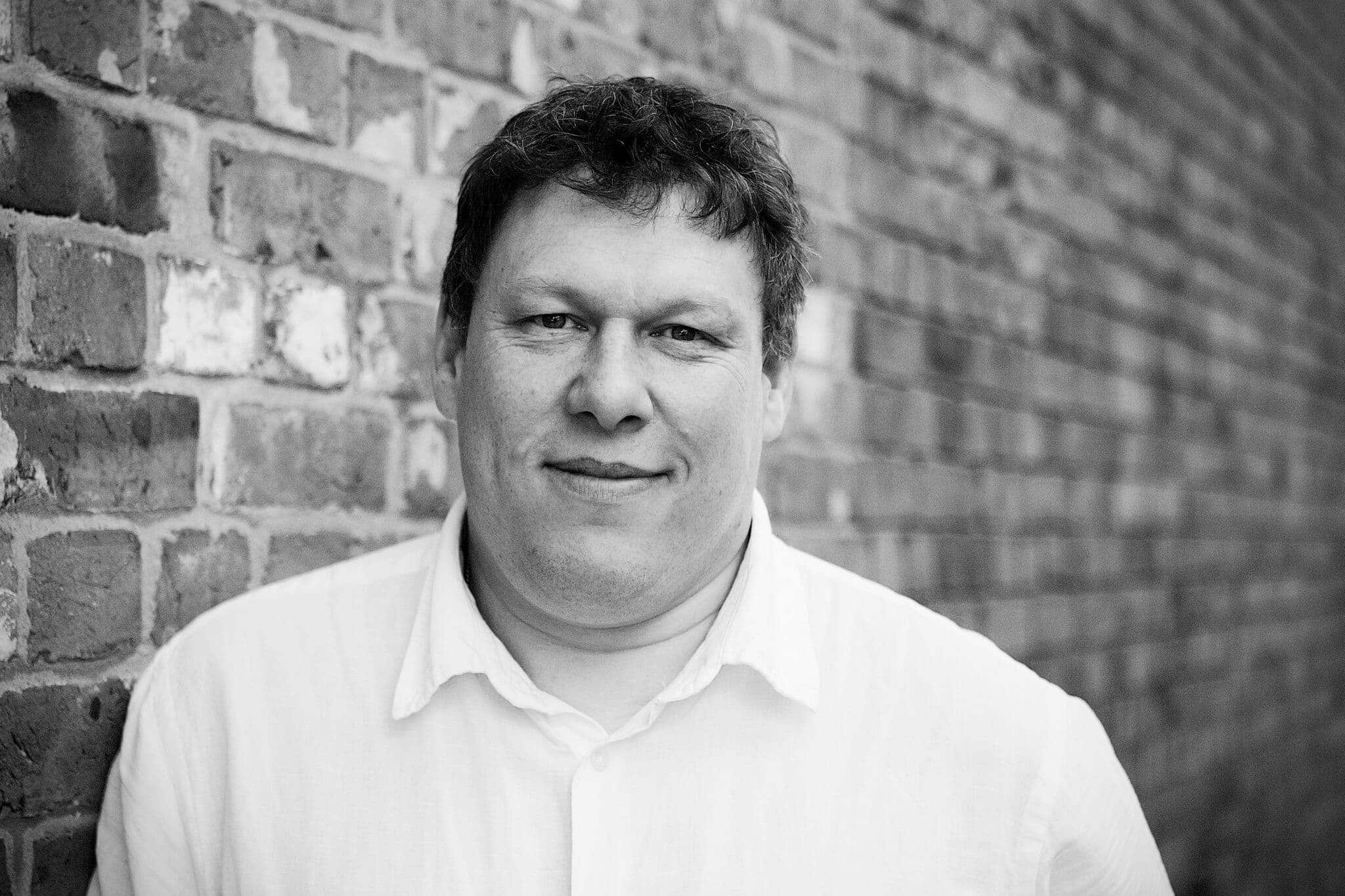 By: Robert Hyde
Date published: 16th March 2018
Viewed: 145 times

Just over a month to go before the release of Avengers Infinity War and Marvel drops a new trailer.
This one is action packed and starts to give clues to the story of what is being billed as the last Marvel movie for some of the heroes.
Regardless if this is a final outing for some it looks action packed with plenty of humour and enough Marvel characters to pack in a 4 hour movie.
Check out the trailer below.