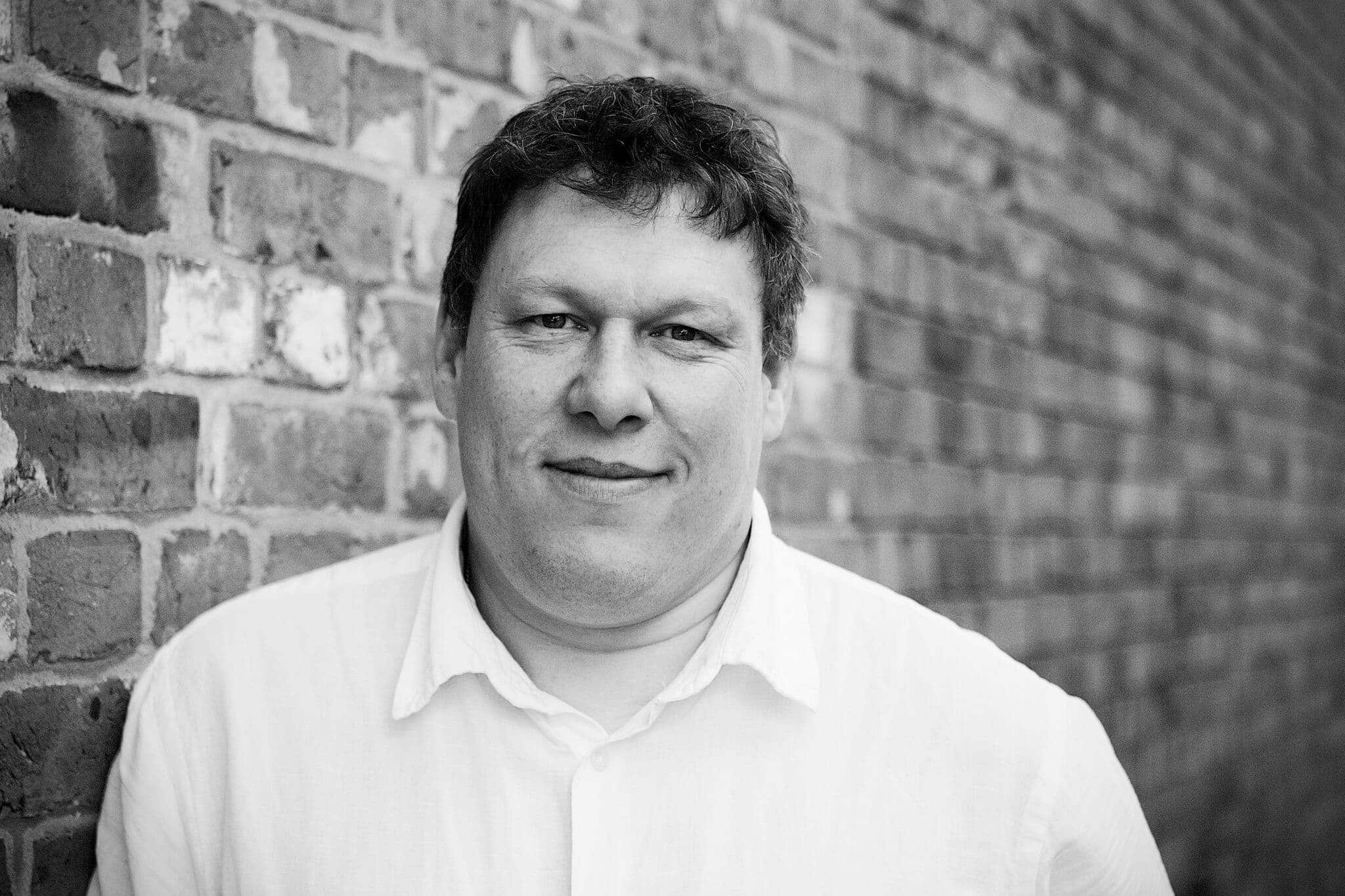 By: Robert Hyde
Date published: 28th June 2012
Viewed: 381 times

Columbia pictures have released a new trailer for the Total Recall remake due for release later this summer. I have to admit that although it's actually a very good trailer don't watch if your a fan of the original?
The reason is that there is far too many key points from the original film in the trailer, I'm hoping that there will be a few twists and turns in this new re-image, but if there is not then I've almost seen the key moments.
One other note, were the film makers actually wanting to remake Blade Runner but had to settle for Total Recall? This trailer has a look, feel and style of the Ridley Scott classic, and there is even one scene in the trailer that is very reminiscent of a classic Blade Runner scene.

Check out the trailer below