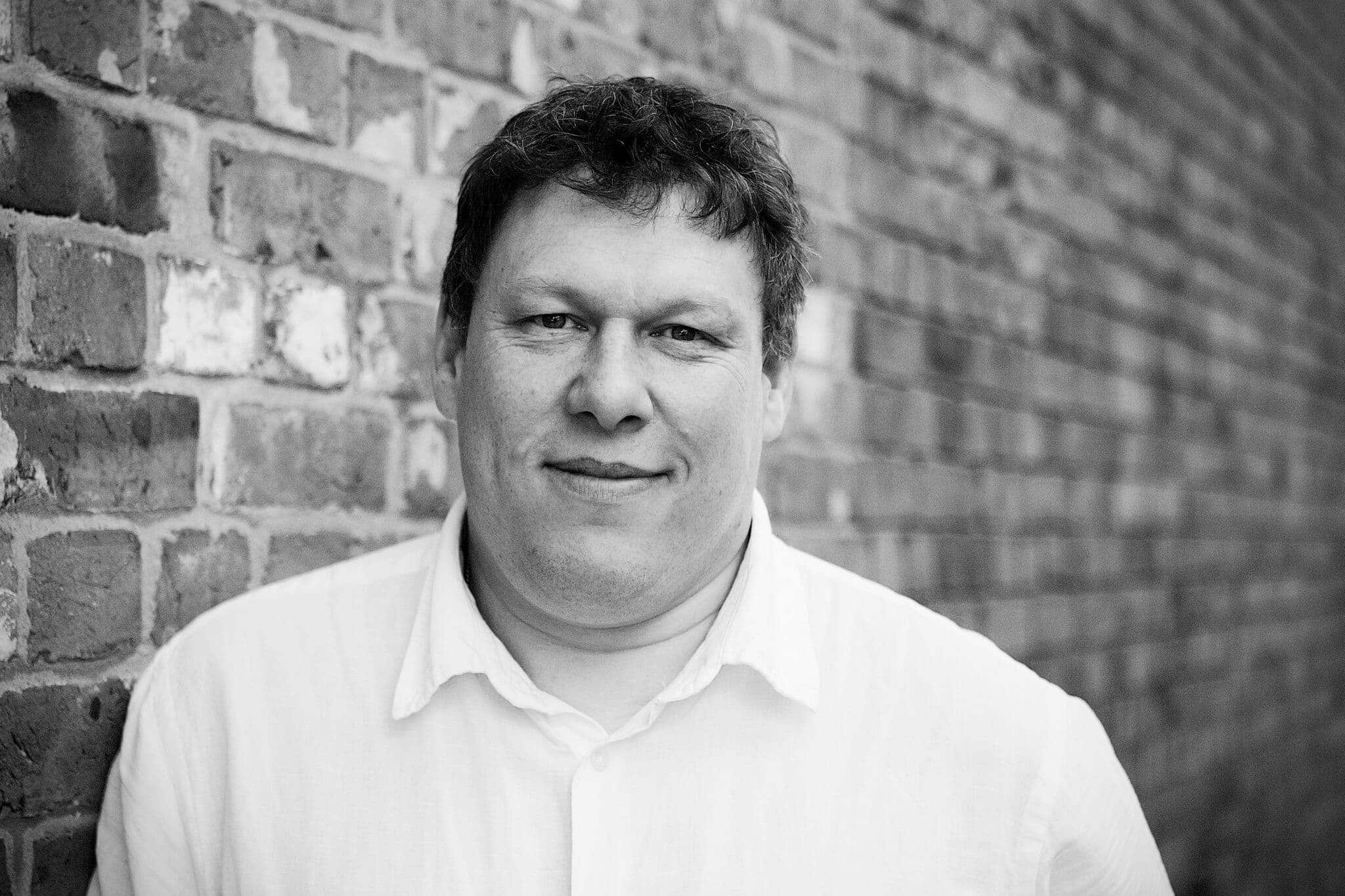 By: Robert Hyde
Date published: 25th April 2019
Viewed: 170 times

Going through the re-boot treatment in the Men In Black series which gets released on 14th July 2019.
Out are Tommy Lee Jones and Will Smith and in comes Chris Hemsworth and Tessa Thompson, we also get Liam Neeson and Emma Thompson for good measure and star appeal.
Interest has waned over the years for the series which first launched in 1997 with sequels in 2002 and 2012, all these films were directed by Barry Sonnenfeld, the new film is directed by F. Gary Gray.
Today we get a new trailer for the film which you can see below.