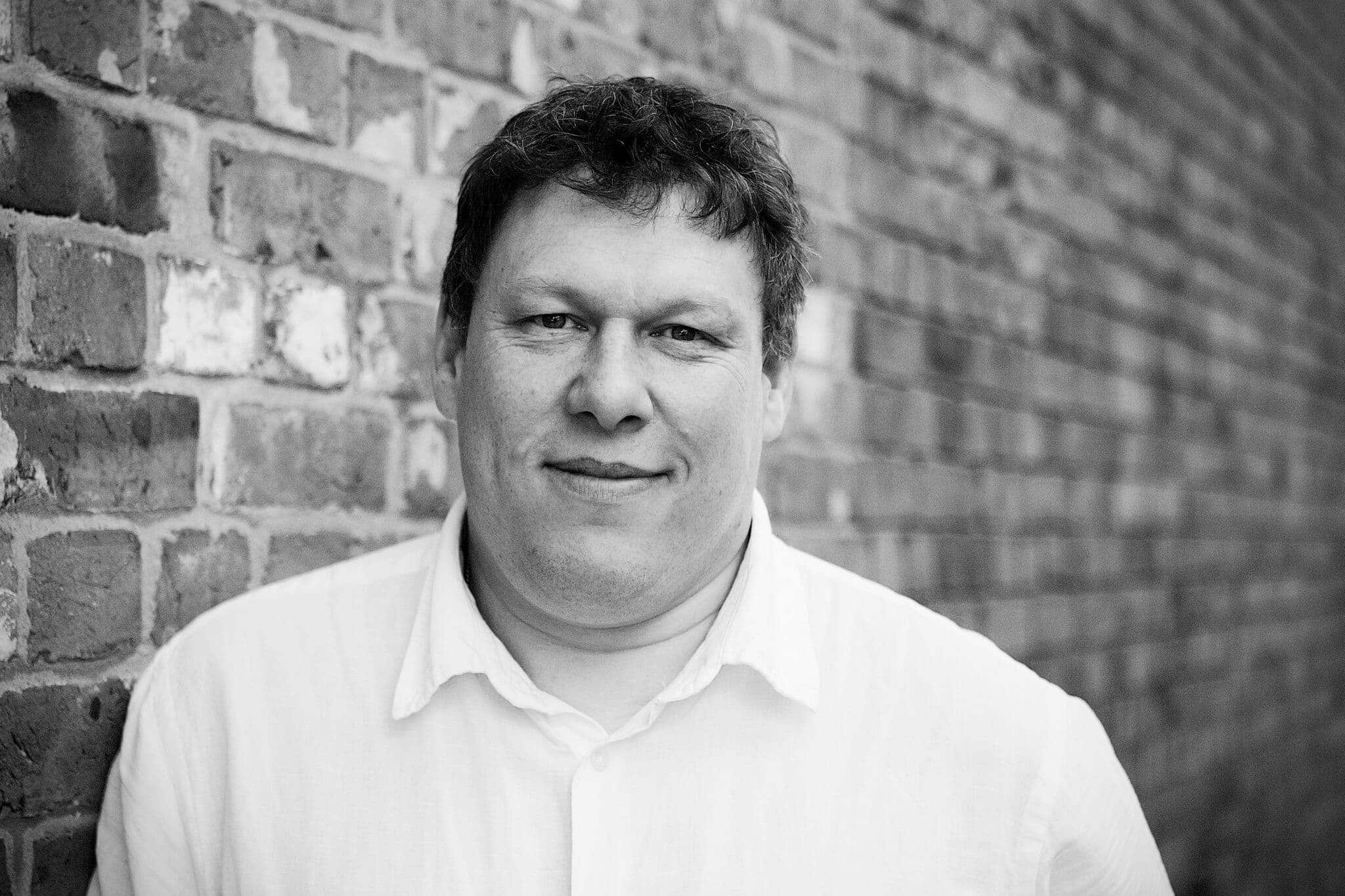 By: Robert Hyde
Date published: 3rd May 2017
Viewed: 199 times

New trailer for the hotly anticipated Stephen King adaptation The Dark Tower.
Starring Idris Elba and Matthew McConaughey the trailer shows plenty of what the film promises but doesn't give too much away.
Set for release on 18th August this will be one to watch.