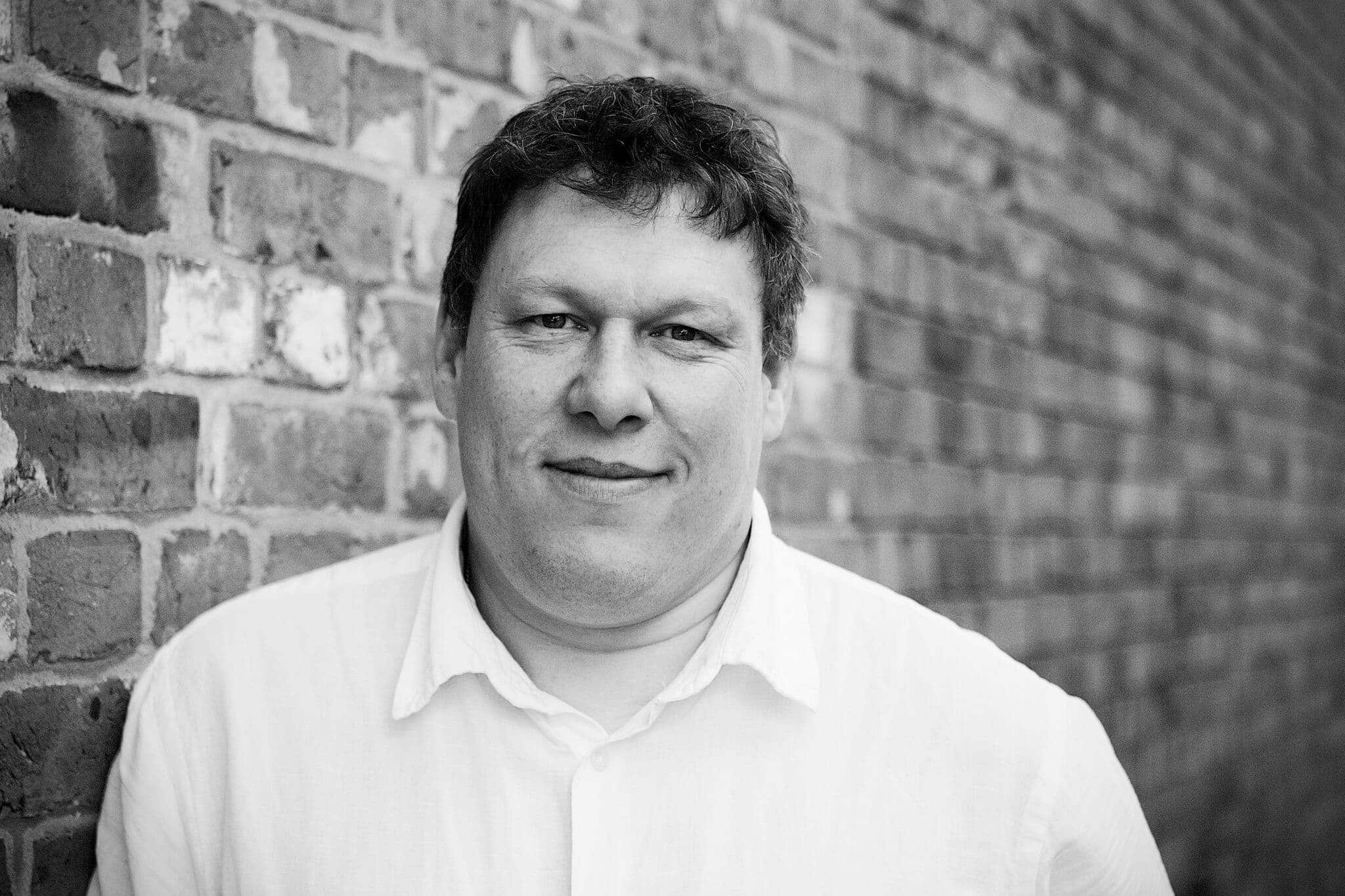 By: Robert Hyde
Date published: 7th January 2014
Viewed: 392 times

It's been 10 years since 25thframe.co.uk started, it's been hard keeping up with everything in the film world in that time, especially as all the people who have been involved over the years have all had full time jobs as well, but we've tried our best.
2014 will be a time for change and I intend to keep the site more up to date, bring regular reviews and chart news to you and best of all start a podcast, look out for it soon.
If your interested in helping out with the site, reviews, views, news, podcasting, let me know at editor@25thframe.co.uk, lets start something big.