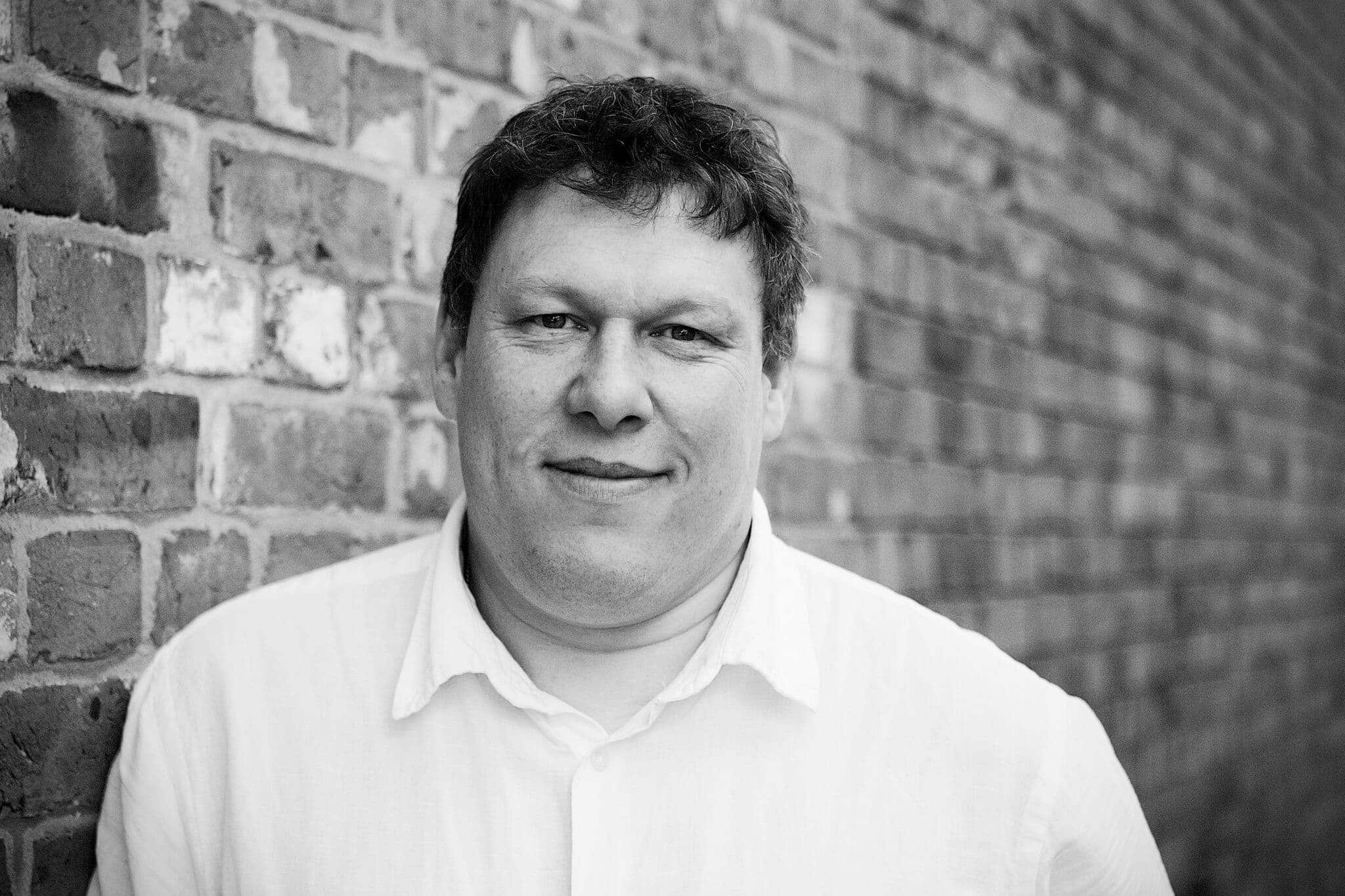 Robert Hyde | 20th February 2019 | 272 views

Rocketman is the new bio-pic for Elton John directed by Dexter Fletcher and starring Taron Egerton.
This new vignette has interviews with the star and director and shows Egerton in full Elton John mode.
Paramount have also released a new poster which shows the star in full flamboyance in a packed out stadium.
Check them both out below and the film is released on 24th May 2019.