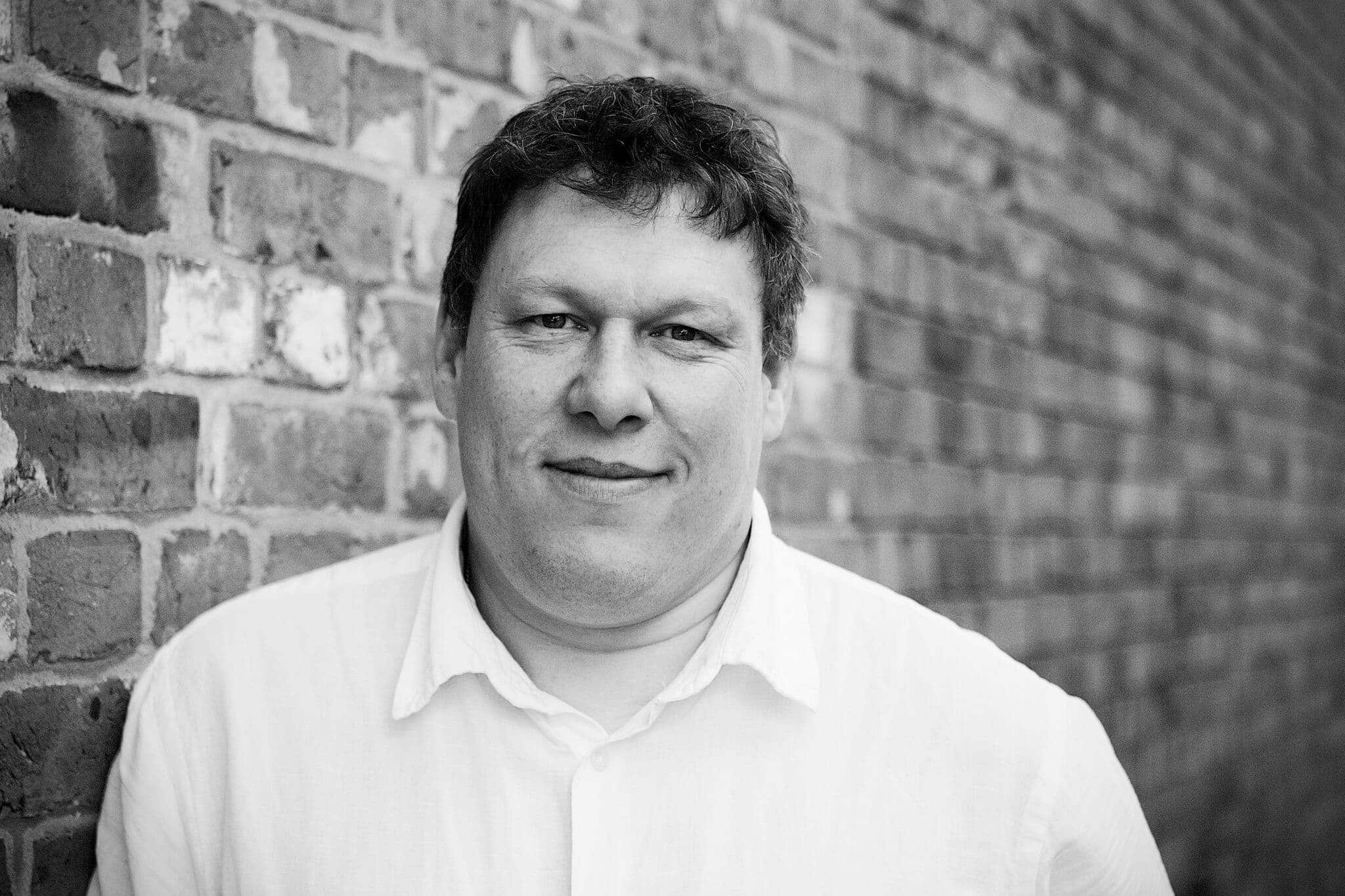 By: Robert Hyde
Date published: 6th June 2012
Viewed: 358 times

As with The Lord of the Rings Trilogy, The Hobbit: An Unexpected Journey will be shown to the public for the first time at the Embassy Theatre Wellington in New Zealand, the date, 28th November 2012 with the world premiere of the film.

The prequel to the Rings trilogy has been a long time coming due to legal problems. Peter Jackson is directing although Guillermo del Toro was originally due to take the helm.

Another taster of the production from Peter Jackson has been released as a new video diary/blog which can be seen in HD on The Hobbit Facebook page.