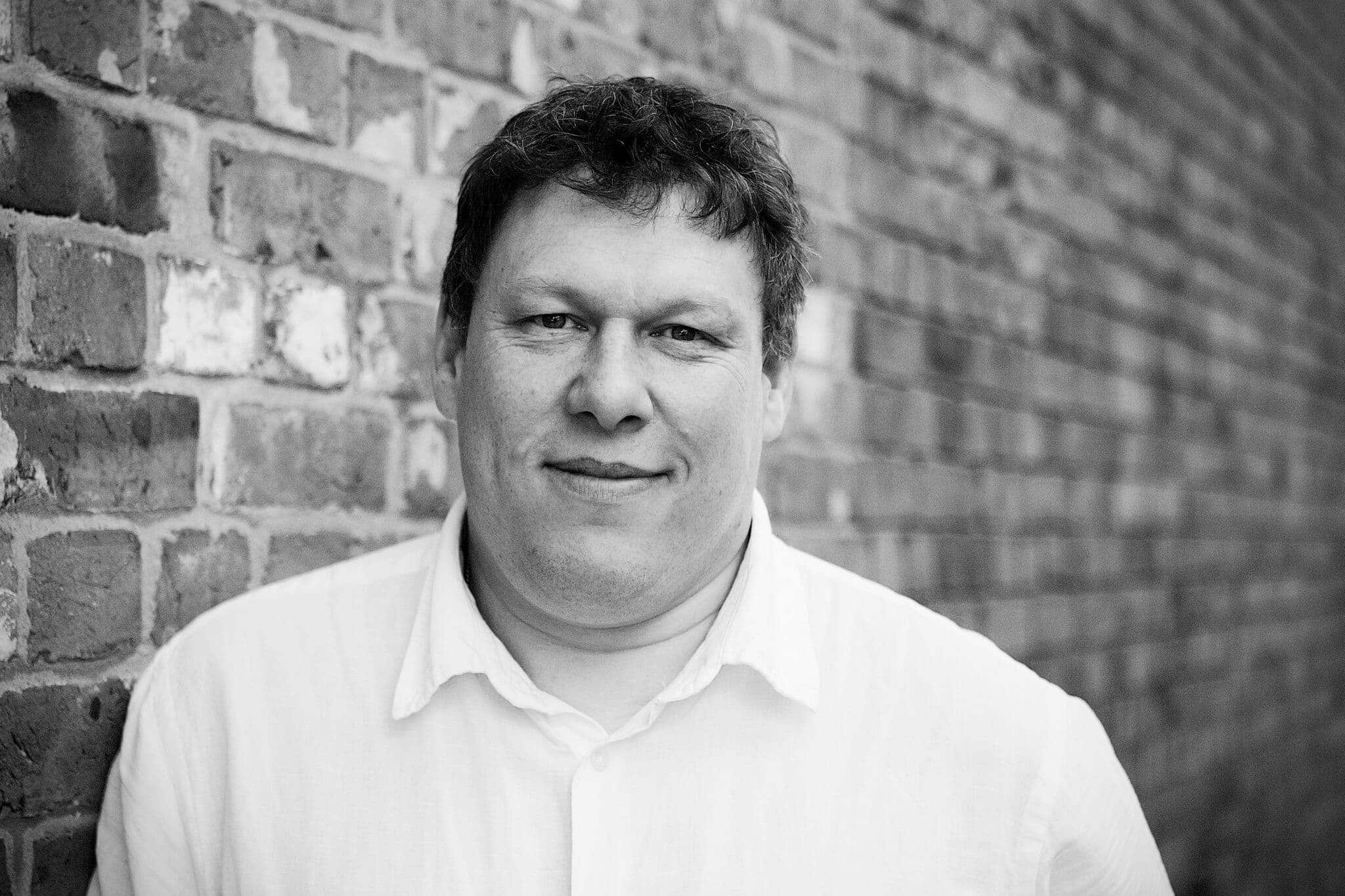 Robert Hyde | 5th February 2019 | 321 views

The Kid Who Would Be King is a fantasy adventure set in modern time but set against the myth and magic of Excalibur and the sword in the stone.
The films stars Louis Ashbourne Serkis with appearances from Rebecca Ferguson and Patrick Stewart and is released on 15th February in the UK.
The film has been given a PG rating by the BBFC for mild threat, scary scenes, violence, language and it has an official runtime of 120 minutes (2 hours).