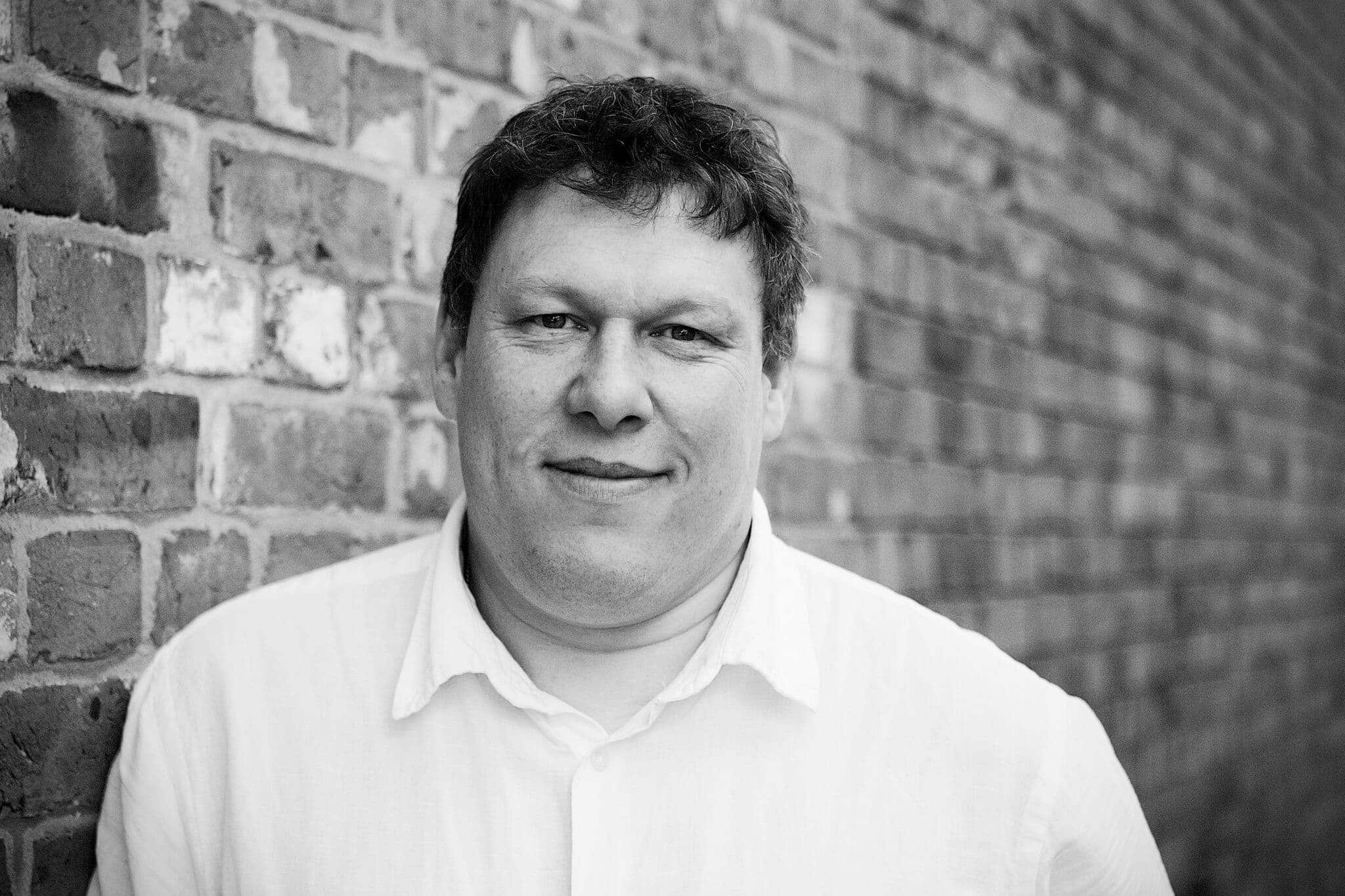 Robert Hyde | 3rd May 2019 | 395 views

After the success of The Secret Life of Pets there was inevitably going to be a sequel and Illumination delivers that on 24th May 2019.
The original looked at what a pet does when their owners are not in the house, and this sequel promises to expand the premise even further.
Directed by Chris Renaud The Secret Life Of Pets 2 has been given a U rating by the BBFC for mild threat, violence, very mild bad language and it has an official run time of 86 minutes (1 hour 26 minutes).
Recent news stories