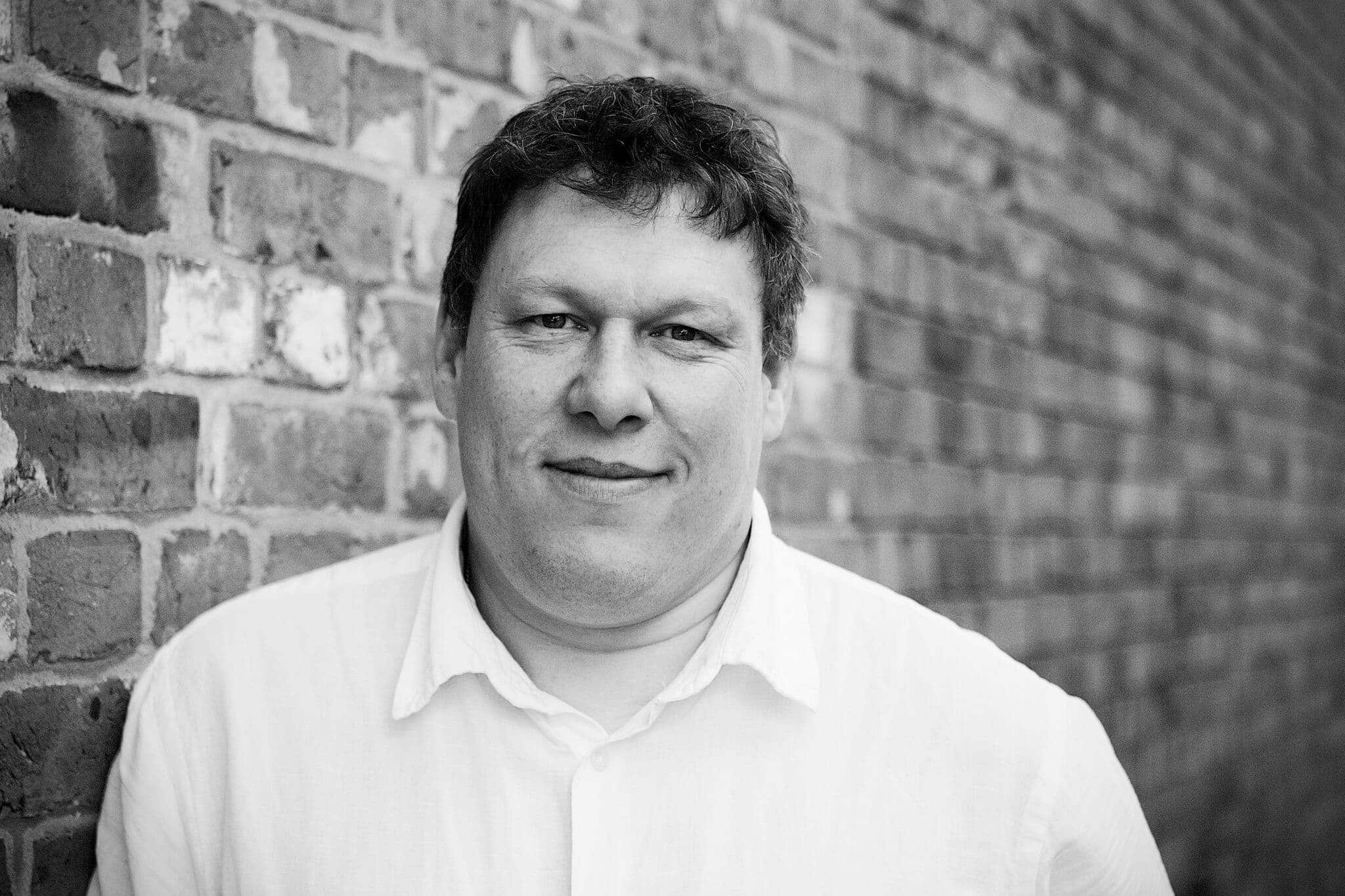 By: Robert Hyde
Date published: 15th November 2017
Viewed: 184 times

Deadpool 2 gets its first trailer, and in true Deadpool style is just plain weird.
Nothing is normal in the world of the Ryan Reynold starring film and this trailer sure as hell falls into that category.
Released June 1st 2018 expect a full, more tailer like trailer soon.