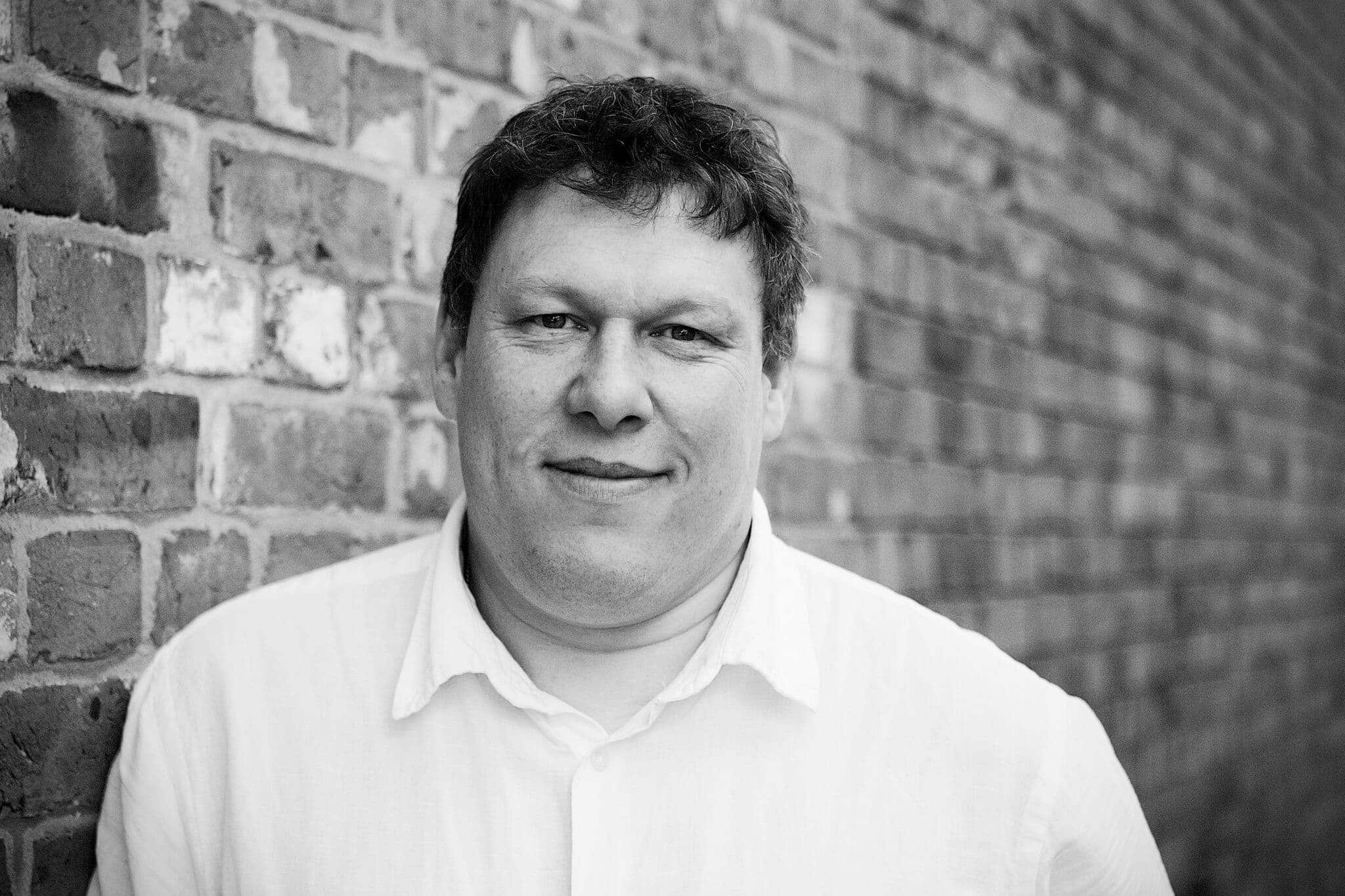 By: Robert Hyde
Date published: 4th April 2016
Viewed: 407 times

After a very successful debut a the top of the box office last week Batman V Superman Dawn of Justice makes a dramatic 70% drop this week but retains its position with little competition.
A £4.6 million second weekend was probably bigger than was ever expected but the film after 10 days has grossed £27.8 million, but will likely start its decent next week.
Highest new film of the week is the semi bio-pic Eddie The Eagle which makes its debut at number 2.
The film about the much loved British ski jumping star takes £2.8 million for the weekend, although it did make its debut on Monday night so this is a full weeks takings.
Deadpool is still the highest total grossing film on the box office having now taken £37.6 million.
Historical charts
A year ago
Fast and Furious 7 made its stunning debut at the top of the box office knocking Cinderella from the top to number 2.
Five years ago
Hop made its very timely Easter debut at the top of the box office while Limitless fell to number 3 after a week at the top.
Ten years ago
Inside Man kept itself at the top of the chart for another week Failure to Launch debuted highest at number 2.
Fifteen years ago
Miss Congeniality remained at the top keeping off Save The Last Dance which debuted at number 2.
Twenty years ago
Toy Story stayed at the top leaving Oscar winning Dead Man Walking to debut at number 2.
Twenty five years ago
King Ralph made its debut a the top knocking Look Who's Talking Too down to number 2 after a week at the top.