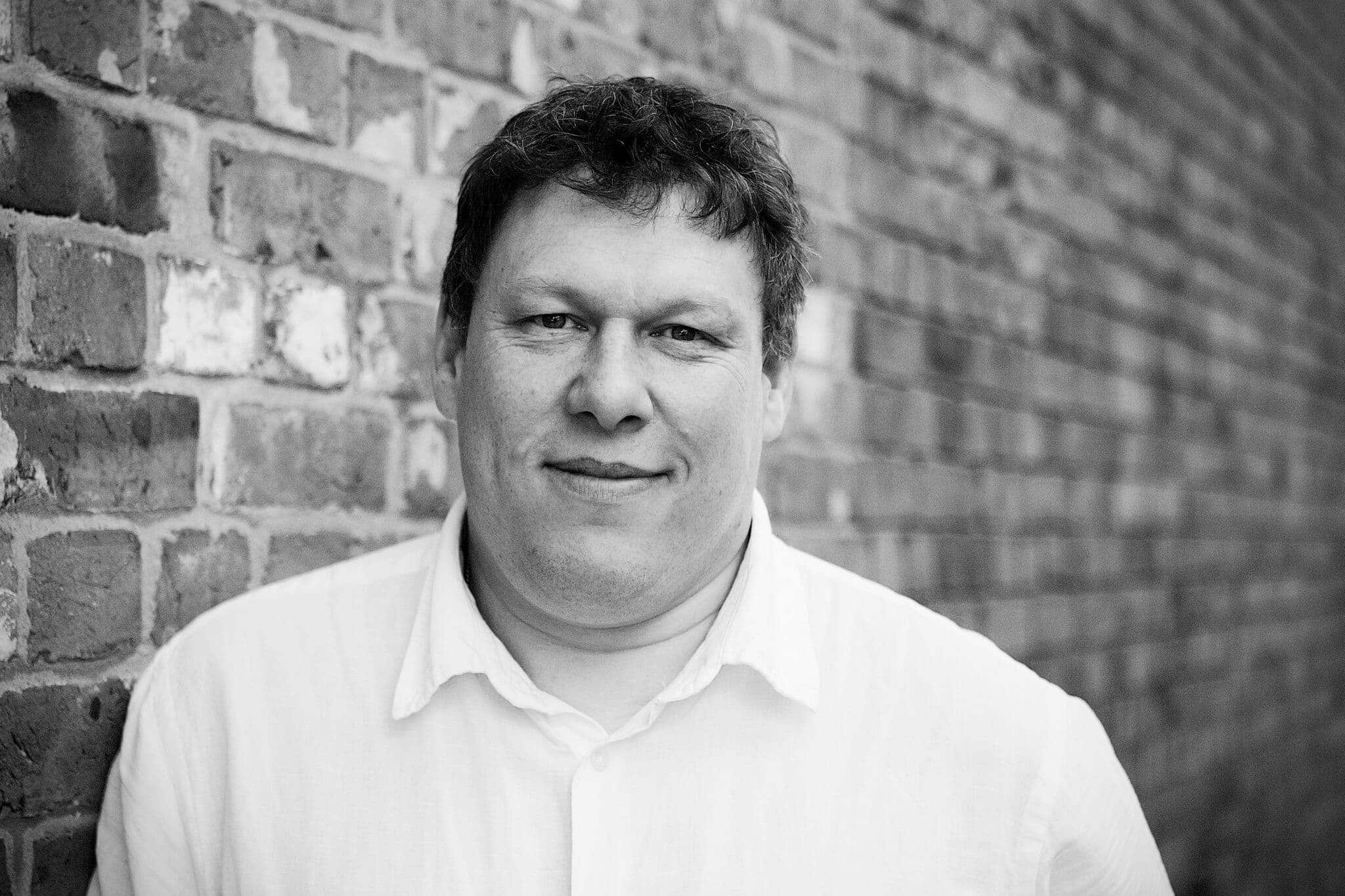 By: Robert Hyde
Date published: 21st June 2013
Viewed: 374 times

Released this week at UK cinemas, Brad Pitt is fighting Zombies in World Was Z, an apocalyptic set movie based on the novel by Max Brooks.
There has been some buzz surrounding this film in the run up to it's release and Brad Pitt is always a major box office potential but Superman will seriously effects it's box office and probably stop being a number one hit.
Ethan Hawk and Julie Delpy continue their relationship onscreen on Before Midnight, the third film to feature these characters. Again directed by Richard Linklater.
The series has a fan base, but it's small and the film will have the same impact on home video so a top 10 hit is probably on the cards.
Finally Dwayne Johnson stars as a desperate father searching for the truth in Snitch.
Johnson has a fan base but the subject matter may turn people off, this may miss out on the top 10 altogether.