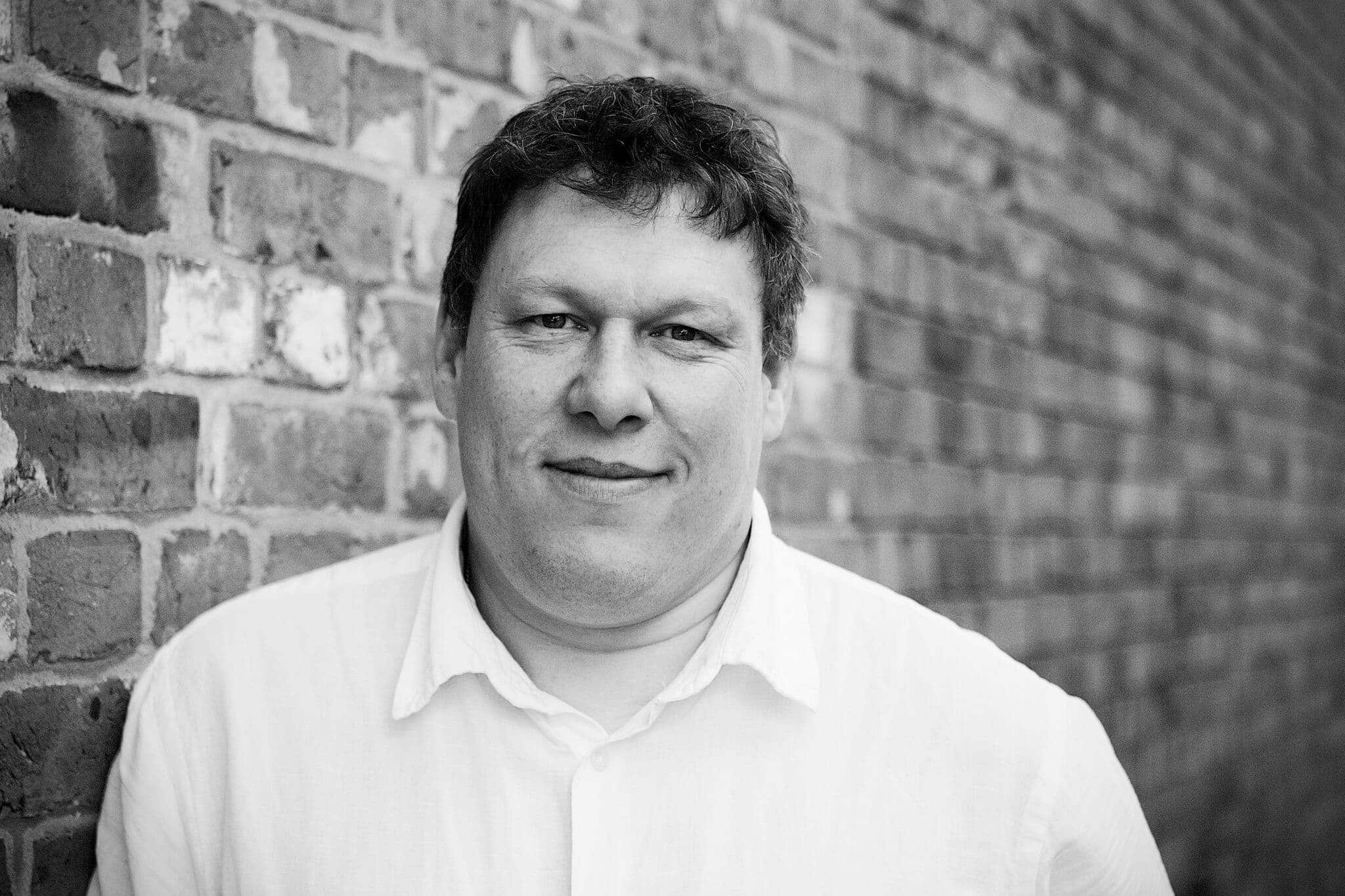 By: Robert Hyde
Date published: 11th July 2014
Viewed: 400 times

An interesting weekend of releases, Transformers: Age of Extinction and How to Train Your Dragon 2 go on general release after a couple of weeks of previews, and Boyhood and Begin Again are fresh to cinemas.
The fourth Transformers film is going to be the top film of the weekend, last weeks previews will be added to the gross meaning it will open in the £10 million mark and it could be the biggest opening of the franchise.
How to Train Your Dragon 2 has been on pre-release for a while now and has been on the box office chart for a couple of weeks, it's wider release will push it up the chart and it should go to number 2 this weekend.
Boyhood is a film from Richard Linklater and has been 12 years in the making, following the life of a young lad Linklater film in realtime with the boy growing up. Good reviews means it should get at least a top 10 entry.
Also out is Keira Knightly and Mark Ruffalo in Begin Again.