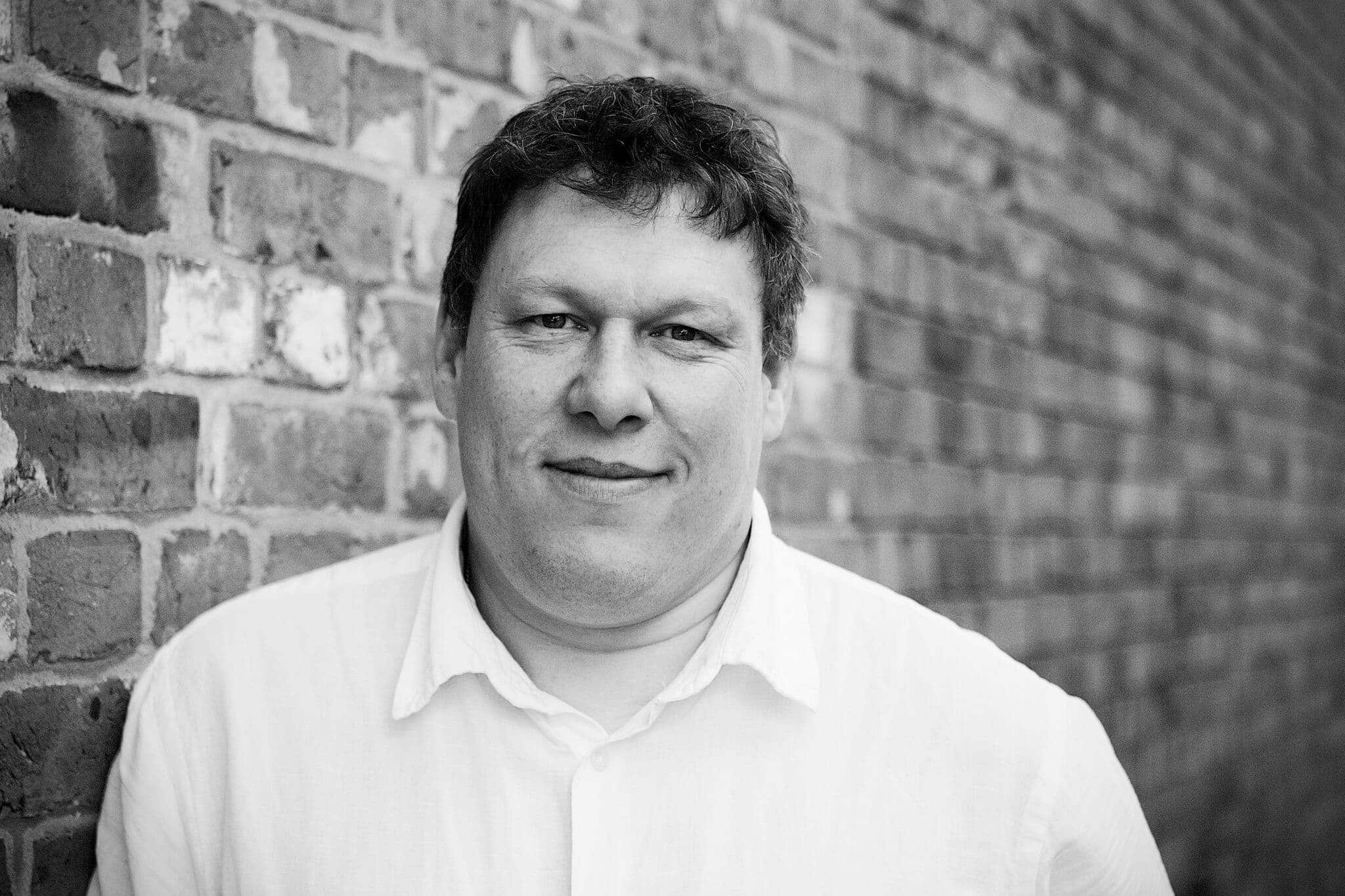 Robert Hyde | 29th June 2015 | 388 views

This week in the UK video sales chart best selling novel adaptation film Fifty Shades of Grey makes its debut at the top.
Fifty Shades was released in UK cinemas on Valentine weekend of this year, trying to make it as the ultimate date movie.
The film debuted at the top of the box office and quickly became the top grossing movie of 2015, at least for the early part of the year.
The film had a 7 week run on the UK box office during which time it grossed a very respectable £34.6 million making it the 62nd highest grossing film in the UK ever.
Across the globe it bake $566.7 million making it the 112th highest grossing movie ever, and of course it guarantees the sequels to be made.
Last weeks top film, Tak3n, falls down to the number 2 slot this week after a single week at the top.
Also new on the video chart are: Blackhat which makes it's debut at 11, Stonehearst Asylum which is new at 17 and Pound of Flesh which is new at 19.