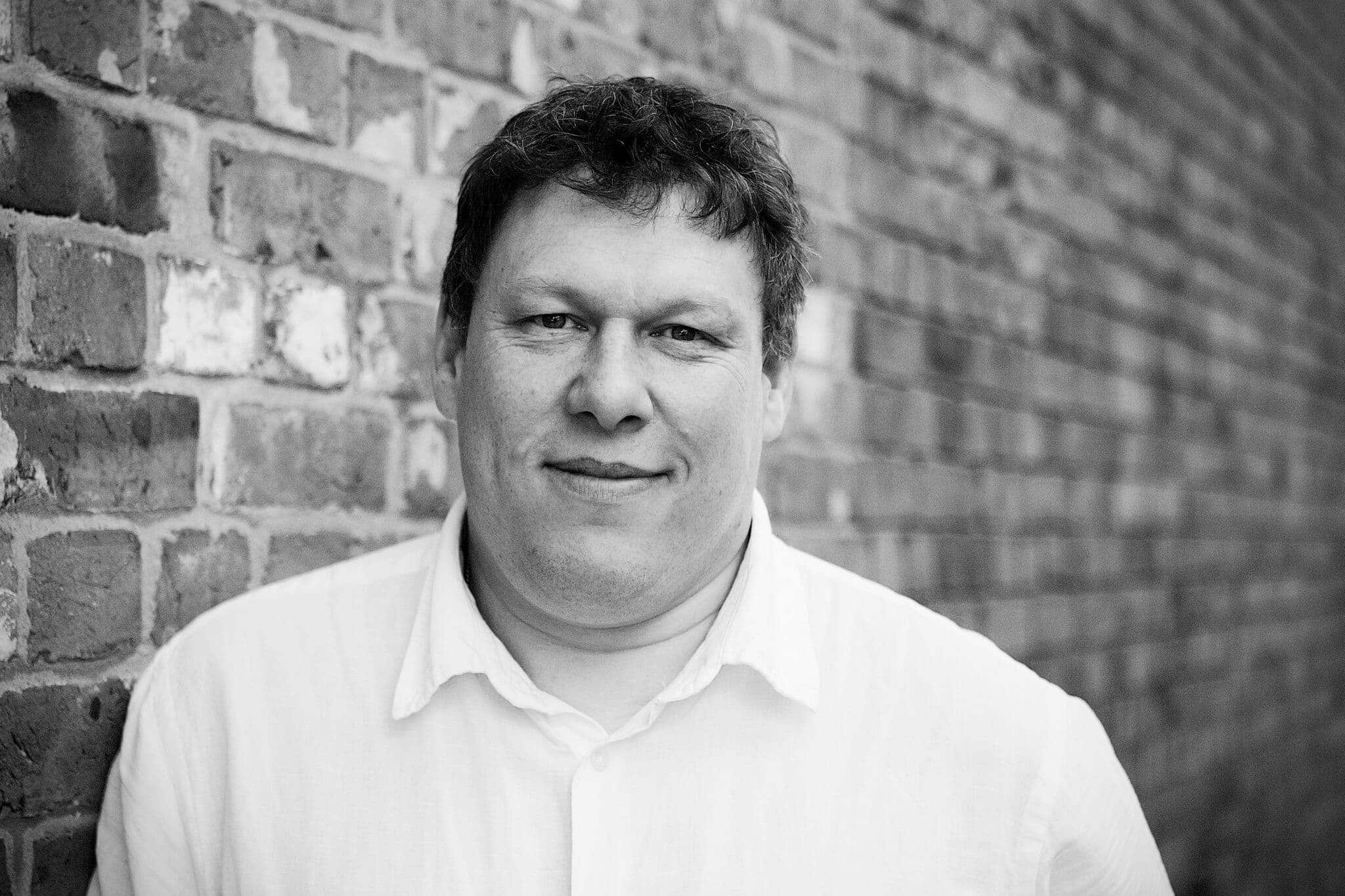 By: Robert Hyde
Date published: 7th April 2015
Viewed: 372 times

Ignoring the theory of diminishing returns the Fast and the Furious series goes from strength to strength as the Fast and Furious 7 has not only the largest opening of them all but the largest April opening ever in the US.
Anticipation for the film has been growing since the tragic death of series original Paul Walker in 2013, and the $147 million debut of the film has shown that the fans just love this franchise.
whether this is the last or not remains to be seen, but it;s the last film with the original cast and will go on to the the highest grossing of the series.
Falling into second place this week with a $27 million second weekend gross is Dreamworks Home, it's total gross is now $95 million.
Also new in the US this weekend is Helen Mirren in Woman in Gold which lands at 7 with a $2 million opening.