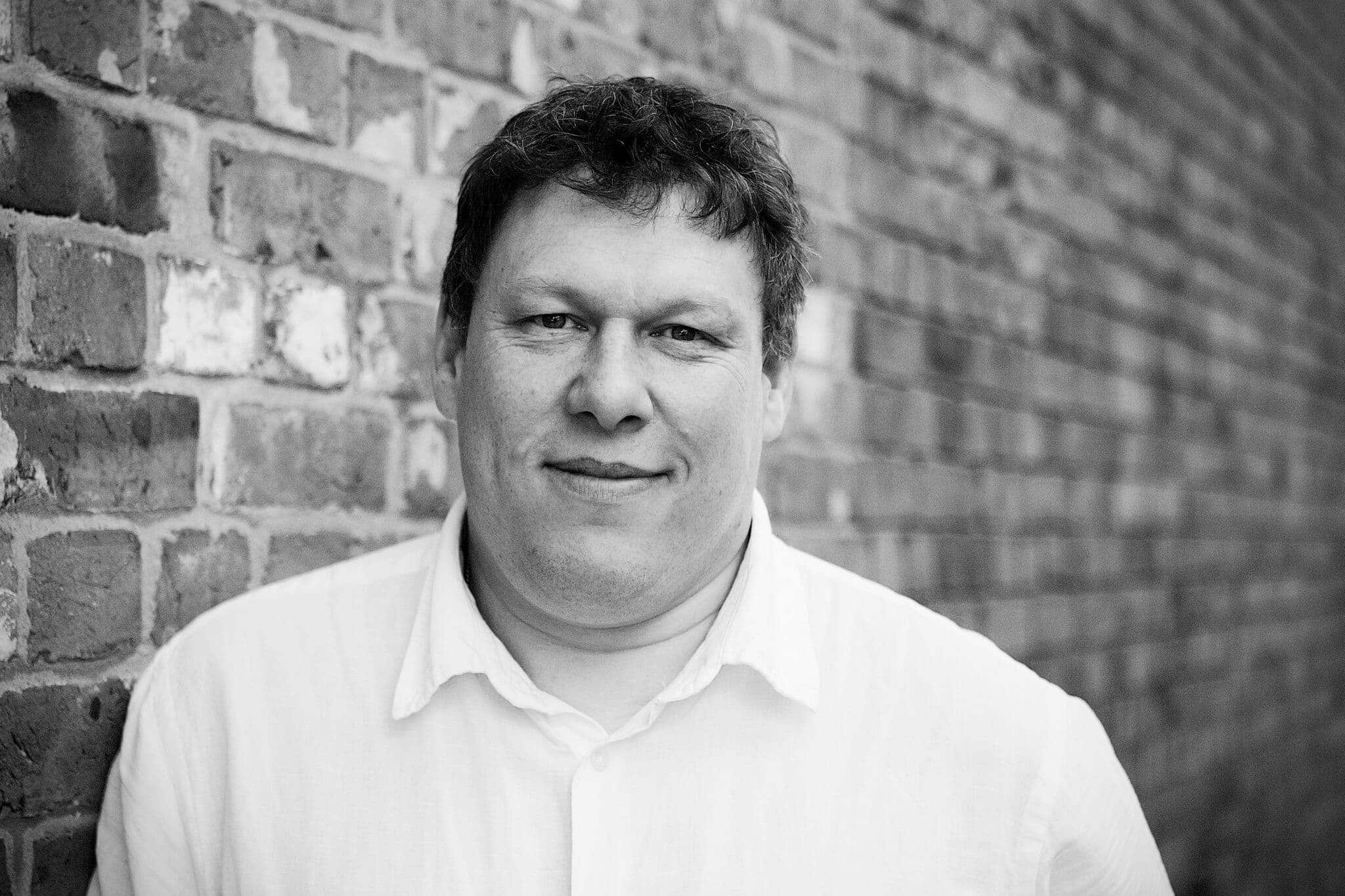 By: Robert Hyde
Date published: 11th April 2016
Viewed: 392 times

This week in the US comedy favourite Melissa McCarthy debuts at the top of the box office with her latest film The Boss.
It was a very tight fought battle with Batman v Superman but The Boss's £23.48 million was just enough to will the battle.
The Boss has been hit bad by critics and this certainly won't go down as one of the actresses better grossing film, that will probably go to her offering later in the year.
With The Boss taking over at the top Batman V Superman Daw of Justice fell to number 2, but only by $45,000, almost to close to call.
After 3 weeks the superhero film has taken $296.6 million but it is slowing down far faster than expected and hasn't been the hit most thought it might.
Highest total grossing film on the US box office, and likely its last is Deadpool with $358.4 million after 9 weeks.