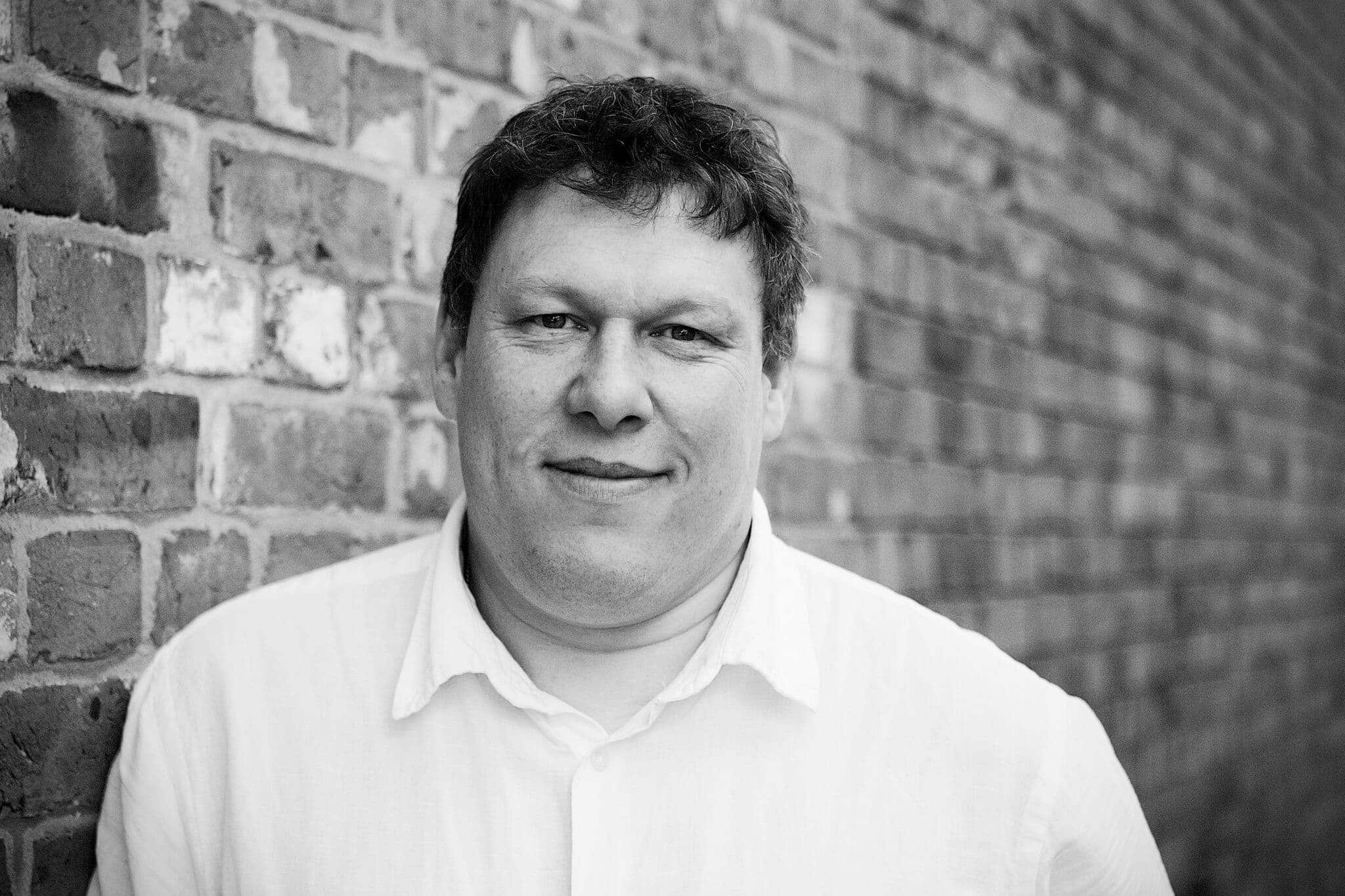 By: Robert Hyde
Date published: 30th March 2015
Viewed: 391 times

Dreamwork's latest animated movie Home makes it's American debut at the top of the North American box office this week with a very nice $54 million opening weekend.
The film also opened at the top of the Uk box office last week and is set to make a splash worldwide, and with the spring break holiday is the US happening this could ride big for a few weeks.
Missing out on the top spot is Will Farrell's latest wacky comedy Get Hard which lands at number 2 with a $34.6 million debut weekend.
Falling from the top and ending up a 3 this week is The Divergent Series Insurgent, after it's second week of release it gas a US gross of $86.3 million.
Finishing off the top 5 are Cinderella and It Follows.