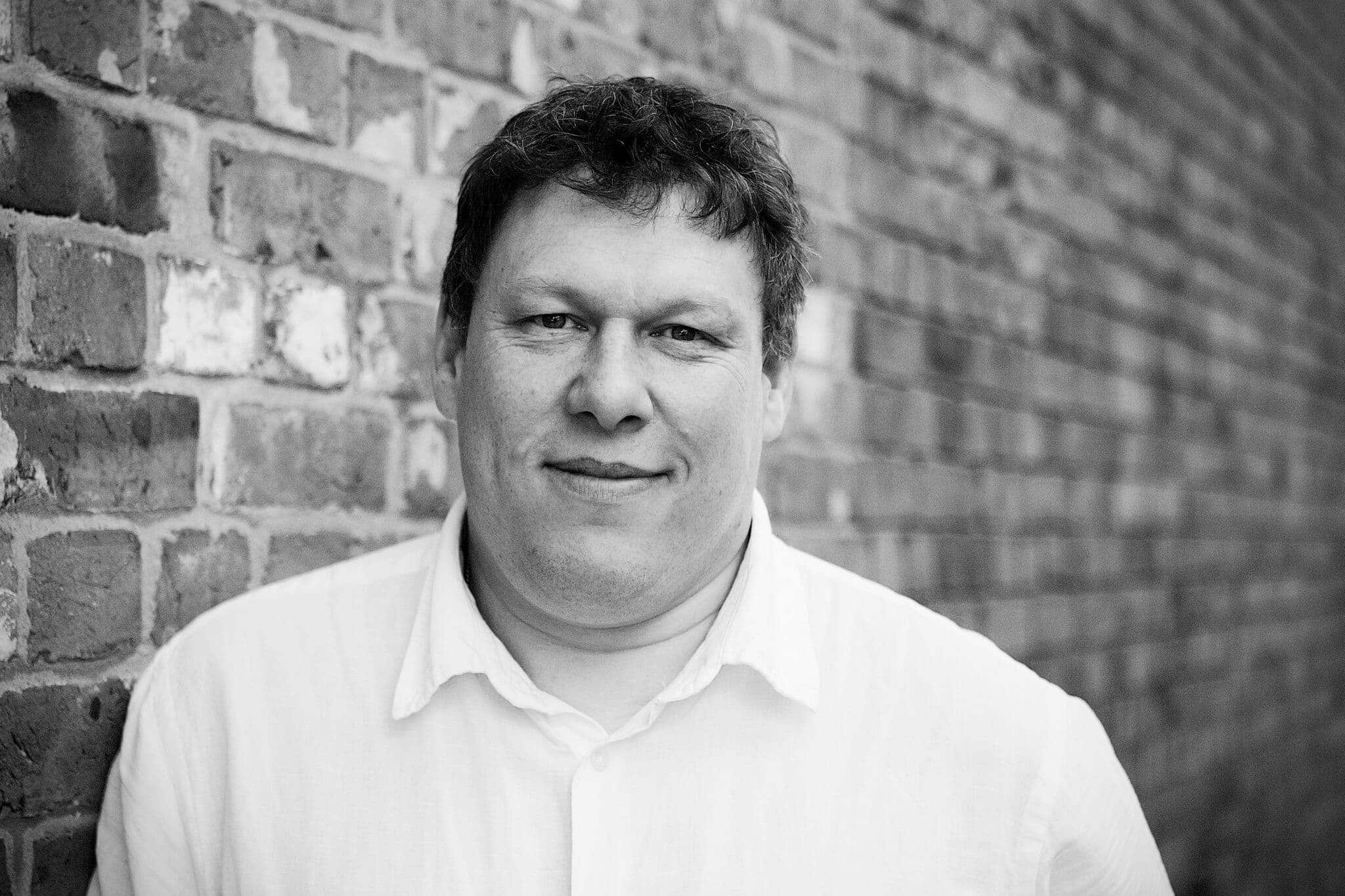 By: Robert Hyde
Date published: 28th May 2014
Viewed: 321 times

In the US this week X-Men Days of Future Past proved itself too big a release for all, leaving last week's top film, Godzilla, to only have a single week at the top.
The time travel mutant film took $91.5 million over the three day weekend and $111 million over the memorial day weekend which includes Monday.
Godzilla falls to the runner up spot with a 4 day weekend take of $40 million.
The only other new film in the US to chart this weekend was Blended starring Adam Sandler and Drew Barrymore