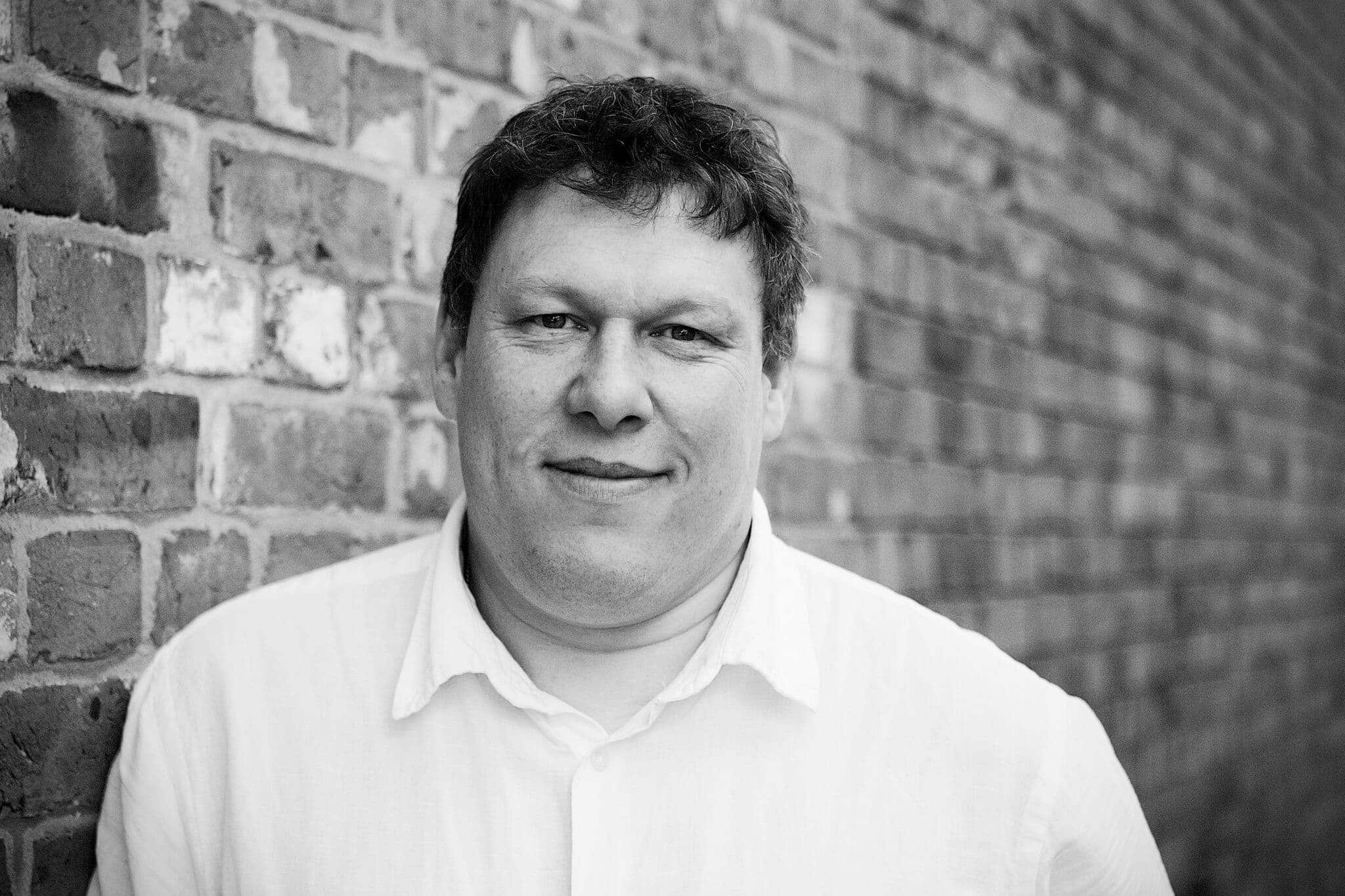 By: Robert Hyde
Date published: 28th February 2016
Viewed: 1701 times

In America this weekend, Oscar weekend, Deadpool was unmovable for a third weekend at the top.
Taking $31.5 million on its third weekend of release the Marvel superhero film has now taken $285 million in the US.
Coming in at number 2, but with 50% less takings than Deadpool, is Gods of Egypt which takes $14.4 million on its debut weekend.
Highest total grossing movie this week is, possibly for the last time, Star Wars: The Force Awakens which has taken a massive $926 million.
The Force Awakens is of course the highest grossing movie ever in the US, it will miss $1 billion but maybe one of the sequels can make that.