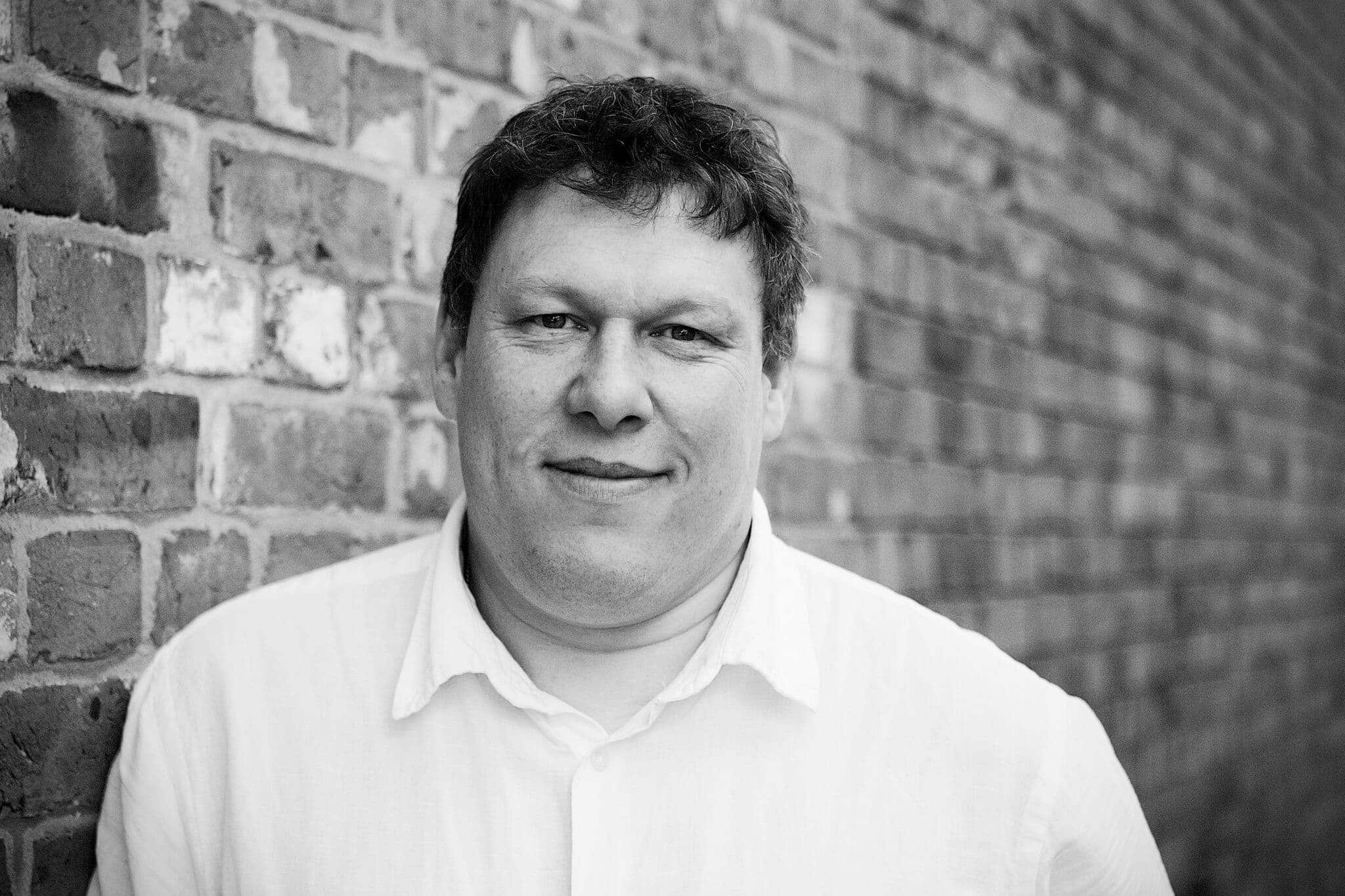 By: Robert Hyde
Date published: 16th January 2017
Viewed: 346 times

As the awards ceremonies continue across the world, and America, 2 of the top contenders hook themselves to the top of the US box office with Hidden Figures staying at the top and La La Land climbing to number 2.
After its close call with Rogue One: A Star Wars Story last week Hidden Figures holds on to the top with ease this week.
The film out 3 black women who's achieves in the NASA programme were hidden from public knowledge took $20.4 million over the weekend bringing the total gross to $54.8 million.
Climbing to number 2 after success at the Golden Globes and a lot of Oscar buzz La La Land this week takes $14.5 million.
Highest new film this week, remember that many of the Oscar contenders will have had limited release before the end of the year, is The Bye Bye Man at number 6 with $13.3 million.
Patriots Day, a film about the Boston Marathon bombing, climbs to number 6 with $12 million after 3 weeks in only 3 cinemas.
Longest running film at the US box office is La La Land with 6 weeks, although 5 of those were on limited release, while the top total grossing movie is Rogue One which is just a shade off half a billion.