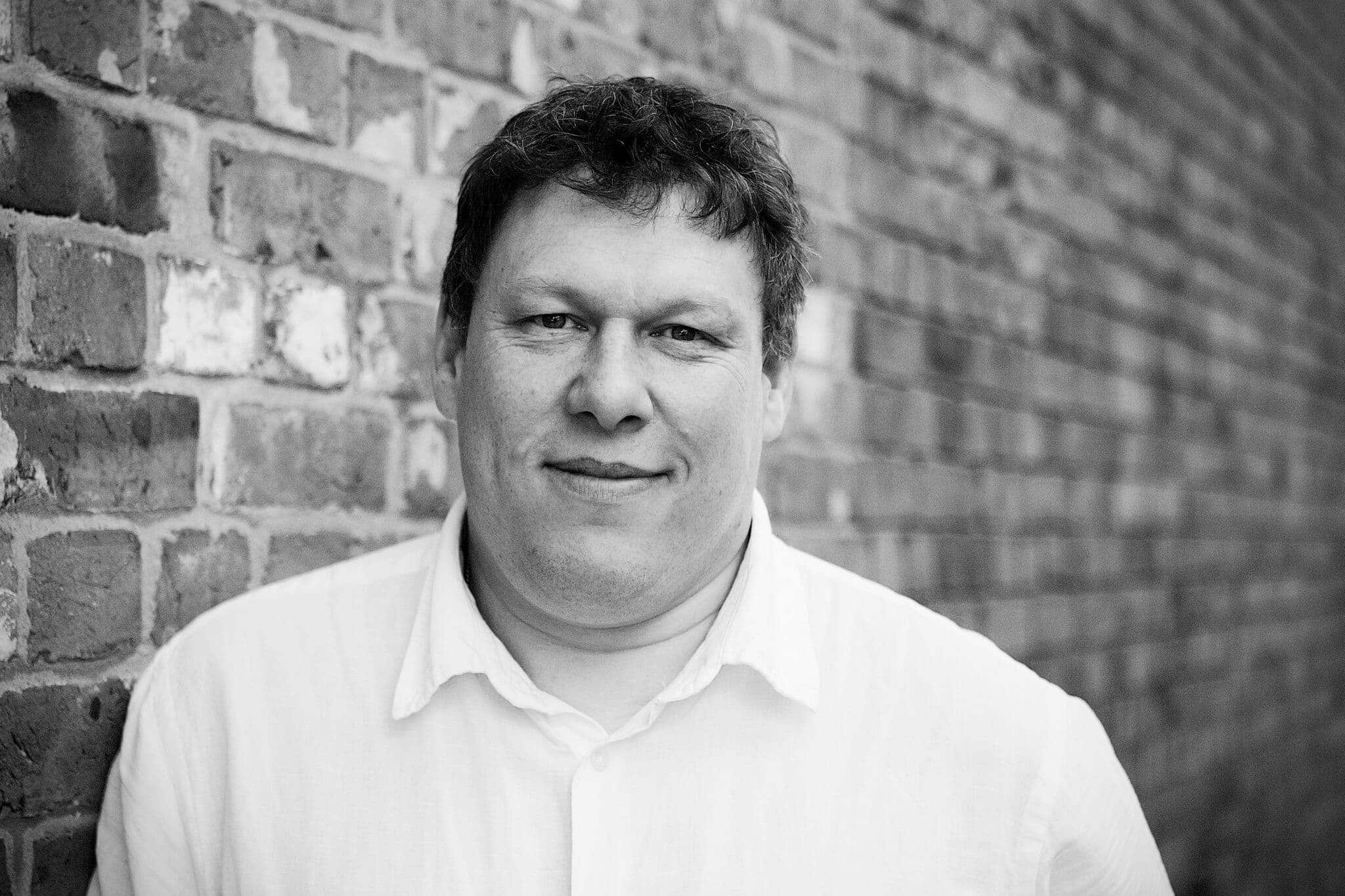 By: Robert Hyde
Date published: 28th November 2016
Viewed: 413 times

Disney threw their latest film hoping to hit the heights of Frozen at US audiences this weekend in the shape of Moana, they are hoping that the long holiday weekend would give it a boost.
With a debut weekend of $55 million over the Friday to Sunday they can't complain, and the long weekend from Wednesday night saw the film gain over $80 million.
With many families out shopping on the big retail weekend that includes black Friday this isn't such a bad debut, and with good reviews this could well go on and on for Disney.
Next weekend will be the big test, no new child friendly film are set for a release in the coming weeks which is good for Moana but then they get the Galaxy Far Far away to deal with, but who from, yes Disney, the Mouse House should have a good holiday.
Last weeks top film, Fantastic Beasts and Where to Find Them, fell to number 2 this weekend and gained $45 million, this brings the films US total to $156 million, not the heights of Harry Potter.
Also new this week is America is Allied starring Brad Pitt at number 4 with $13 million and Bad Santa 2 at number 7 with $6 million and very bad reviews.
Longest stay on the US box office is split between 3 films, Doctor Strange, Trolls and Hacksaw Ridge all on 4 weeks, although the highest total grossing by a long margin is Doctor Strange with $205 million.