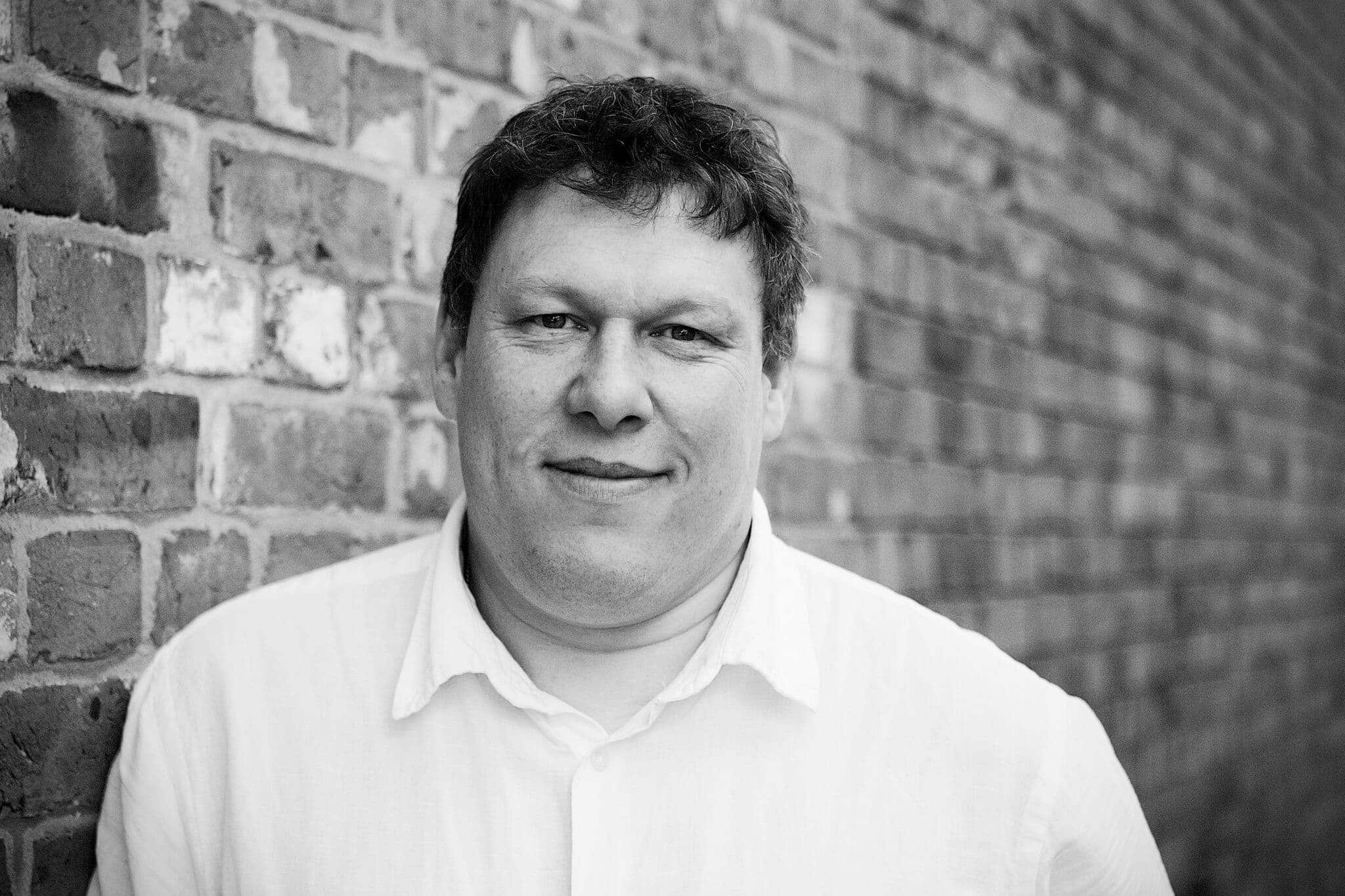 By: Robert Hyde
Date published: 29th October 2018
Viewed: 165 times

For a second weekend the 2018 Halloween stays at the top of the US box office ahead of A Star Is Born with the highest new film coming in at number 5 with Hunter Killer.
Halloween
The Jamie Lee Curtis starring film manages to stay at the top of the US box office for a second weekend ahead of the scare festivities that will take place on October 31st.
The horror film manages a second weekend take of $23 million which brings the films total US gross to $126.7 million after 10 days of release.
A Star Is Born
Now on its fourth week of release the Lady Gaga starring remake takes $14.1 million which gives its total US gross a boost to $148.7 million.
Venom
The Spiderverse villain movie has proved to be a big hit for Sony and on its fourth weekend of release takes $10.8 million to bring its total gross to $187.2 million.
The film is the highest total grossing movie on the US box office this week.
Goosebumps 2 Haunted Halloween
Three weeks in and the kids halloween film takes $7.5 million to bring its total gross to $38.3 million.
Hunter Killer
Finishing off the top 5 this week is the highest new film of the week, directed by Donovan Marsh the submarine movie takes $6.6 million on its debut weekend.
Johnny English Strikes Again
Worth noting this week is the appearance of the latest Johnny English film in US cinemas, the film enters at number 12 this week with $1.6 million.