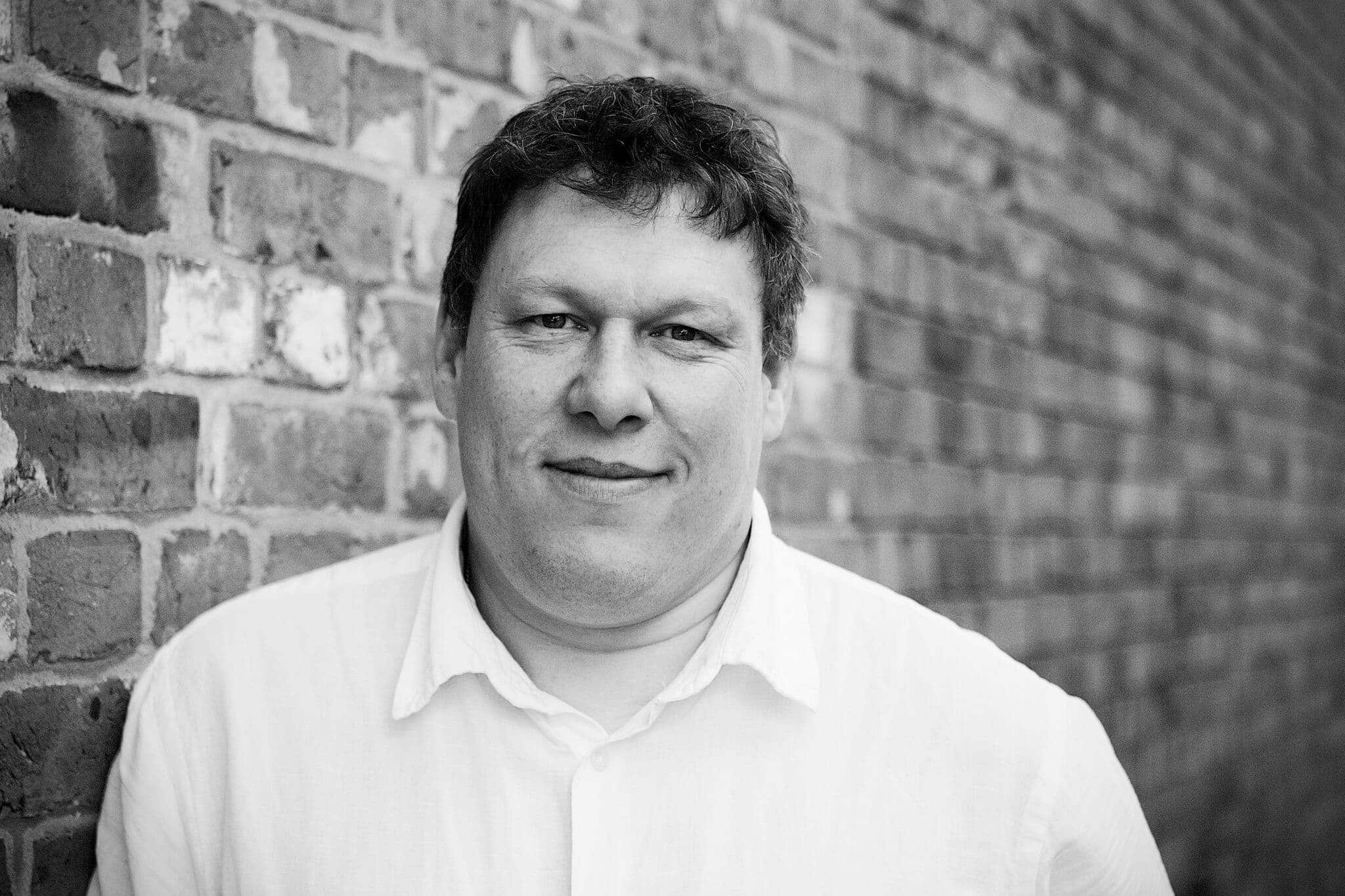 By: Robert Hyde
Date published: 5th December 2016
Viewed: 345 times

A very quiet weekend in the hangover after Thanksgiving and Black Friday which has Moana from Disney stay firmly at the top while horror Incarnate is the only new film landing at 9.
Moana has now taken a total of $119 million in the US with a second weekend take of $28 million, in such a low grossing weekend not a bad take.
The film wont scale the heights of Frozen but it will be yet another sizeable hit and it fills the gap while we wait for the next Pixar film.
With the rest of the top 10 more or less staying the same as last week the top new film landed right down at number 9 in the shape of Incarnate.
Incarnate took $2.6 million for the weekend and with this showing will most likely fall out of cinemas this week.