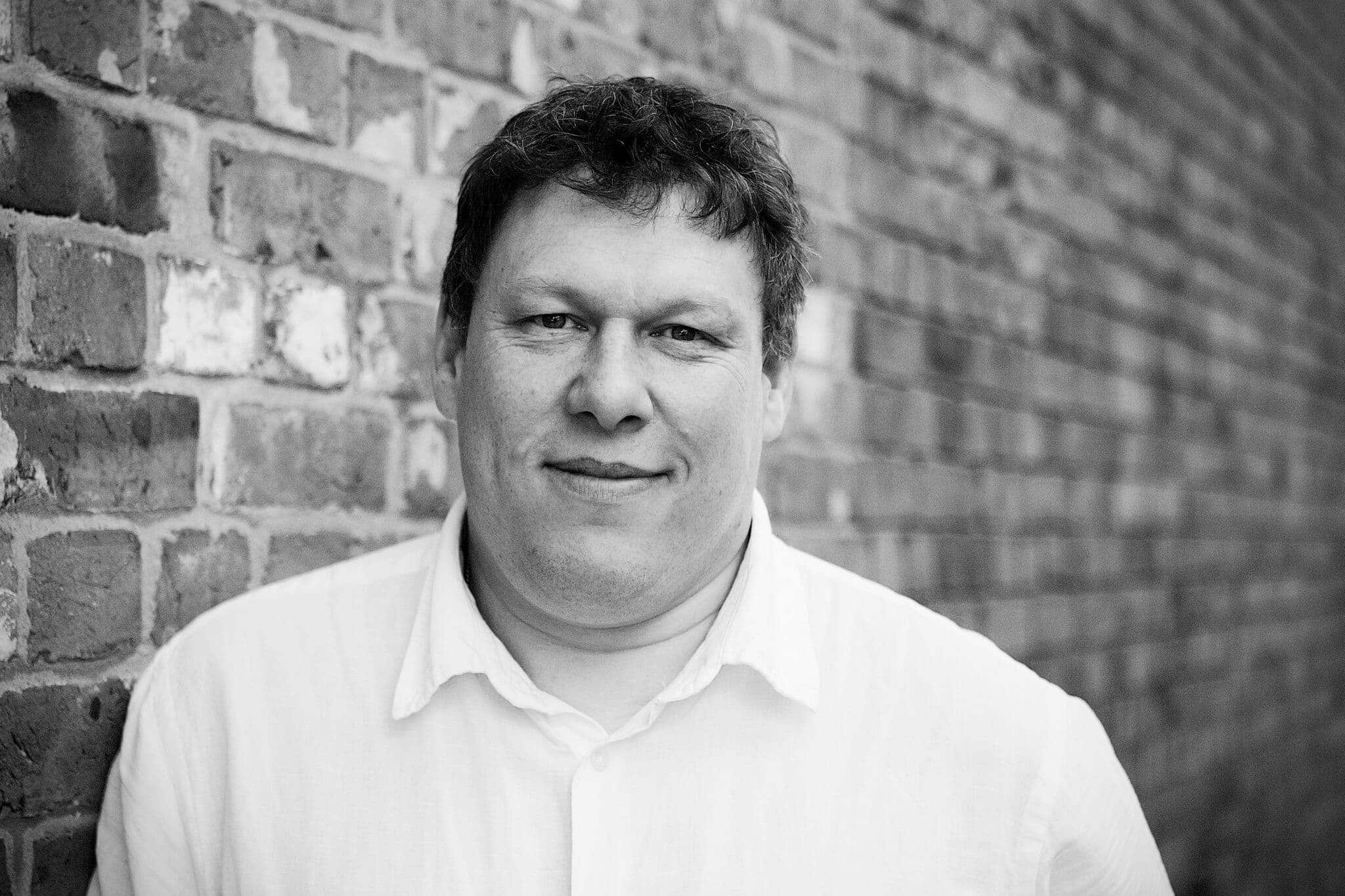 By: Robert Hyde
Date published: 5th June 2017
Viewed: 226 times

The time of Pirates of The Caribbean is over and the dawn of the DC universe is upon us as Wonder Woman, the first female led super hero movie, blasts onto the US box office.
A massive $100 million opening ensured that the film hit the top spot on its debut, and of course it grossed more than the rest of the US box office combined.
Unlike its spiritual predecessor, Batman V Superman Dawn of Justice, this movie was met with mostly favourable reviews by critics and audiences alike.
The $100 million plus opening gives Wonder Woman the third biggest of 2017 in America following Beauty and The Beast and Guardians of The Galaxy Vol 2.
Falling hard from the top spot this week is Pirates of the Caribbean: Dead Men tell No Tales (as its called in America) and the film fell nearly 70% from last week to end up at number 3.
With a weekend gross of only $21.6 million on its second weekend could this mean an end to the pirate saga? The film has taken $114.6 million in total.
Also new this week is Captain Underpants from Dreamworks, based on the kids books the film lands at number 2 with $23.5 million.
On probably its last weekend on the US box office Beauty and The Beast is the longest running film with 12 weeks and the highest total grossing with just over $500 million.