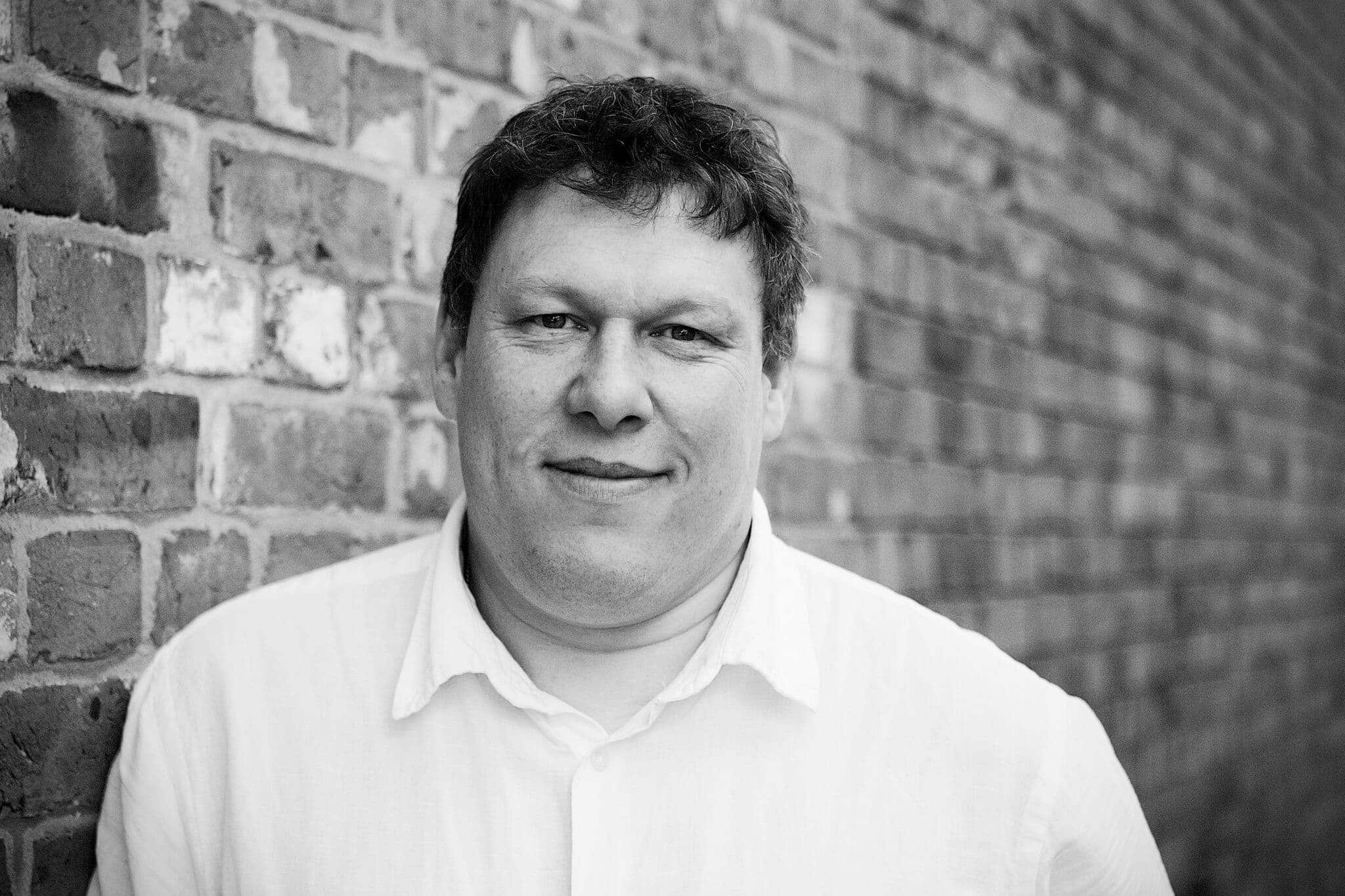 By: Robert Hyde
Date published: 2nd July 2018
Viewed: 113 times

Jurassic World: Fallen Kingdom holds on to the top spot in the US for a second weekend with a gross of $60 million.
This brings the films total gross in the US to $264 million from 2 weekends of play.
Holding onto the runner up spot for a second weekend is Incredibles 2 which takes $45 million for the weekend and now has a total gross in the US of $439 million, surpassing the originals total.
Highest new film of the week is Sicario 2 Soldado with a weekend gross of $19 million.
Also new this week is Uncle Drew at number 4 which takes $15 million and rounding out the top 5 is Ocean's 8 which adds $8 million for a $114 million US total.