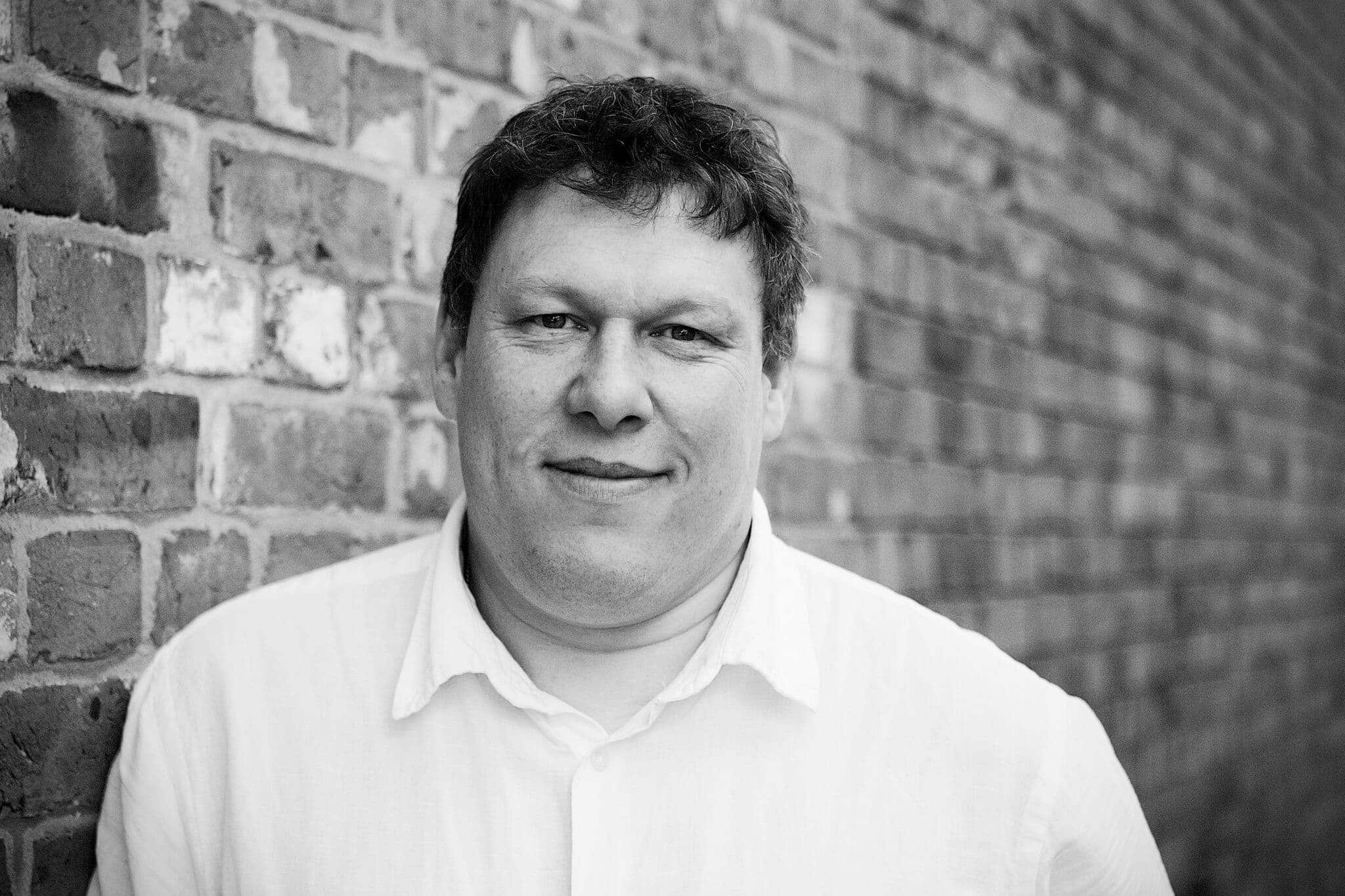 By: Robert Hyde
Date published: 3rd July 2017
Viewed: 217 times

This weekend the powerhouse animated series Despicable Me takes over on its debut weekend in the form of its third, or is that fourth, movie.
Despicable Me 3 is the third in the series although the much loved Minion characters did have their own solo outing last year.
This latest chapter opens to a $75 million US opening and like many of the series films this year so far it is suffering and is lower than previous films.
Maybe even more worrying it that this opens lower than last years spin off film which mean it may be a while before we see more films in the Despicable Me series.
Coming in at number 2 is the much hyped and critical darling Baby Driver, a $21 million opening for the British director Edgar Wright film is not bad at all and promising things could be ahead.
Transformers: The Last Knight falls from the top spot and falls 62% in its weekend takings which is worrying for the rotob bashing franchise, this weekend the film took $17 million for a total of $102.1 million.
This weeks longest running film on the US chart is Pirates of The Caribbean: Salazars Revenge at 6 weeks and the highest total grossing film is Wonder Woman with $346 million.