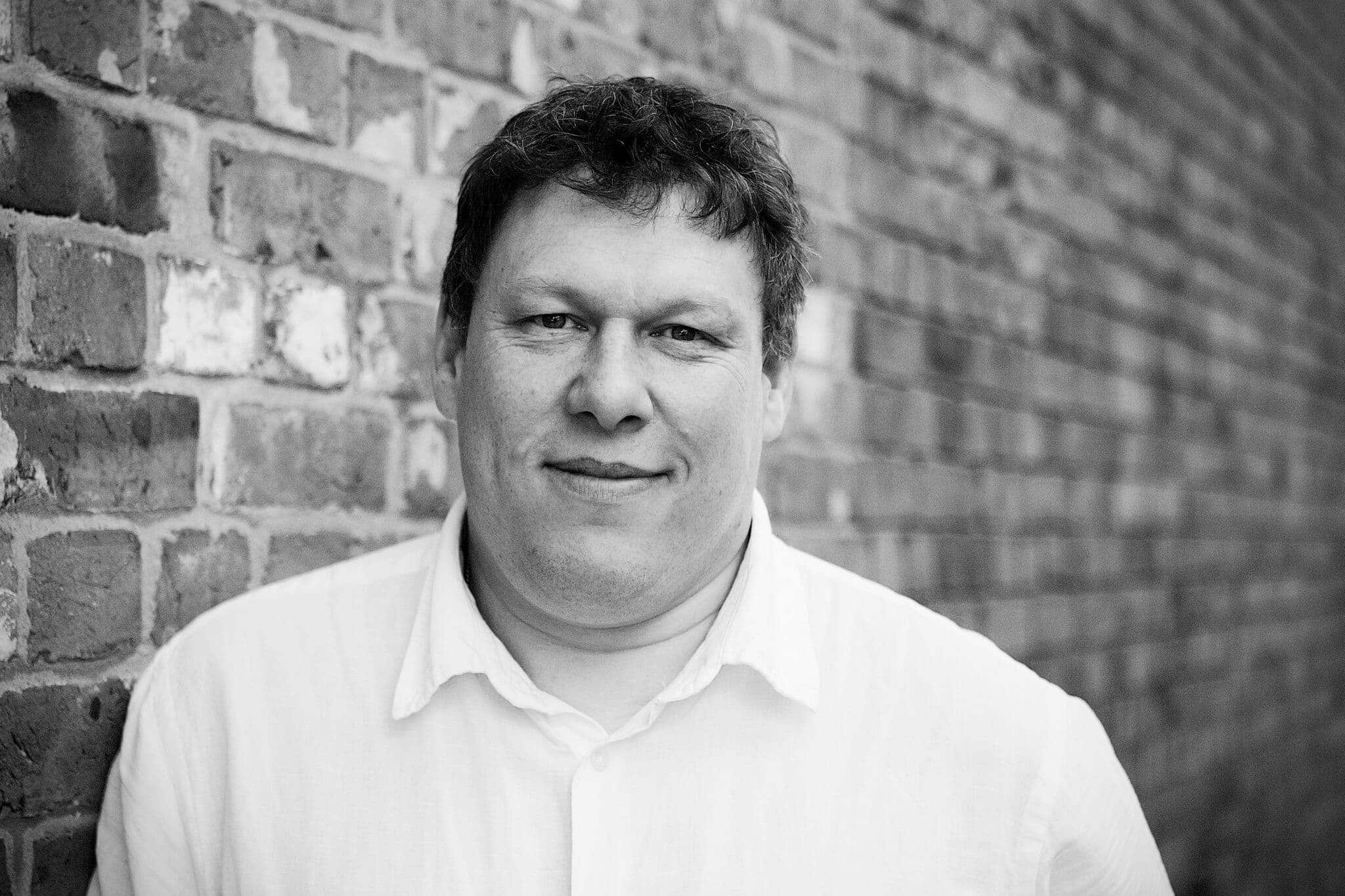 By: Robert Hyde
Date published: 6th February 2017
Viewed: 340 times

M. Night Shyamalan must be pleased to be back in favour again, a fantastic start to his career and apart from a couple of bad moments he's had a critic bashed run of films until now.
Split spends its third consecutive weekend at the top of the US box office although hit was the Super Bowl weekend which means Sunday had little to no impact on the box office.
This weekend the film took $14.6 million which brings its total gross to $98.7 million, it will reach $100 million before next weekend.
Highest new film of the weekend is the reboot of the gone stale Rings franchise, the last film was The Ring Two released in 2005.
The new take brings the film up to date and takes $13 million on its opening weekend of release, 14 years after The Ring this is a lower opening gross which doesn't bode well for the film.
Highest total grossing film on the US top 10 this week is Sing, at number 7 this week with $262 million in total gross.