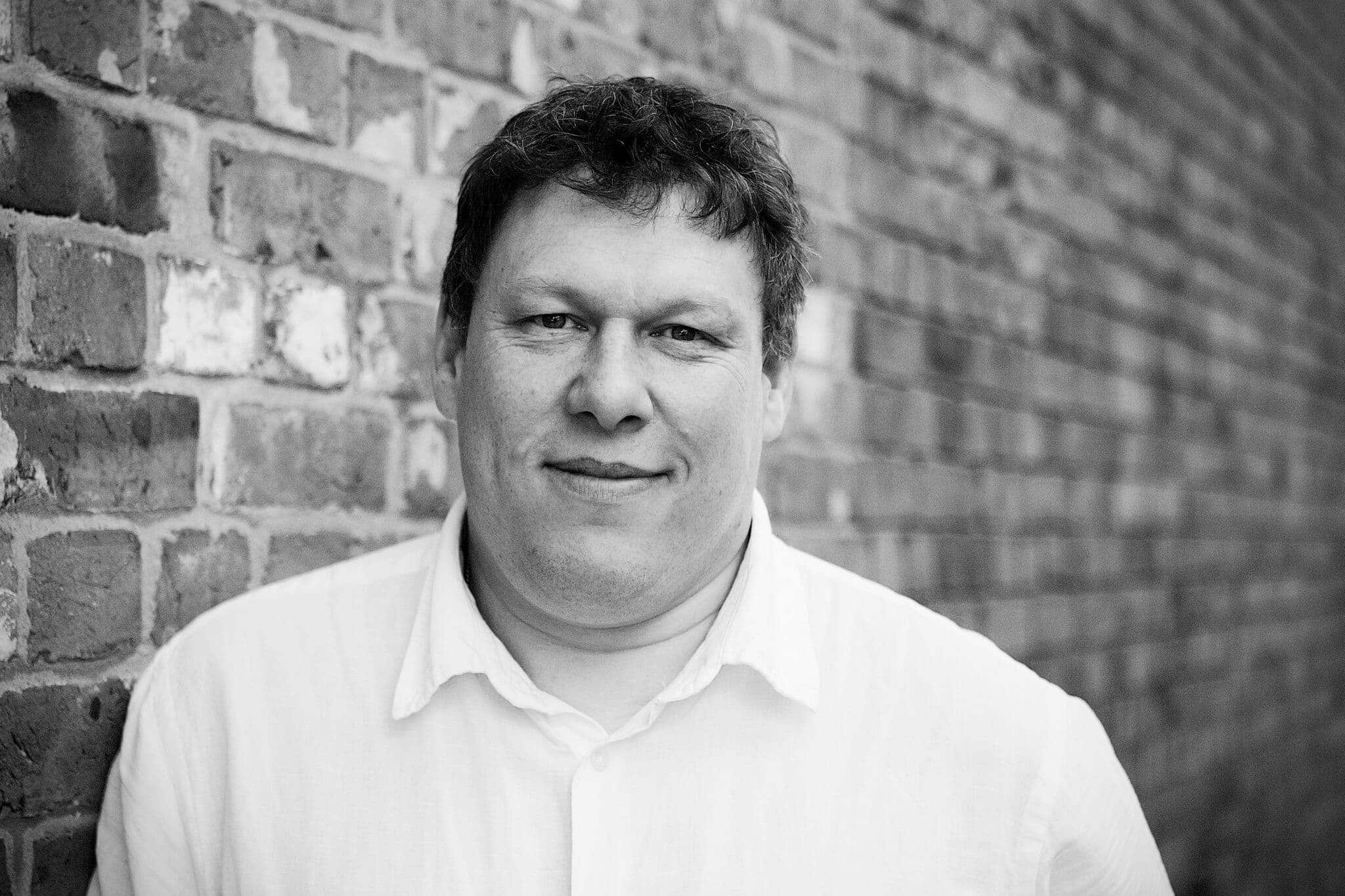 By: Robert Hyde
Date published: 5th September 2017
Viewed: 213 times

The USA had a long weekend and with no new released The Hitmans Bodyguard remained at the top of the chart with a little over $10 million.
Following on from the last couple of weekends, and with nothing in the way of big new films the US box office is seeing very little action giving The Hitmans Bodyguard the chance to spend a third week on top.
For a film with this much time at the top it has only taken $54 million in total.
The biggest news of the week is that this should all end next week with the release of the highly praised and scary IT, and with little pulling in audiences the film could get a bigger than normal opening.
Highest total grossing film of the week on the US box office is Spider-Man Homecoming which has now grossed $323 million while the longest running film is Despicable Me 3 which has been around for 10 weeks.