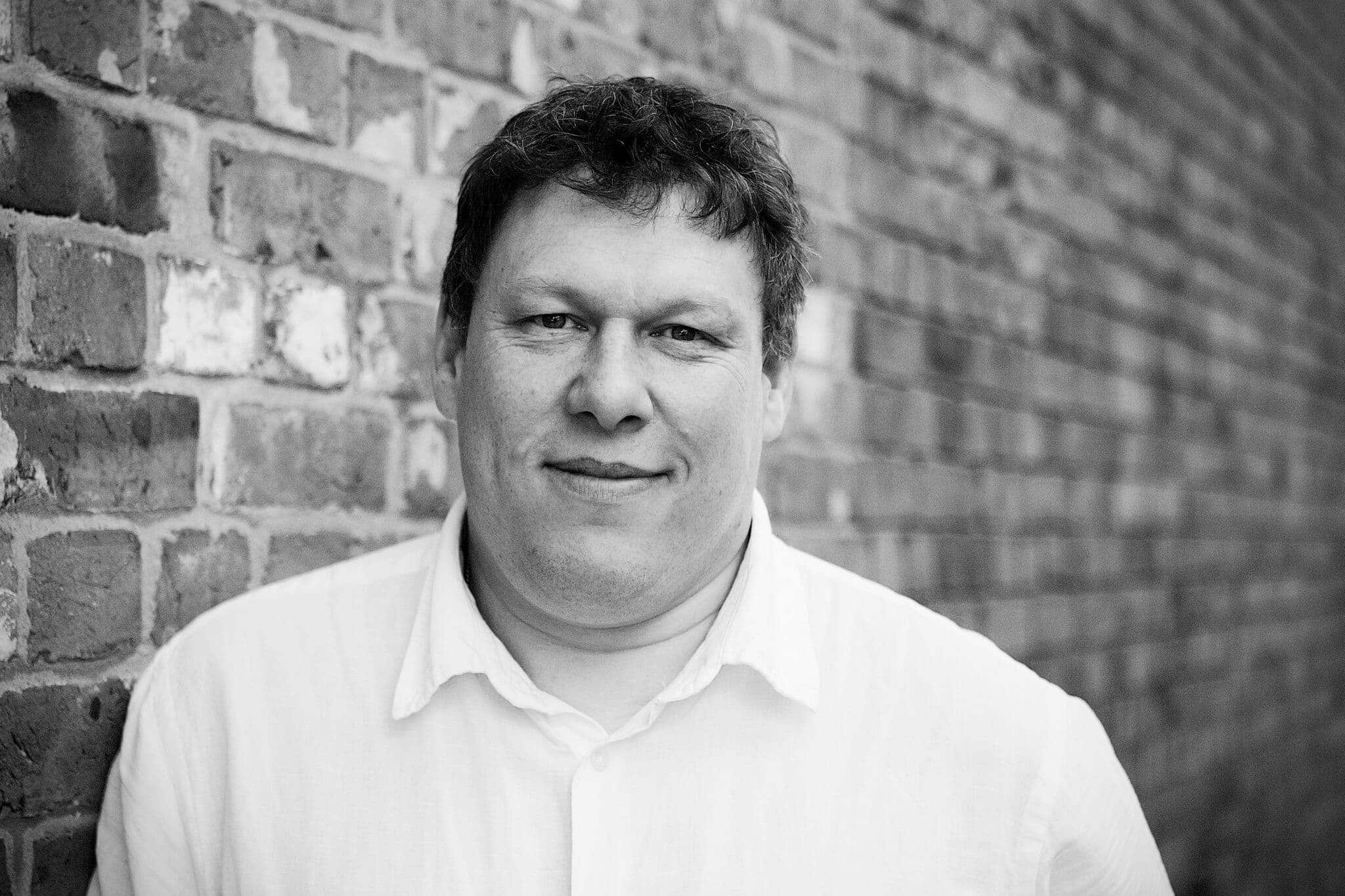 Robert Hyde | 23rd January 2018 | 213 views

Based on the true story of the Winchester house near San Francisco, Winchester gets a 15 certificate from the BBFC.
Starring Helen Mirren the film is a supernatural horror in the vein of The Woman In Black.
Release date in the UK is 2nd February.