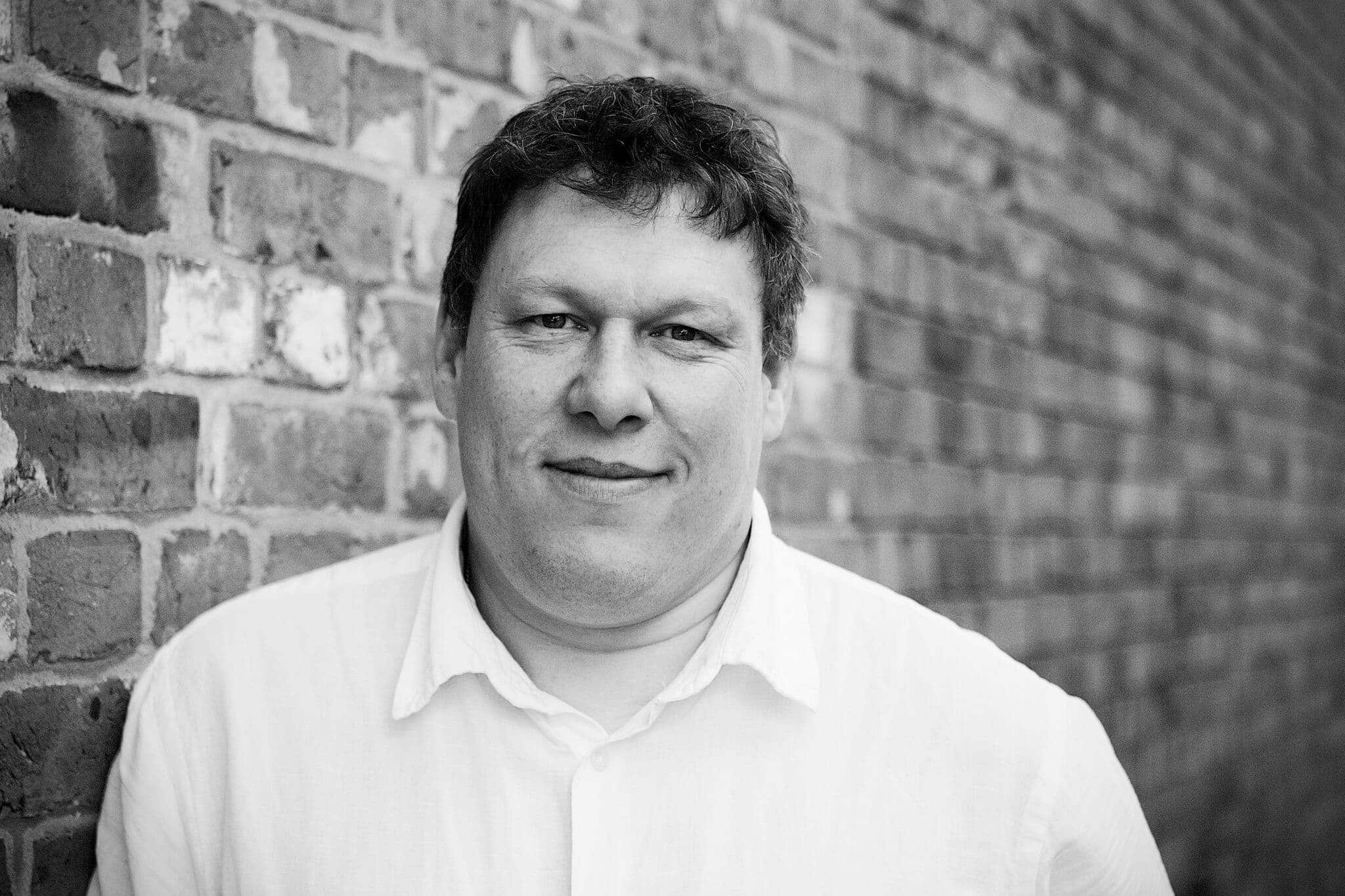 By: Robert Hyde
Date published: 19th June 2019
Viewed: 3 times

The Men In Black are back and hit the top of the global box office on their debut weekend of release leaving X-Men: Dark Phoenix to drop from the top after only a week.
Men In Black International
The series started way back in 1997 and over 20 years later we get the fourth film with new stars and an international setting.
Unfortunately the Tessa Thompson and Chris Hemsworth starring movie has not done nearly as well as the previous film and globally grosses $102.2 million from 57 countries on its debut.
Aladdin
Its been a bit of a slow burner but the Will Smith starring Disney live action film is still at 2 with a global take of $64.2 million from 56 countries.
This pushes the films total gross to a very acceptable $724.8 million after 4 weeks of release.
X-Men: Dark Phoenix
After making its debut at the top last week the X-Men film falls to number 3 this week with $33.2 million from 56 countries.
The film has now taken a global gross of $204.2 million afer 2 weeks.
The Secret Life Of Pets 2
The animated movie takes $32.2 million from 37 countries this weekend for a total gross of $154.5 million after 4 weeks of release.
Godzilla: King Of The Monsters
The Godzilla sequel takes $22 million from a whopping 80 countries this weekend and is at 5 on the global box office, the films total gross is $339.4 after 3 weeks of release.
Shaft
The Samual L. Jackson film is the second highest new film this week at number 9 with a global gross of $8.3 million from a single country of release.
Avengers: Endgame
The Marvel movie is struggling to beat Avatar and this week sits at number 12 on the box office with a total gross of $2.742 million.
It has been announced that the film will be pushed at the cinemas again next week with an extra bonus added to the film, it might just be enough to push it past Avatar.