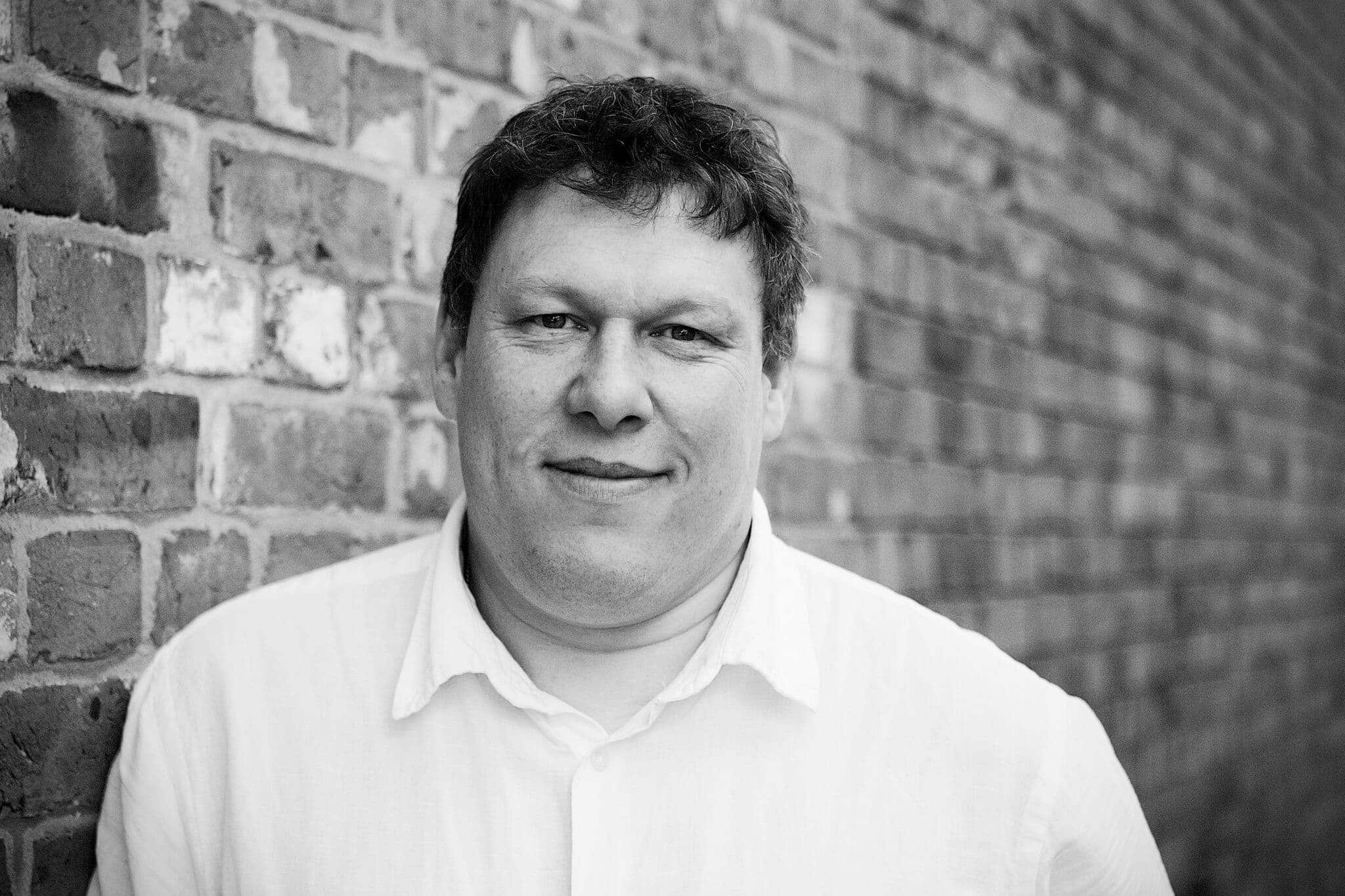 By: Robert Hyde
Date published: 29th June 2015
Viewed: 416 times

No surprise really that Jurassic World is still the top film across the world considering the massif start to it's box office run it had.
This week the film takes another $136.7 million dollars from 67 countries to bring its world gross to $1.2 Billion, the fastest film to do this.
With Japan still to get the film Jurassic World will easily become the third highest grossing movie of all time, and on this trajectory it could challenge Titanic as the second highest grossing, although it has got a bot to go.
Pixar are sticking solid in second place where Inside Out remains for another week, a $78.5 million dollar weekend, from 43 countries, brings it's world gross to $266.4 on its second weekend of release.
With most of Europe still to see a release of the film it still has some dollars to rake in giving it the potential to be one of the most successful animations of all time, although it wont touch Frozen, the biggest or Toy Story 3 which both made over a billion.
Highest new film of the week with a release in 27 countries of the sequel movie Ted 2, taking a non too shabby $53.2 million on it;s debut weekend.
Here is the top 10 world film weekending 29th June:
Jurassic World - $136,717,170
Inside Out - $78,528,000
Ted 2 - $53,222,730
Minions - $36,000,000
Hollywood Adventures - $26,000,000
San Andreas - $15,675,000
Spy - $14,200,000
Max - $12,210,000
SPL 2 A Time for Consequences - $11,000,000
NLL - Battle of Yeonpyeong - $8,700,000