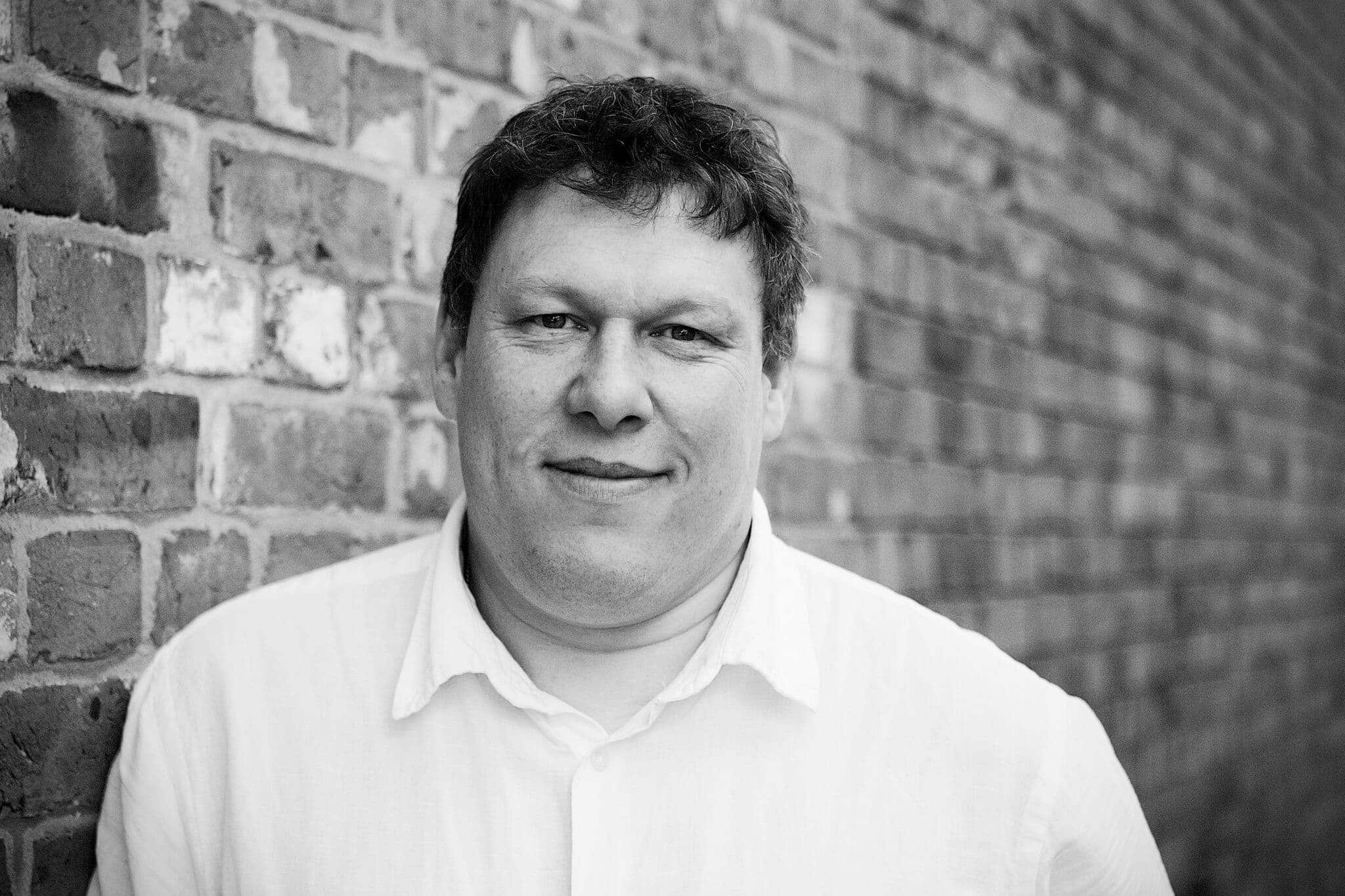 By: Robert Hyde
Date published: 7th April 2015
Viewed: 418 times

Opening to a massive global gross of $384 million from the 64 countries it was released in, Furious 7 (or Fast and Furious 7 as it's called in some countries) made it's mark and out grossed the rest of the top 10 combined.
Home fell to second with $48 million while the live action version of Cinderella is still doing well grossing £34 million across the globe.
The Divergent Series Insurgent is at 4 with $25 million, and finishing off the top five is Wolf Warrior from director Jacky Wu which grossed $22 million from just a single territory.
Here is the current top 10 world grossing films:
Fast and Furious 7 - $384,023,480
Home - $48,100,000
Cinderella - $34,589,000
Divergent Series: Insurgent - $25,500,000
Wolf Warriors - $22,000,000
Kingsman: The Secret Service - $21,700,000
Let's Get Married - $16,180,000
Get Hard - $15,525,000
The Spongebob Movie Sponge Out of Water - $6,030,000
Focus - $5,330,000
Twenty - $5,300,000