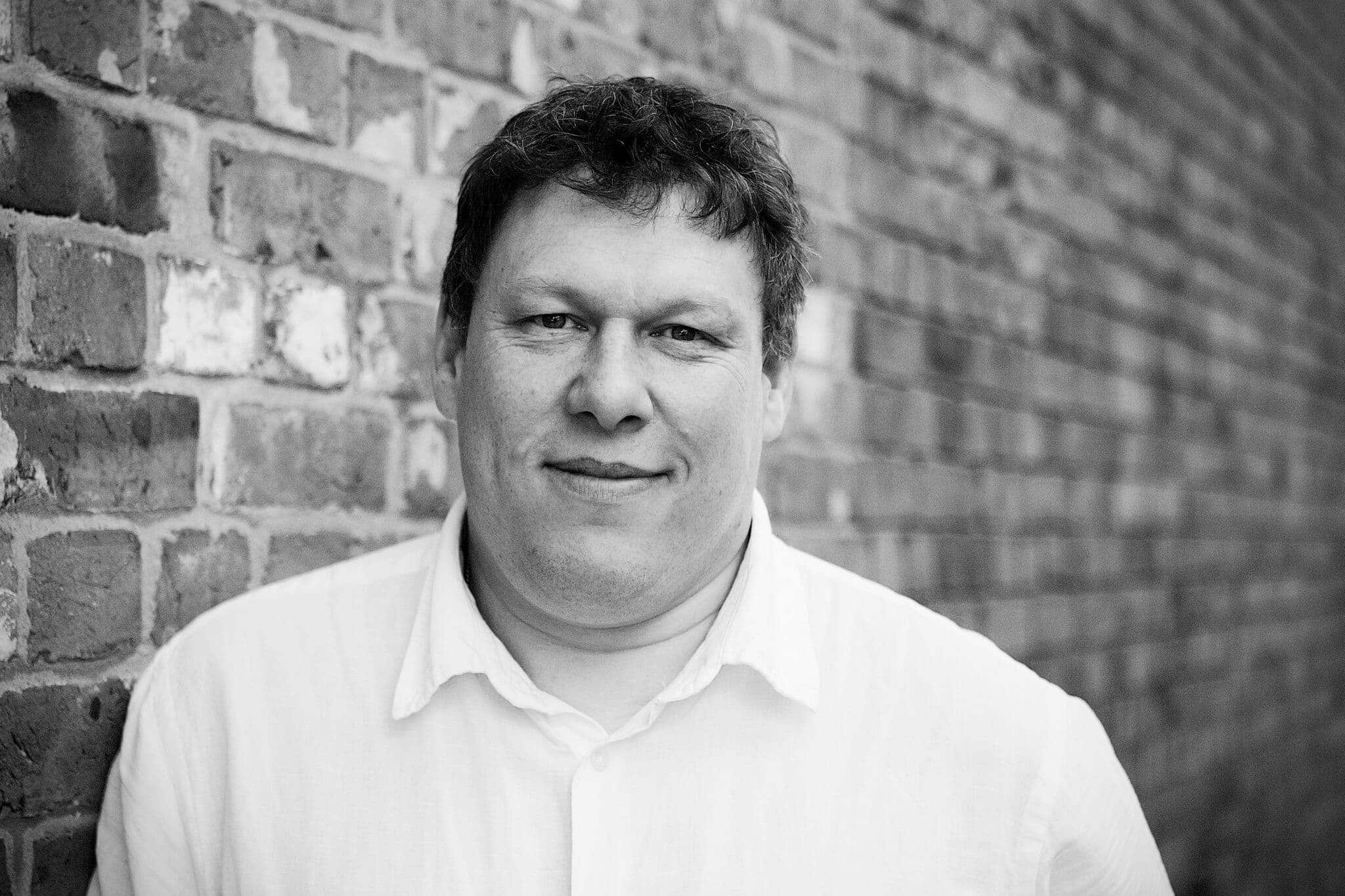 By: Robert Hyde
Date published: 15th May 2017
Viewed: 246 times

Marvel are a power house not to be messed with, although this weekend Warner Bros. though it would have a go and failed miserably and King Arthur Legend of The Sword couldn't tough Guardians of The Galaxy at the global box office.
With $115.2 million from 57 countries this week Guardians easily retains its position as top film, this gross means that the film has gone past the half billion mark and has now taken $630.5 million after 3 weeks.
King Arthur did manage second place, although only just, with $43.8 million from 52 countries, but considering the amount of hype the film has had Warner would have been hoping for far more.
Released in 34 countries Alien Covenant marks its debut at number 3, the hotly anticipated film from Ridley Scott didn't get a US release but did make a show in much of Europe.
Nearly beating King Arthur the film takes $42 million for the week despite getting for less than favourable reviews from critics, its US release is this coming weekend which will be a big test.
There is a bit of a battle going on between Fast and Furious 8 and Beauty and The Beast for top film of the spring season and at the moment Beast is winning with $1.2 Billion total gross.