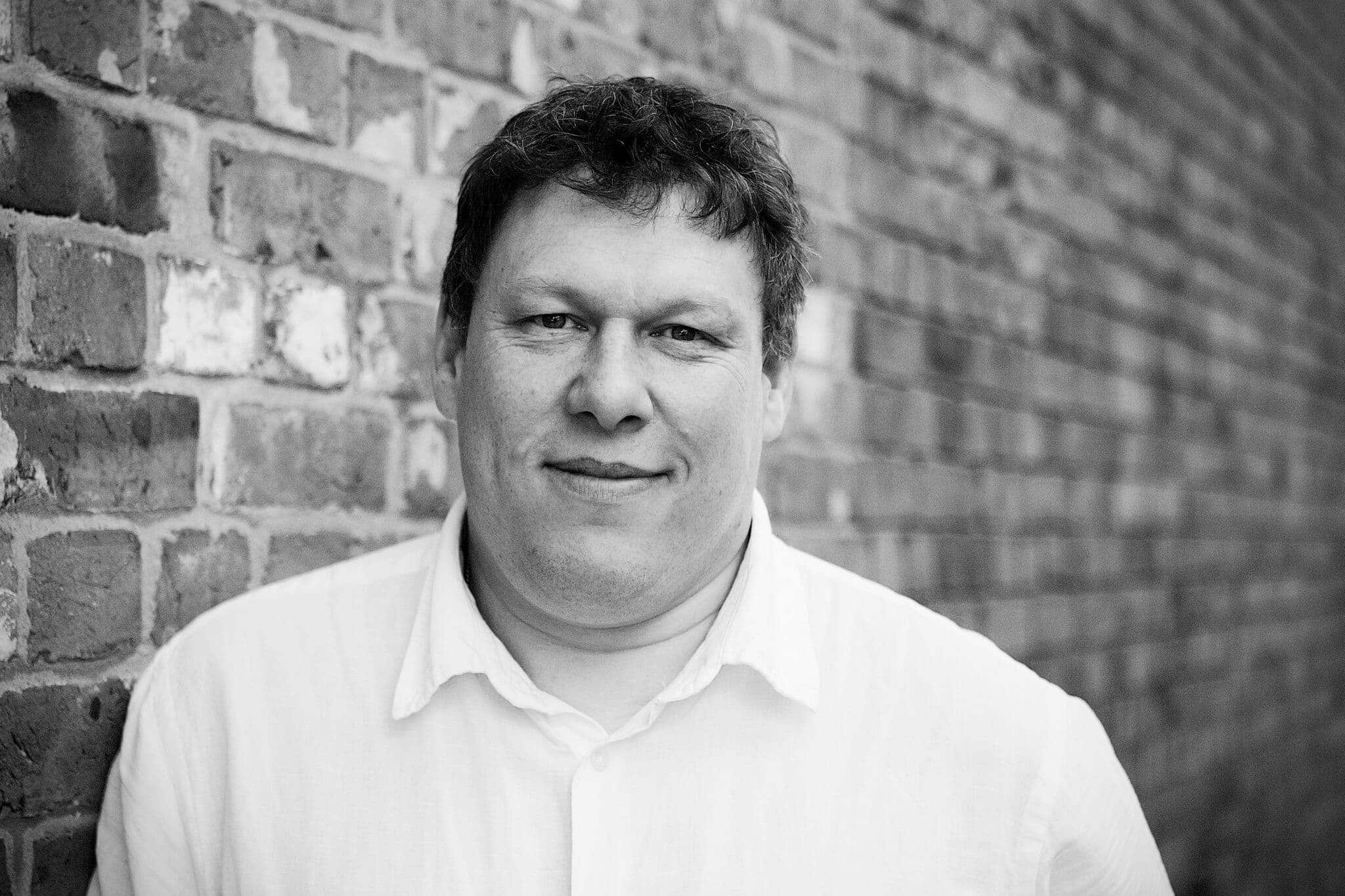 By: Robert Hyde
Date published: 4th September 2018
Viewed: 320 times

Mission:Impossible Fallout goes back to the top of the global box office after its release in China while Crazy Rich Asians is snapping at its heals.
The film is fast becoming the top grossing film in the series and this week adds $96.1 million (from 66 countries) to its global gross which now sits at an incredible $647 million after 6 weeks of release.
The top grossing film in the series to date is Mission:Impossible Rogue Nation with $682.3 million so Fallout is within $40,000 of its total.
Crazy Rich Asians leaps to number 2 this week with $32.6 million from just 25 countries which brings the films total to $130.8 million.
At 3 is The Meg which takes $28.7 million from 67 countries whih brings the film to an incredible $462.8 million.
Last weeks top film falls to 4 this week with Ant-Man And The Wasp taking $17 million with a global gross now at $485.2 million, the Marvel movie would pass $500 million by next weekend.
Finally in the top 5 is Hotel Transylvania 3: Summer Vacation which takes $13.8 million over the week, the films global gross now sits at $485.2 million.