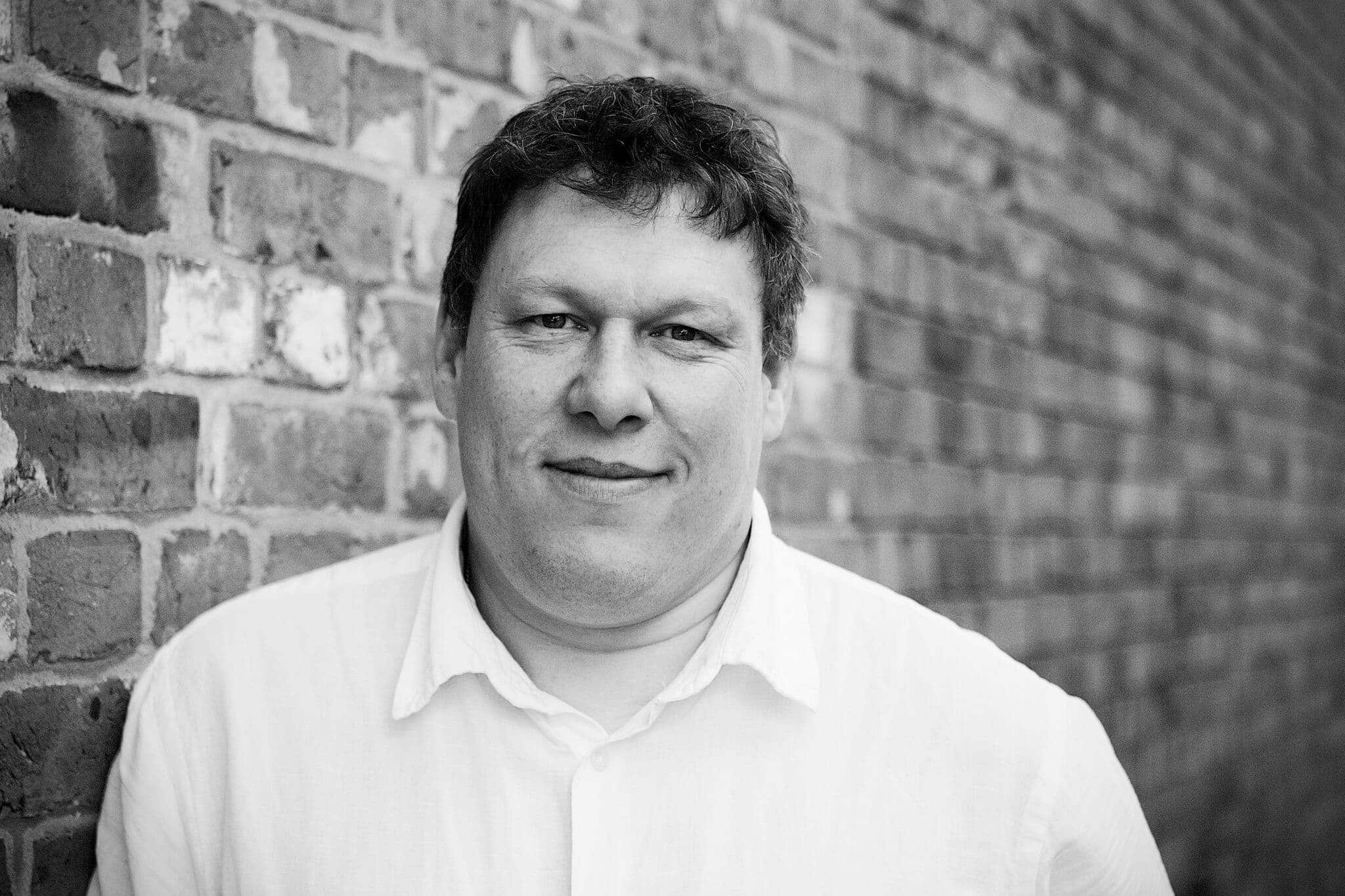 By: Robert Hyde
Date published: 13th February 2019
Viewed: 227 times

Its sounds like a concept which shouldn't work but Yesterday is a film about a world which has never heard of the Beatles, except for one man.
Written by Richard Curtis you can see his style of comedy spill though in this trailer which is very funny.
The film is directed by Oscar winner Danny Boyle so it has an excellent pedigree.
The trailer is well worth a watch and the film is released in the UK on 28th June 2019.