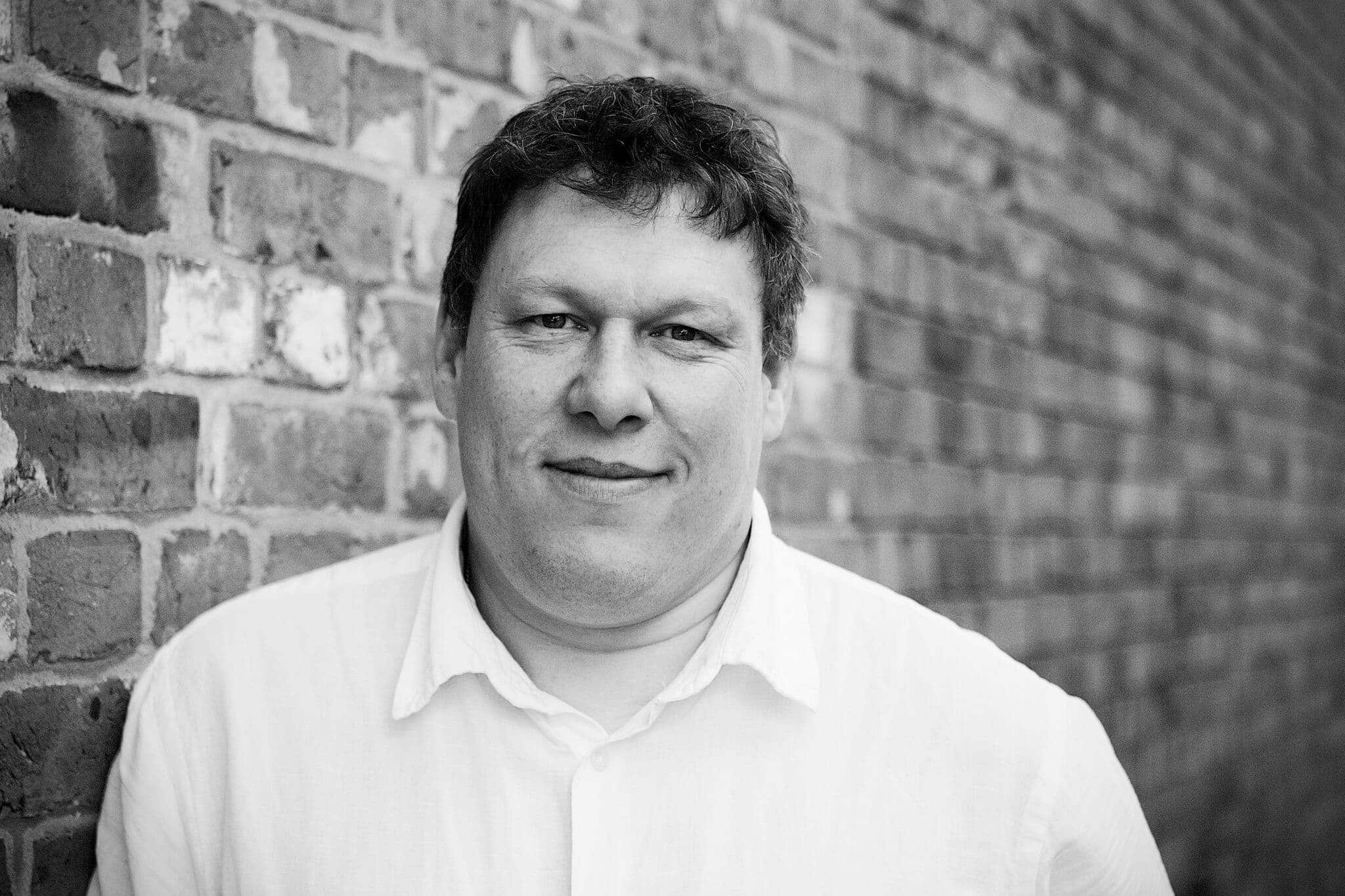 By: Robert Hyde
Date published: 18th April 2018
Viewed: 181 times

There is a new Jurassic world film coming out on 8th June 2018 and today we get what will probably be the final full trailer.
Its a little hard to tell what is going on, but there are some scared children, some deception, Raptors on the good side and a T-Rex.
It looks like it might be a little scarier than previous film but the 12A rating suggest its not that bad.
Check out the trailer below.