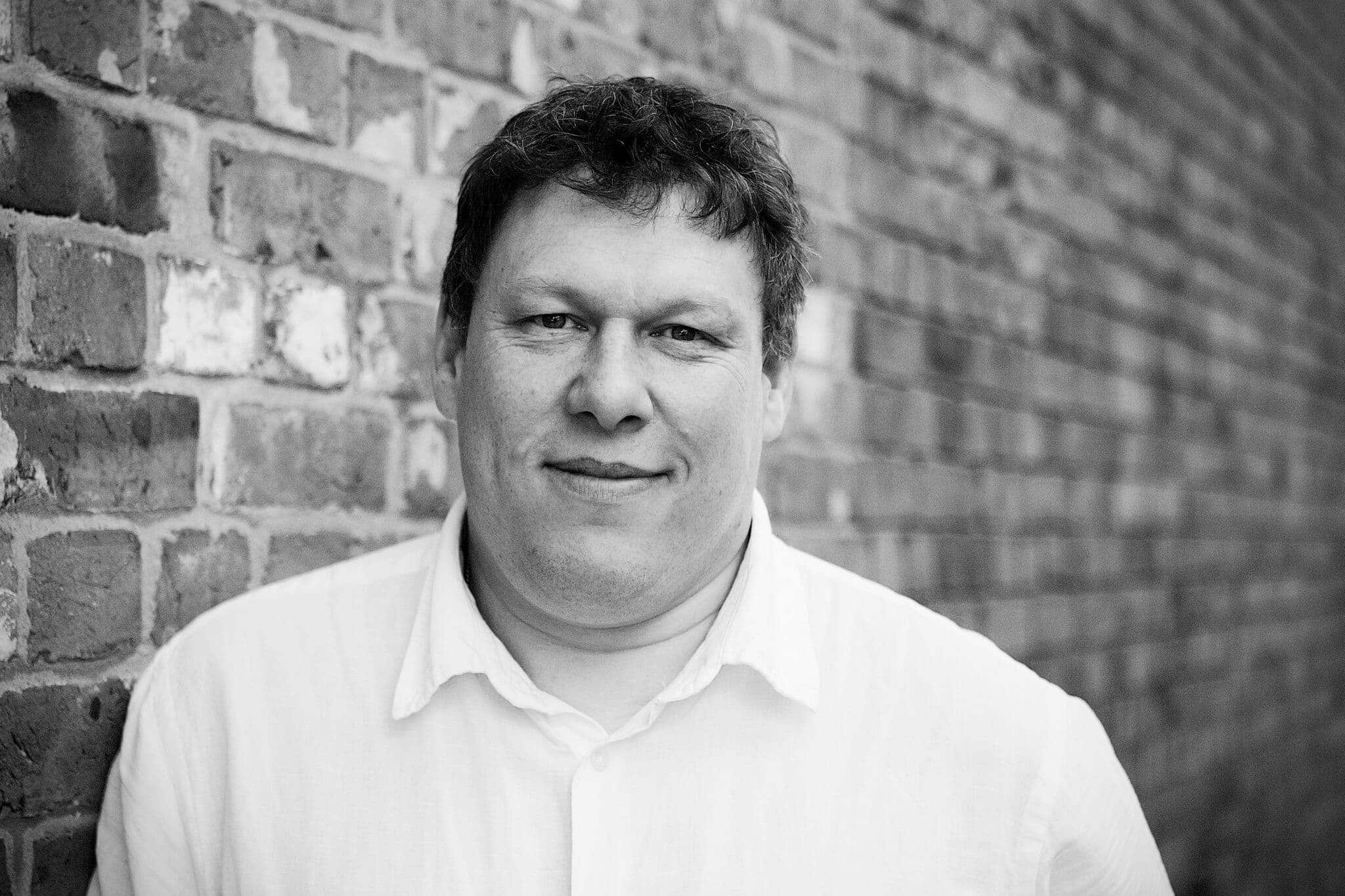 By: Robert Hyde
Date published: 5th February 2018
Viewed: 231 times

Its been a heck of a long time coming but finally we get our first glimpse of Solo: A Star Wars Story.
There is so little in the trailer its impossible to get ay idea what the film is about, but at elast we have some footage now.
Come back tomorrow, 5th February, when the first full trailer is unveiled.