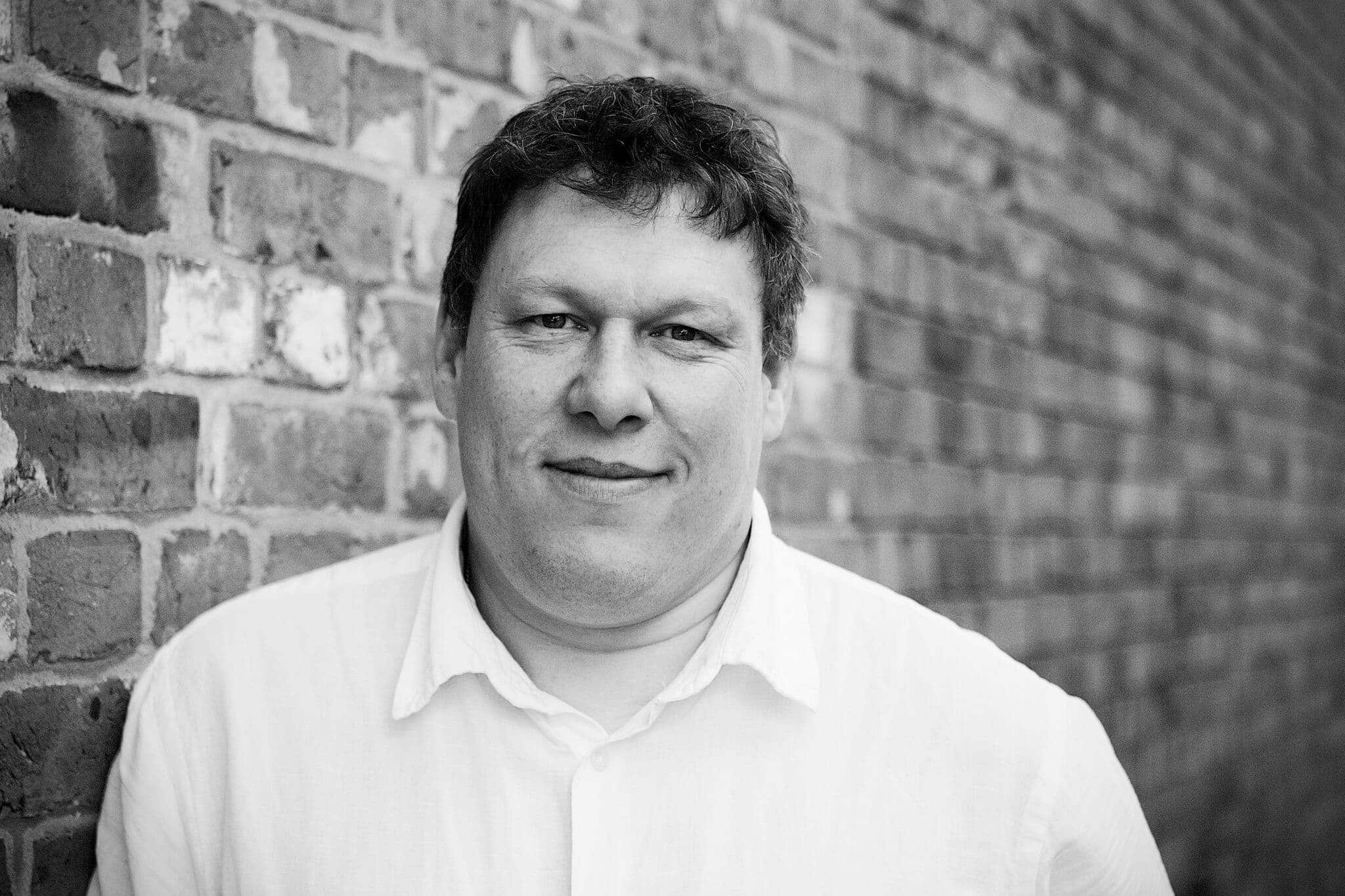 By: Robert Hyde
Date published: 29th June 2017
Viewed: 196 times

Dwayne Johnson stars along side former Dr Who companion Karen Gillan in the remake/reboot of Jumanji.
Based on a video game rather than a board game it looks like this one takes place more in the jungle rather than things escaping from the game.
See the trailer below.