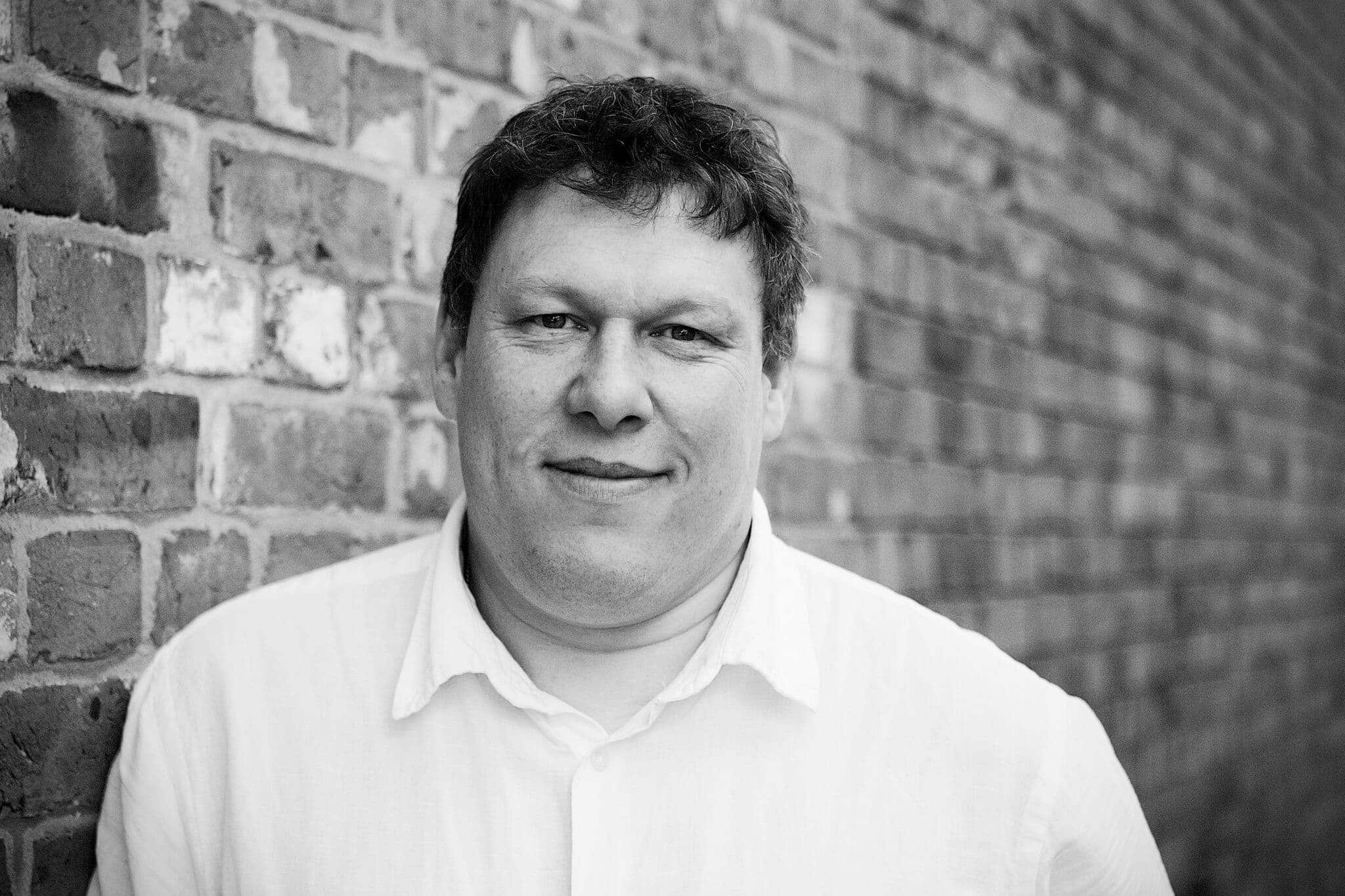 By: Robert Hyde
Date published: 22nd March 2018
Viewed: 277 times

Not long to wait until we get Deadpool 2 released in cinemas and today 20th Century Fox have given us a new trailer.
It's got plenty of action mixed in with a good deal of humour, and there is a fair deal of violence but dont let that put you off, there is also promise that there will be no number 3!!!!
Starring Ryan Reynolds and directed by David Leitch the film is released in the UK on 1st June 2018, right after the Solo Star Wars movie and the Jurassic World follow up.
Check out the trailer below.