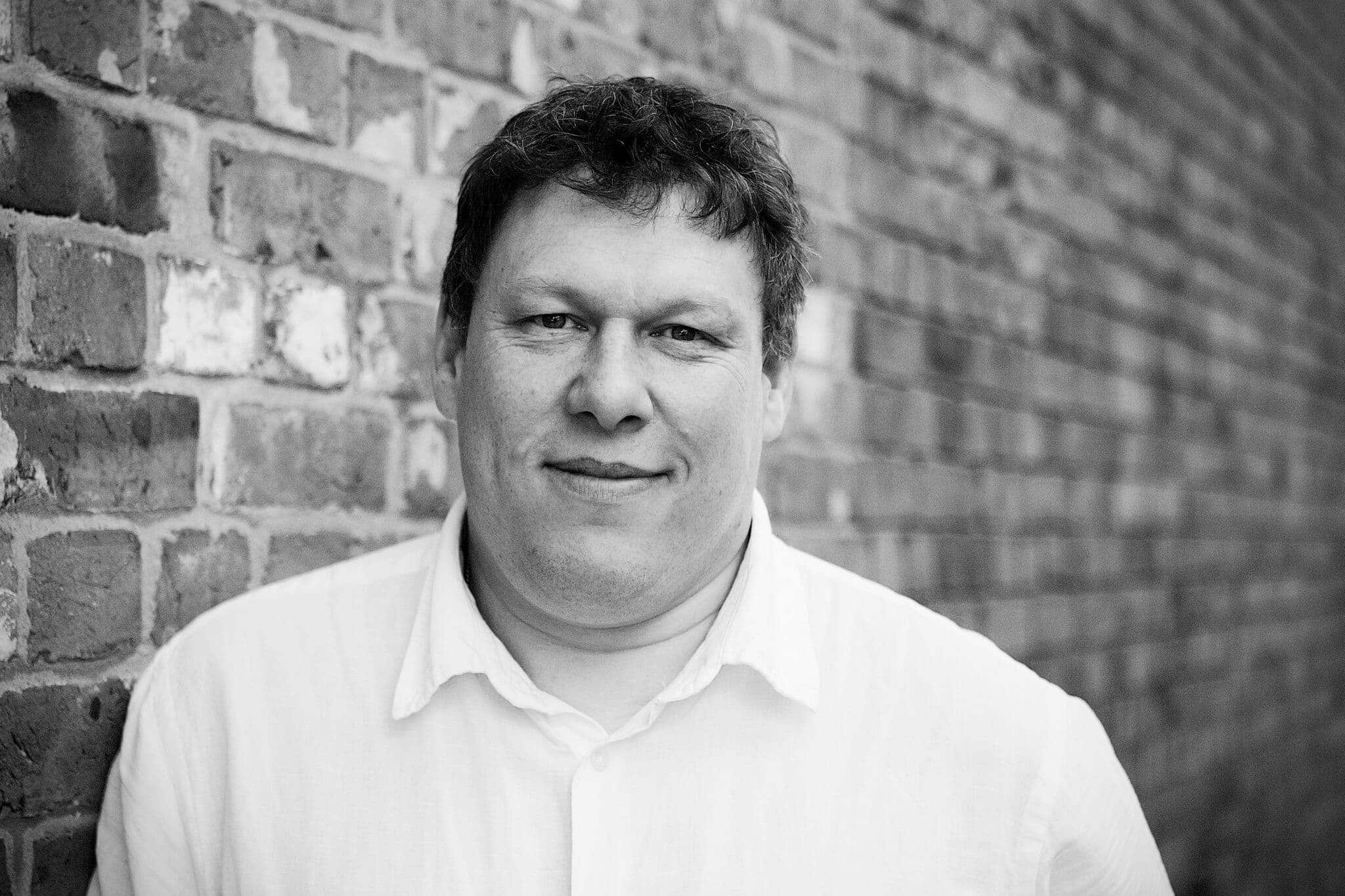 By: Robert Hyde
Date published: 18th January 2018
Viewed: 149 times

This year sees the reboot of Tomb Raider land in the UK on 16th March and Warner gives us the second full trailer today.
Giving more story and the connection between Lara Crofts purpose and her father the trailer has a lot of action.
Check out the trailer below.