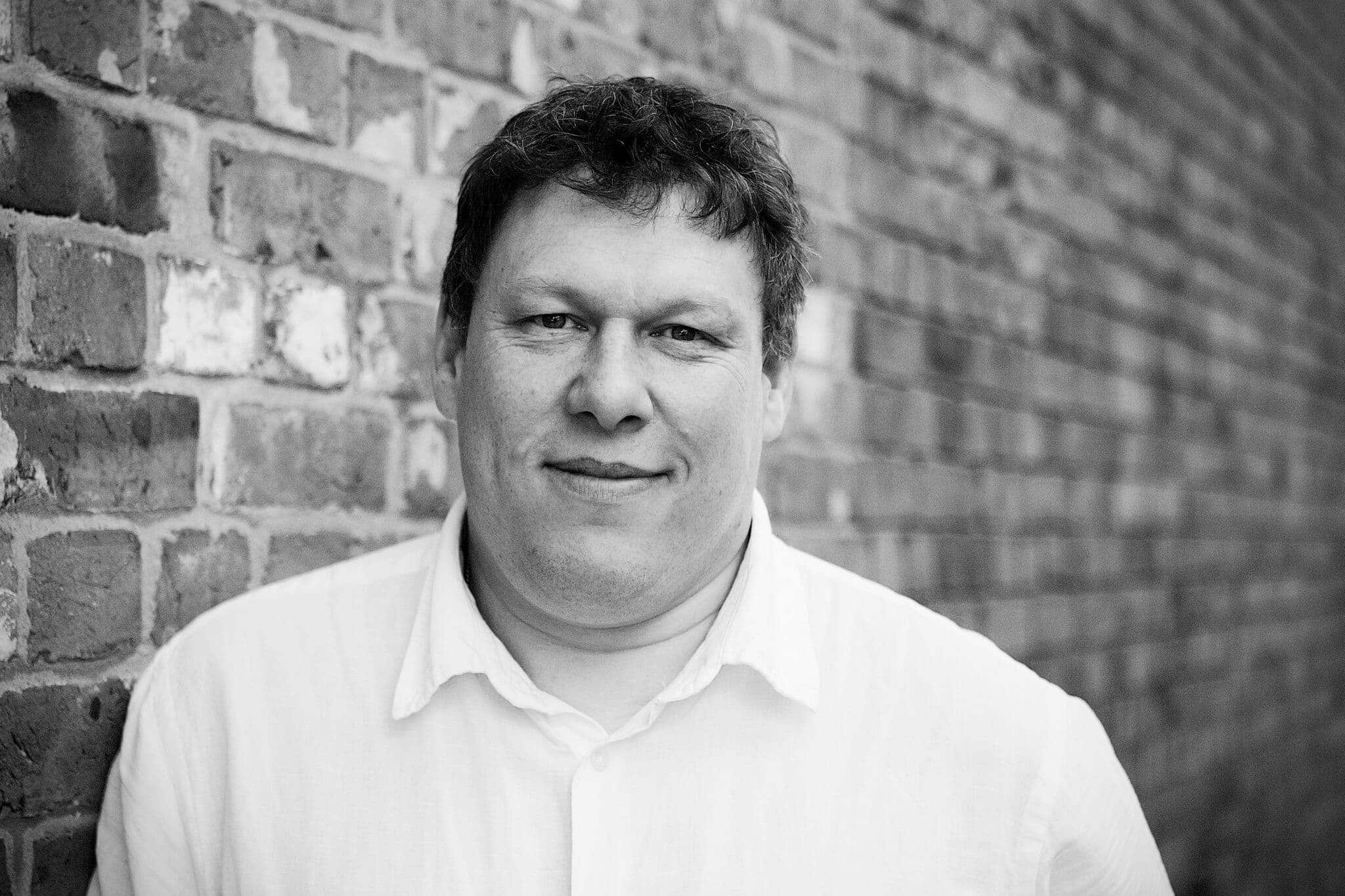 Robert Hyde | 20th November 2018 | 908 views

This Christmas marks the return of a Disney favourite in the shape of Mary Poppins Returns which hits UK cinemas on 21st December 2018.
Taking on the role of Mary Poppins this time is Emily Blunt and if the trailers are anything to go by she steps into Julie Andrews shows superbly.
The BBFC have given the film a U rating for very mild threat and it has a runtime of 130 minutes (2hrs 10 minutes).
Recent news stories