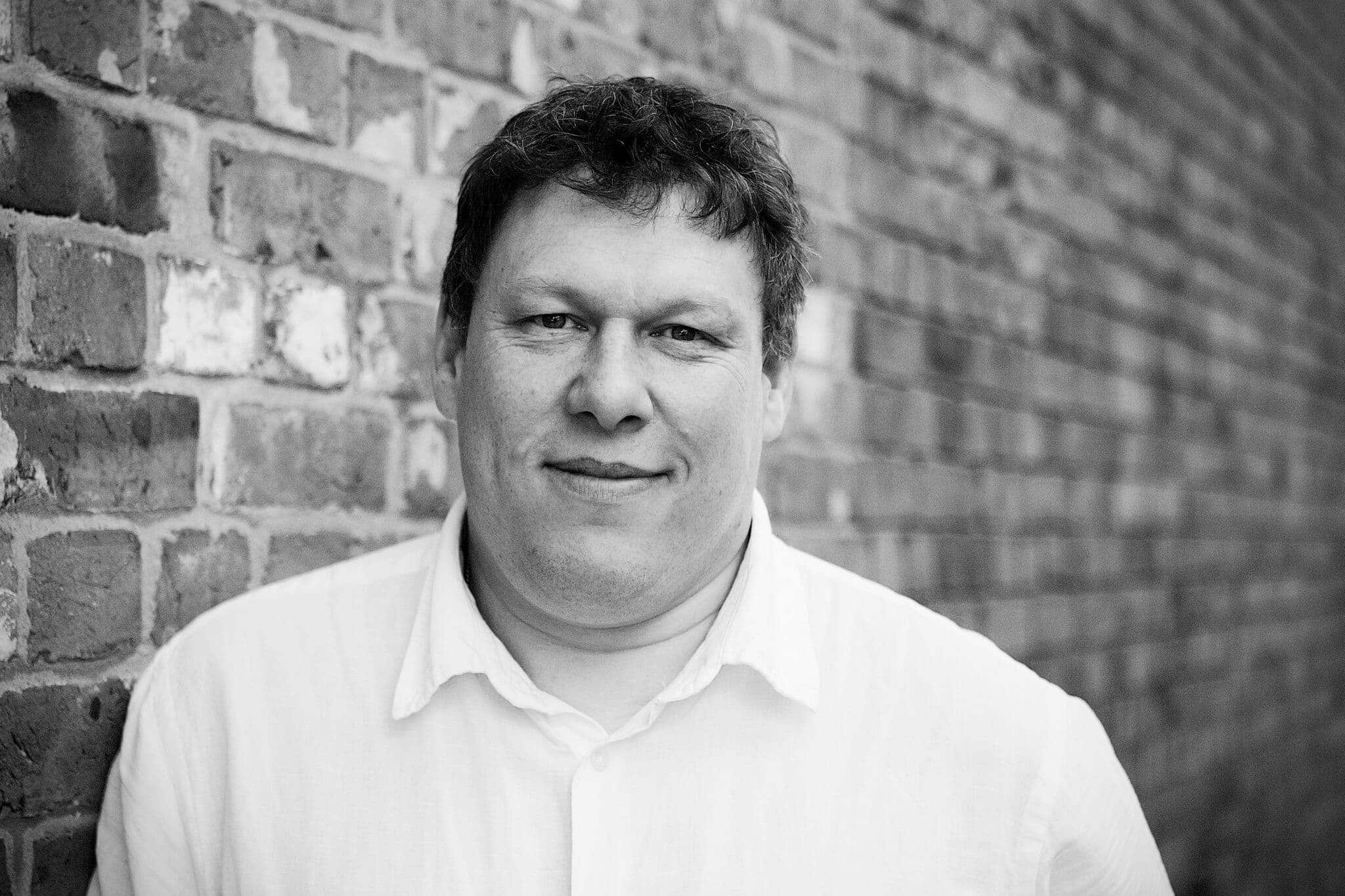 Robert Hyde | 4th February 2019 | 221 views

Jordan Peele hit the big time with his first film Get Out which showed that there was a promising new director on show.
With his second movie he is going all out for the horror Genre with US which is released on March 22nd.
During the Super Bowl we were treated to the second trailer, and boy is it creepy, if the final film is like this we are in for a treat.
Check it out below.