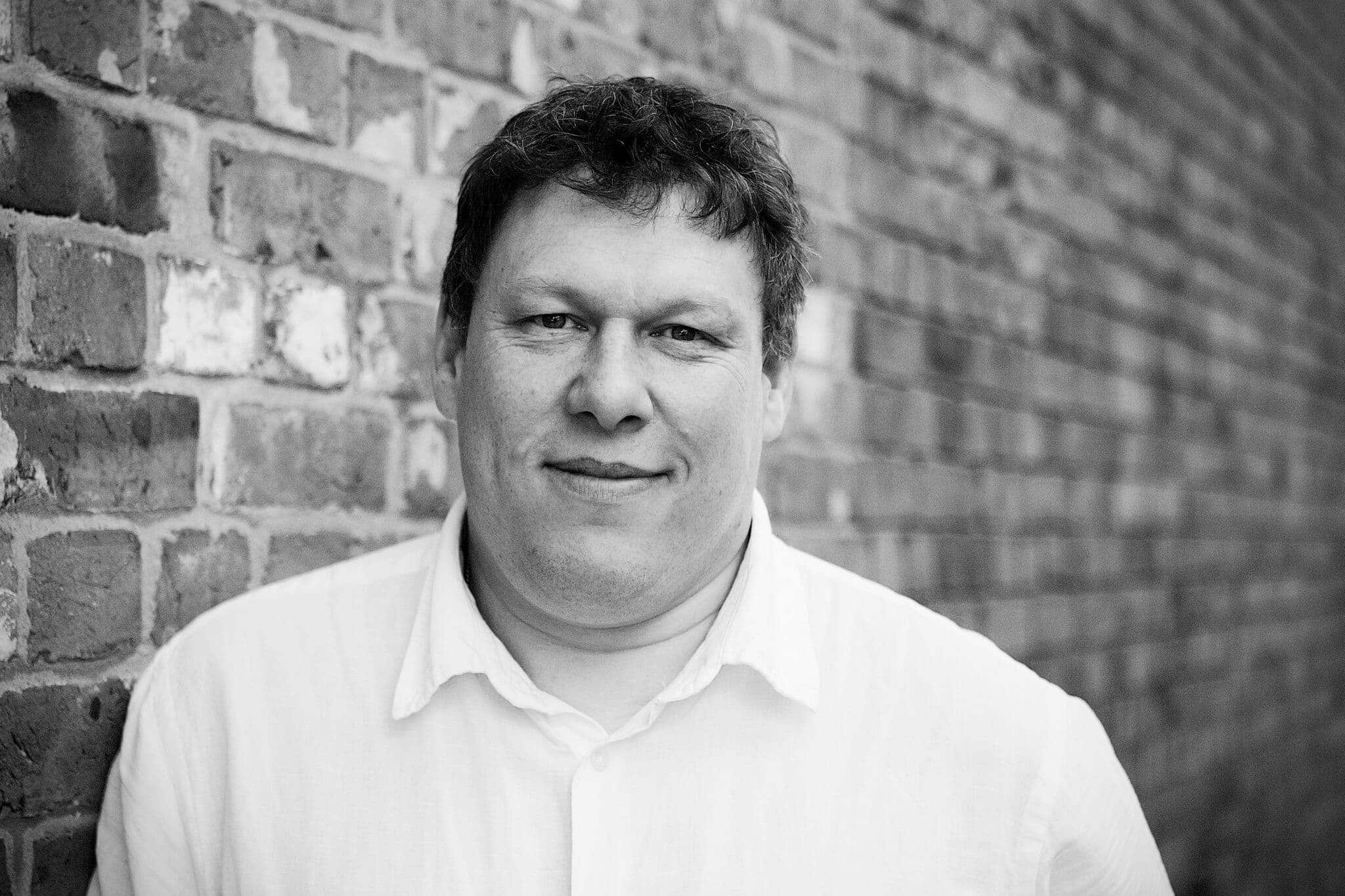 By: Robert Hyde
Date published: 19th September 2012
Viewed: 469 times

Peter Jackson has treated us to a new The Hobbit: An Unexpected Journey trailer today, and it's well worth checking out.

I am really looing forward to this film, and it will be absolutely fantastic, and more importantly a great addition to a film series he started with The Lord of the Rings: The Fellowship of the Ring, but I have to say that despite the lush settings, amazing photography, and mind blowing scenery, this is no where near as good as the original trailer.

Check it out below and let us know what you think.

Also worth checking out is the website, you can create your own The Hobbit trailer!