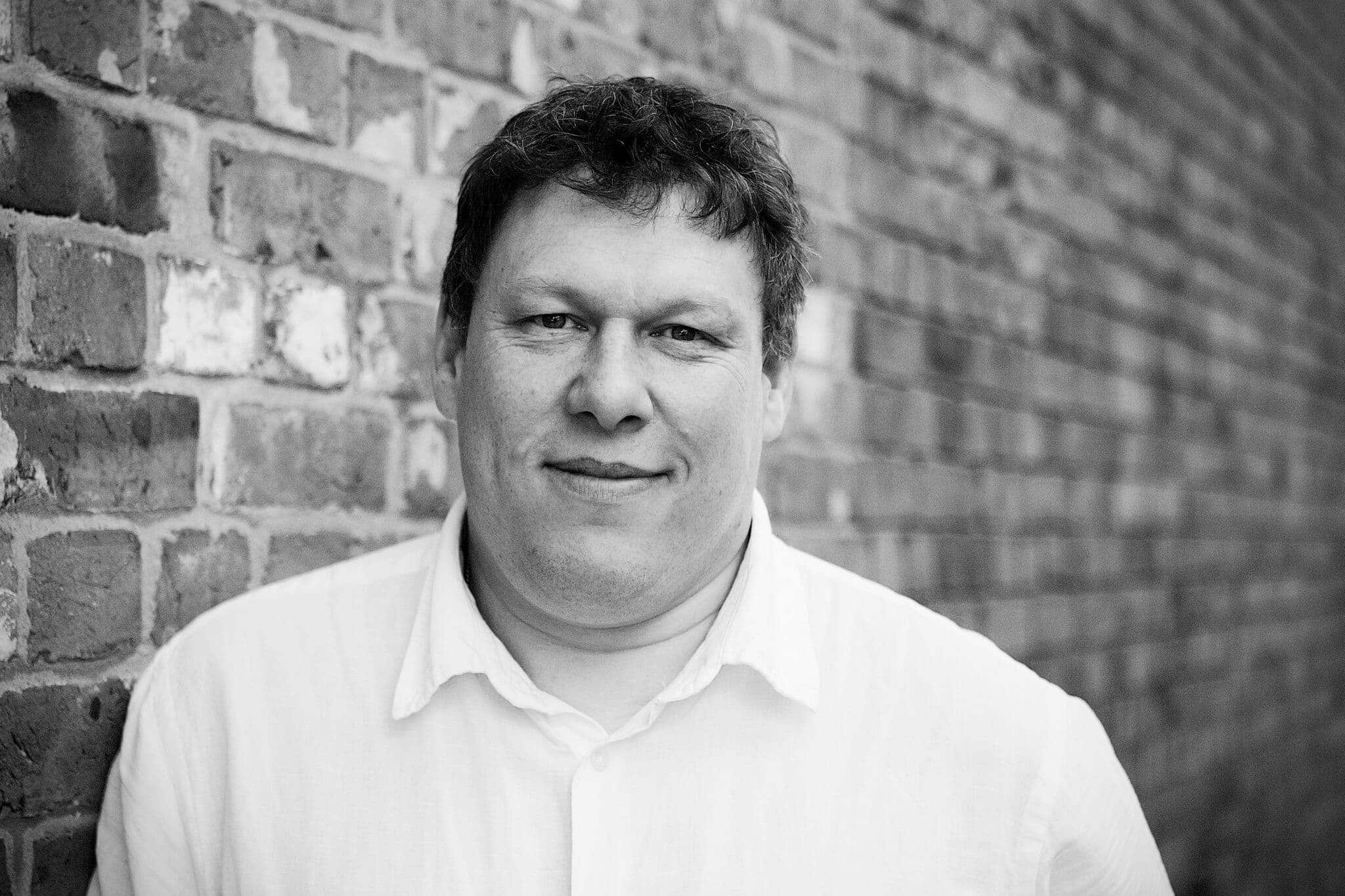 By: Robert Hyde
Date published: 30th October 2018
Viewed: 347 times

Animation studio Illumination bring us their telling of the Dr Seuss story The Grinch on 9th November 2018.
The character of The Grinch is being voiced by Benedict Cumberbatch and the film is directed by Yarrow Cheney and Scott Mosier.
The BBFC have given the film a U rating is the UK for mild slapstick, very mild bad language and it has an official run time of 90 minutes.