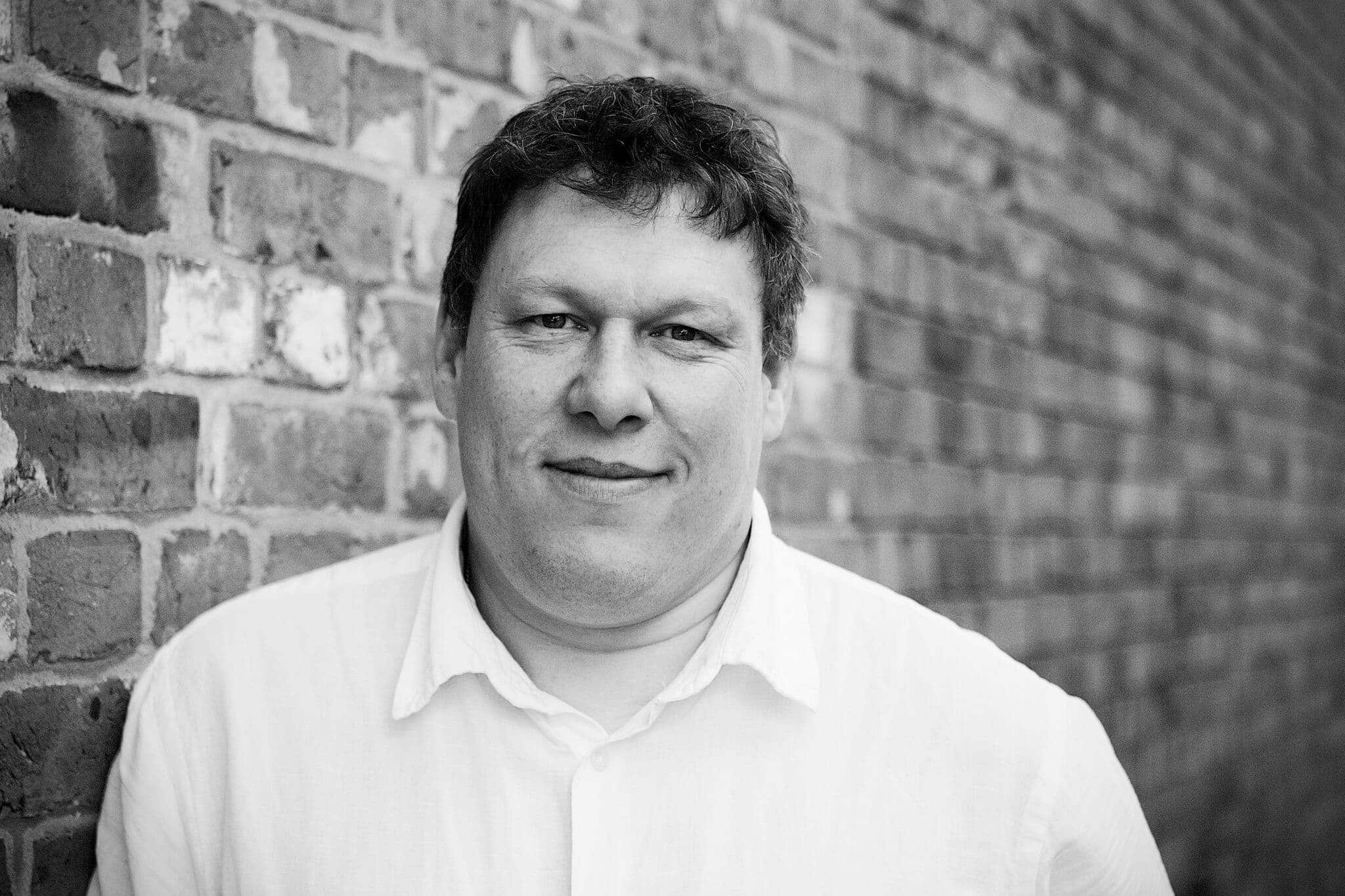 By: Robert Hyde
Date published: 10th December 2012
Viewed: 404 times

The first poster hit last week for Oblivion which was a great looking one sheeter and got us intrigued for this new Tom Cruise film, now the first trailer hits and gives us some clue to the story and tone of the film.
This is Cruise back in sci-fi territory for the first time since he was directed by Steven Spielberg in War of the Worlds back in 2005.
Take a look at the trailer below, it looks like Cruise will be in full action mode for 2013, starting with Jack Reacher out soon (actually just about has a 2012 release date of 26th December) and Oblivion released April 12th 2013.